Beach or Waterfront | Wedding Venues
Charlie + Thomas Date: Saturday, August 5, 2011...
read more
Are you a couple who wants to get married on the beach or with a great waterfront view at your wedding venue? As a long-time Atlanta wedding photographer, we love weddings at the beach, riverside, lakeside for all the views. Can you love any of these waterfront or beach venues more than this? Get some of the best of nature in your wedding photos with all of nature's beauty as your background.
You have questions about Hightower Falls wedding photographers and we have answers. Danielle Brown Photography has been proud, not only to be considered one of Atlanta's best wedding photographers, but also one of two Atlanta wedding photography teams as a choice for Hightower Falls all-inclusive wedding packages.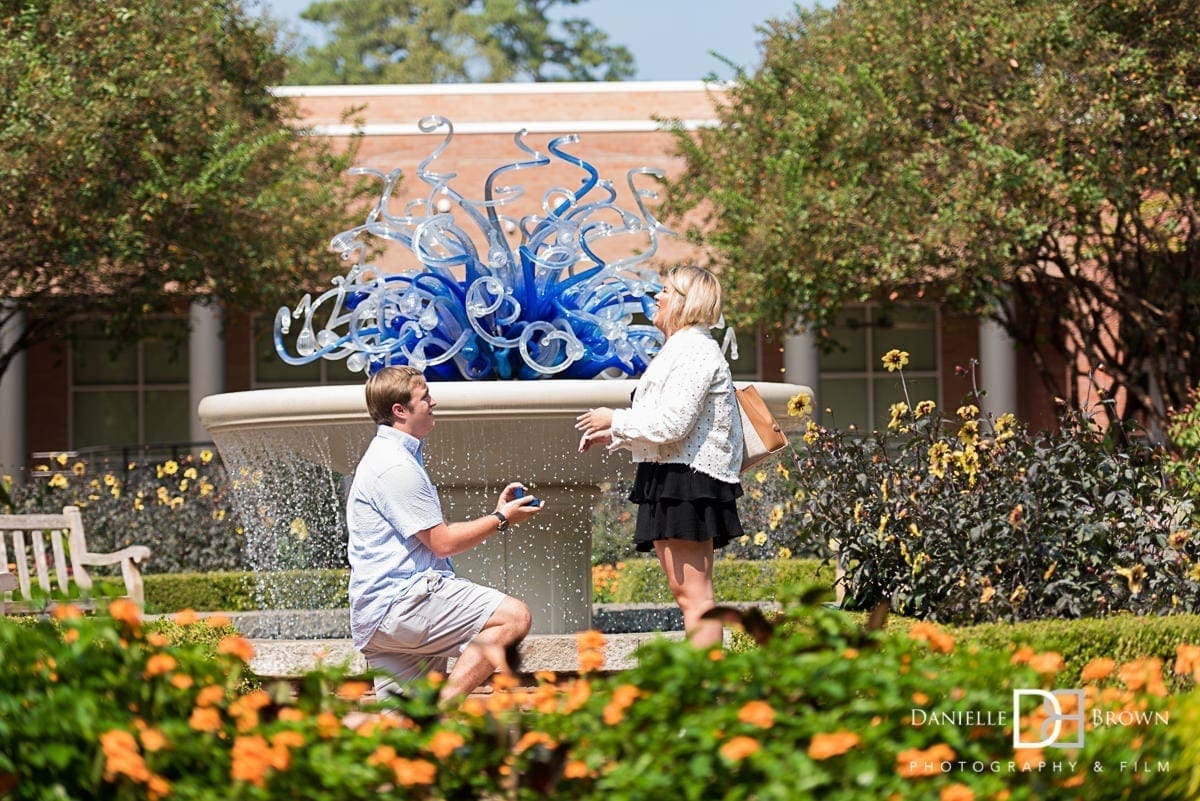 Meet Suzanne
Suzanne is our primary wedding photographer at Hightower Falls. In addition to being a super nice lady, she's also a heck of a photographer.