Danielle Brown Photography is currently hiring photo editors.
About Danielle Brown Photography
Danielle Brown Photography is one of Atlanta's top wedding photographers. She has been photographing weddings for over twelve years. Recently Danielle's work has been published in Atlanta Style Weddings and has strategic industry partnerships in the Atlanta wedding industry, something she is quite proud of.
Her team is based in the Atlanta metro area, with her studio located just a few blocks from Marietta Square. Danielle Brown Photography is very excited to be seeking motivated, talented associate photographers to work with during the 2021 wedding season and beyond!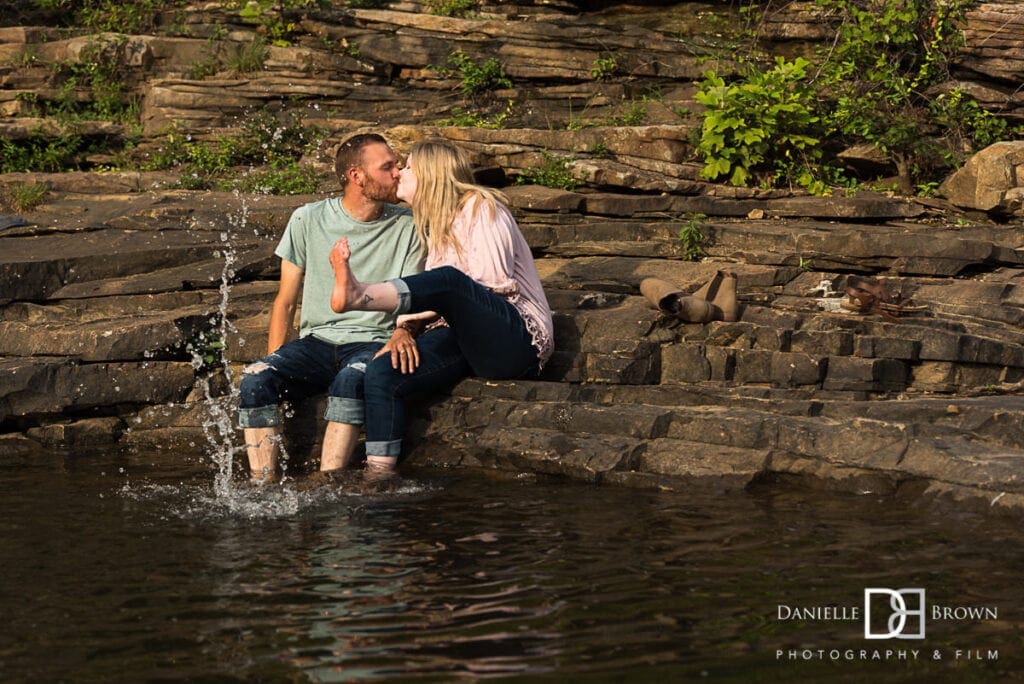 PHOTO EDITOR
Job Description

Cull, color and exposure correct to Danielle Brown Photography standards
Be prompt with turn-around commitments and professional during communication
Provide your own computer and editing software
Provide your own equipment insurance
Photo Editor Qualifications, Traits and Skills
Polite and professional
Team player
Confident working on your own
Cool and calm under pressure
Multi-task with ease and understand how to work in a busy, high-paced, high energy environment
Professional dress, grooming and presenting yourself professionally when needed for client meetings/video calls
Some experience with weddings or other genres of photography preferred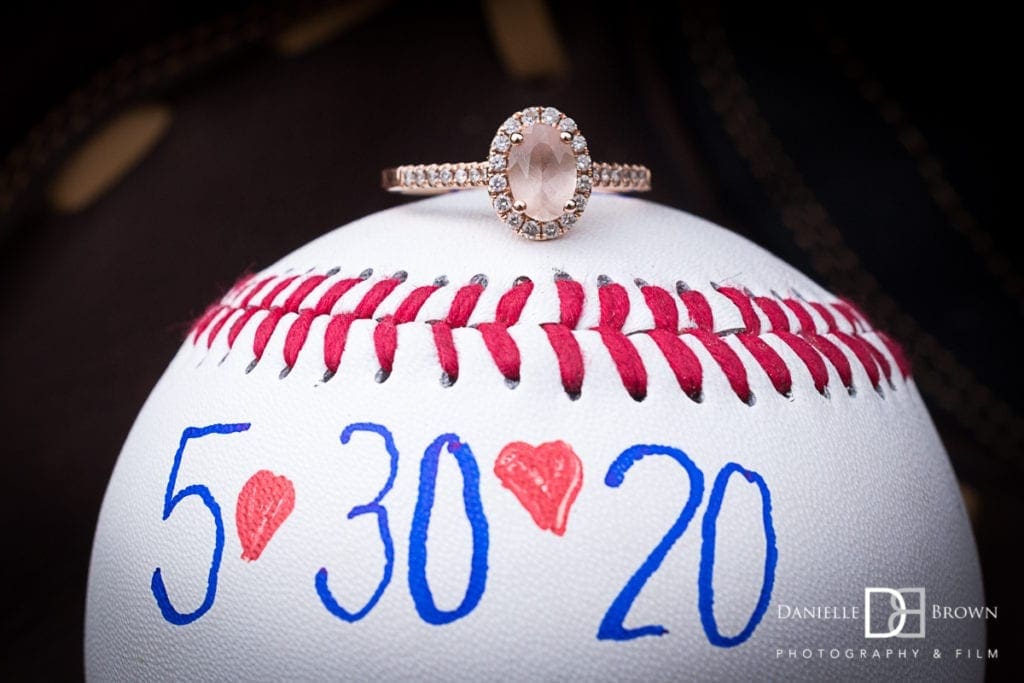 We provide our photo editors the following:
A creative working atmosphere
Step-by-step walk through of Lightroom settings expected for desired results
When applying, please include:
Information about your editing computer and preferred editing software/techniques
Information relevant to your desired position
Where you're located in Atlanta – it's a big place! … this job is MOSTLY a remote position, but occasionally we may need to meet to discuss techniques/styles in person
Location: Primarily remote
Job Type: Part-time
Start Date: Training will begin immediately. Editing submissions will start once training is completed
Salary: Based on experience. Please indicate compensation based upon total image submissions, hourly estimates, or other criteria