Danielle Brown Photography is currently hiring associate photographers.
About Danielle Brown Photography
Danielle Brown Photography is one of Atlanta's top wedding photographers. She has been photographing weddings for over twelve years. Recently Danielle's work has been published in Atlanta Style Weddings and has strategic industry partnerships in the Atlanta wedding industry, something she is quite proud of.
Her team is based in the Atlanta metro area, with her studio located just a few blocks from Marietta Square. Danielle Brown Photography is very excited to be seeking motivated, talented associate photographers to work with during the 2021 wedding season and beyond!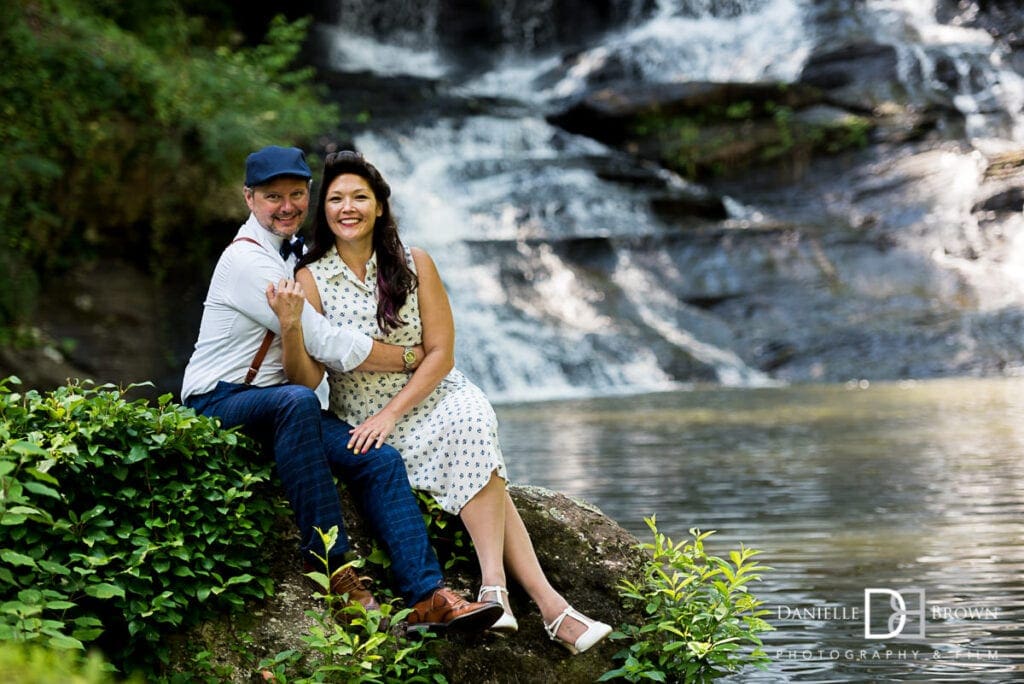 ASSOCIATE PHOTOGRAPHER
Job Description

Photograph weddings in the Atlanta metro area and throughout the Southeast
Handle timelines on the wedding day with ease and professionalism
Be prompt, professional, and polite at all times
Provide your own photographic equipment
Provide your own equipment insurance
Associate Photographer Qualifications, Traits and Skills
Polite and professional
Team player
Confident working on your own
Cool and calm under pressure
Multi-task with ease and understand how to work in a busy, high-paced, high energy environment
Professional dress, grooming and presenting yourself professionally
Our team members have reliable transportation and the ability to drive to events
Some experience with weddings, either second shooting, primarily shooting, or assisting at weddings
We provide our associate photographers the following:
A creative working atmosphere
Basic wedding day insurance
Matching prospective clients to you for their wedding coverage
Handling the bookings, paperwork, and financials on the client side
When applying, please include:
Information about your gear
Which position you're applying for and details relevant to your desired position
Where you're located in Atlanta – it's a big place!
How far are you willing to travel for a gig?
Location: Atlanta and surrounding metro areas, locations throughout the Southeast possible if available for travel
Job Type: Part-time
Start Date: Training will begin immediately. Bookings will begin after training is complete.
Salary: Based on experience