How will you remember 
your wedding?
---
With beautiful images from this Atlanta Wedding Photographer
Party & Family
One of the more important parts of your wedding day. As one of the best Atlanta wedding photographers, Danielle Brown Photography tackles formal portraits with humor and speed, keeping this efficient and FUN!
Details & Venue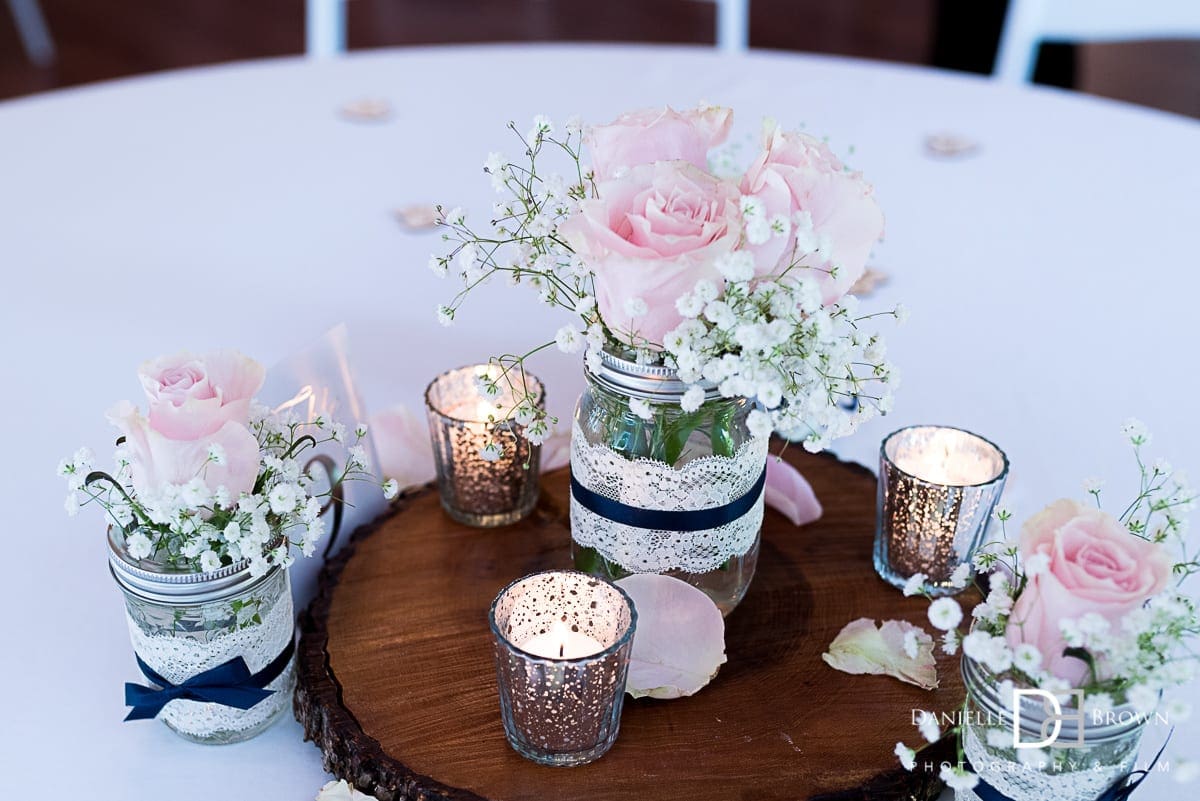 Let's be honest... this day goes FAST! You put so much planning into your day, and we understand that your details and venue need to be documented as much as anything else.
Reception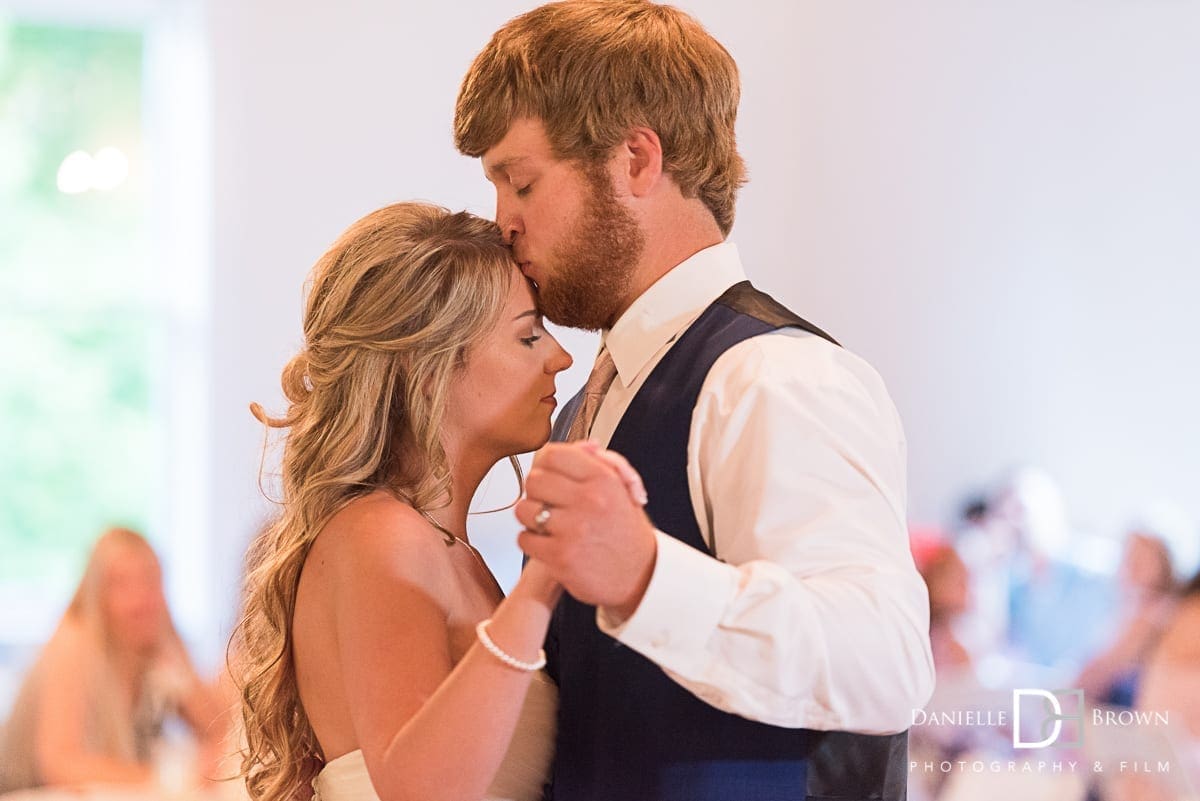 Welcome to the party! Eat, drink and be married! Start the reception announcing the bride and groom, having a few dances, guests having fun, cutting the cake... a good time was had by all.
Sneaking Out & Going Home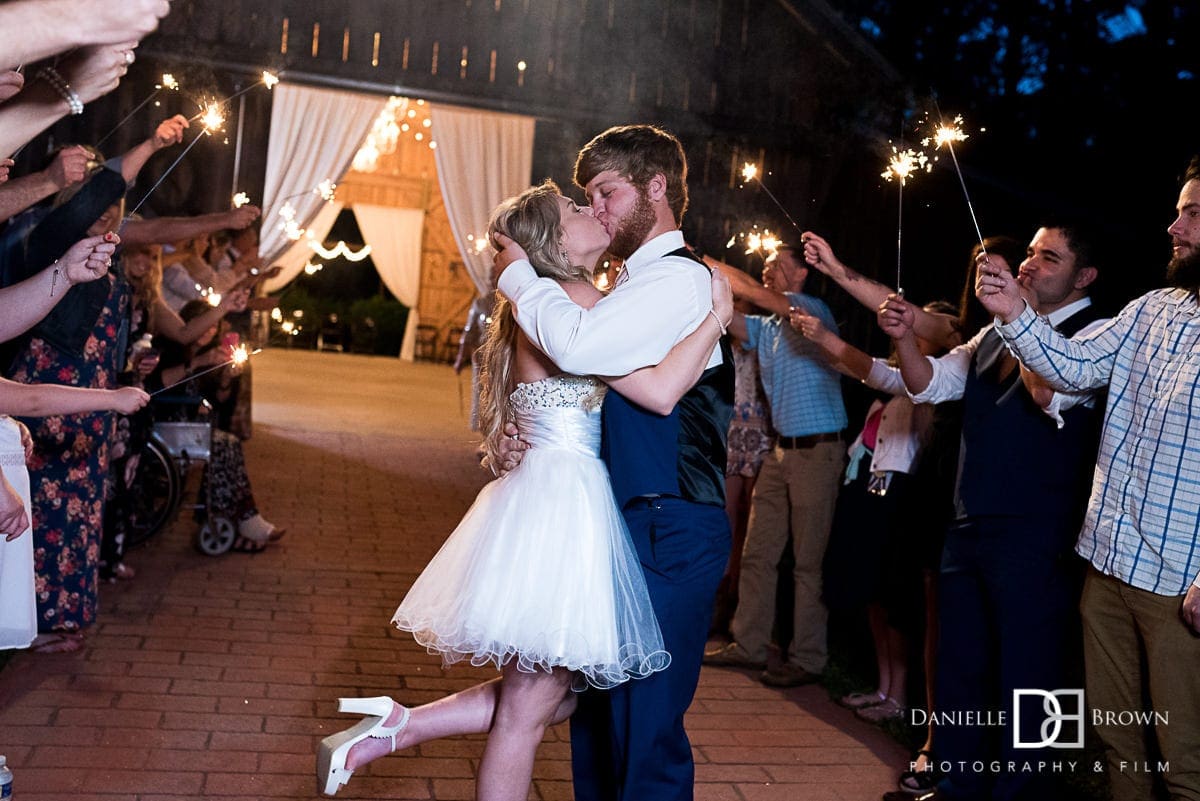 Sneaking Out & Going Home
Some of Danielle Brown Photography's favorite images are the "sneak out" photos. Stealing the bride & groom away from the reception for a few super cool shots at a different time of day!
Danielle Brown Photography & Film
Serving Atlanta Wedding Photography since 2009
Surprise Marriage Proposals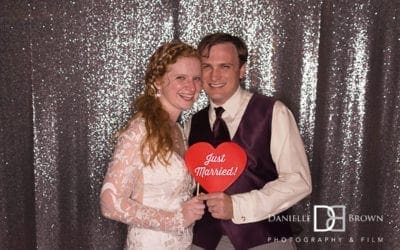 Sarah & Grant's Photo Booth | Montaluce Vineyards, Dahlonega location: Montaluce Vineyards, Dahlonega, GA photographer: Amy Dewitt for Danielle Brown Photography type: wedding photo booth event date: Sunday, October 7th, 2018 [caption id=""...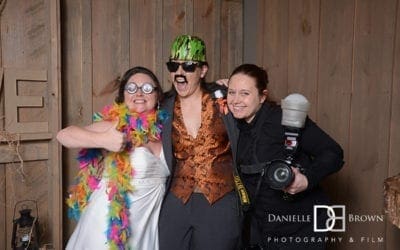 Sydney & Jamie's Photo Booth | The Barn at Ross Farm, North Georgia Mountains location: The Barn at Ross Farm, Cohutta, GA photographers: Rae Cole & Danielle Brown Nothing makes any event more fun than party hats and paper moustaches! When I heard that Sydney...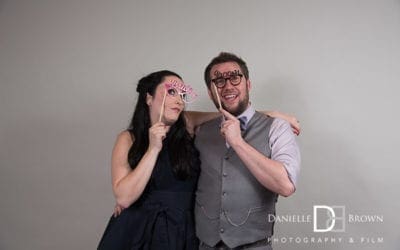 Kristin & Cody's Photo Booth | The Marketplace, Dahlonegah location: The Marketplace, Dahlonegah, GA photographer: Danielle Brown
ATLANTA WEDDING PHOTOGRAPHY BY ATLANTA WEDDING PHOTOGRAPHERS, Danielle Brown Photography
Danielle Brown Photography is not your average Atlanta wedding photographer. Our studio treats their weddings with a passion for detail, professionalism, and a taste for creativity unmatched by other Atlanta wedding photography studios. If you are a modern bride and want to include a first look on your wedding day, or you are a more traditional bride, your wedding day starts with a thoughtful plan from day one with the purpose to create truly original and unique photography. If you are planning a wedding in the Atlanta metro area or a destination wedding, our Atlanta wedding photography studio is well prepared.
Offering wedding coverage in Atlanta, North Georgia, Roswell, Kennesaw, Alpharetta, Marietta and destinations worldwide, this Atlanta-based wedding photography studio strives to be one of the top wedding photography studios in the country. With the goal of becoming one of Atlanta wedding photography's best, Danielle Brown Photography has been serving the Atlanta wedding photography needs of brides & grooms since 2009.
Creative. Fun. Timeless. Some of the words describing these Atlanta wedding photographers. With clients based all over the United States, Atlanta is home to these Atlanta wedding photographers.
Our studio makes serving our Atlanta wedding photography clients priority #1. Providing the level of service and finished product are two things our Atlanta wedding photography clients tell us is the most important part of their wedding photography needs. Anyone can take a picture. Not everyone can create artwork for your home.
SERVING ATLANTA, Marietta, Kennesaw, Alpharetta, Roswell, and Beyond
Danielle Brown Photography offers Atlanta wedding photography coverage in the Atlanta metro area, including Atlanta, Marietta, Kennesaw, Alpharetta, Roswell, Smyrna, Woodstock, Acworth, and the surrounding areas (just to list a few). You can see some Duluth & Lawrenceville wedding venues we have photographed. Danielle is a regular at Piedmont Park for engagement photos! Danielle Brown Photography loves to shoot at Piedmont Park and we know a bunch of cool spots! Additionally, we keep an up-to-date passport in case we are hoping on a plane to follow you to your destination wedding photography. Destination wedding photography services offered world wide.
Atlanta wedding photography not what you seek? We also offer boudoir, family portraits, and high school senior photography in the Atlanta area. Please let us know what you're looking for.
Conveniently located in the Atlanta metro area. Please call or email for more details and let us know how we can help you preserve your beautiful memories.
Get to know us better! Learn more about this Atlanta wedding photographer/videographer.
Recent Atlanta Photography Sessions & Posts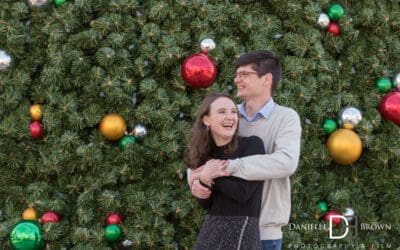 session type: Downtown Alpharetta Engagement Photos photographer: Danielle Brown locations: City...