See our Latest Posts!
Most recent posts will appear first.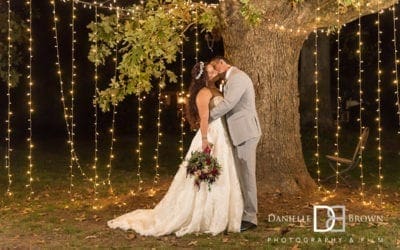 So if you meet us in person, one thing you'll totally get is we keep it real. In the spirit of keeping it real, we're going to take a look at wedding photography atlanta prices and atlanta wedding photography packages. This is what you need to take a look at to make...