Hightower Falls Wedding & Engagement Photography
Danielle Brown Photography is proud and excited to work with Hightower Falls in Cedartown, Georgia. As one of two exclusive photography teams available to HTF couples who book one of Hightower Falls' all-inclusive wedding packages, we are so thrilled for you to work with Suzanne, our dedicated Hightower Falls wedding photographer.
You have questions about Hightower Falls wedding photographers and we have answers. Danielle Brown Photography has been proud, not only to be considered one of Atlanta's best wedding photographers, but also one of two Atlanta wedding photography teams as a choice for Hightower Falls all-inclusive wedding packages.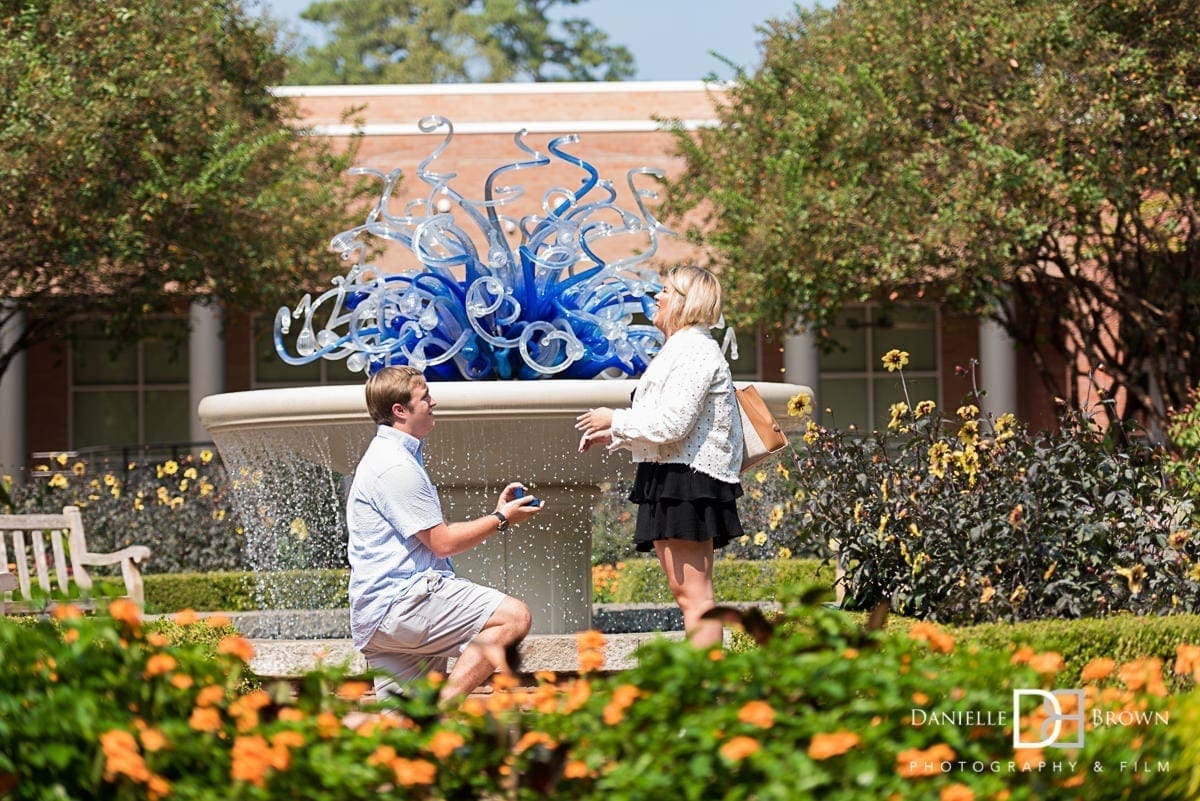 Meet Suzanne
Suzanne is our primary wedding photographer at Hightower Falls. In addition to being a super nice lady, she's also a heck of a photographer.