Meet our team at Danielle Brown Photography!
We've selected the best quality photographers throughout Atlanta so we can serve multiple couples and families on the same day. Depending on availability, you may have the choice to work with one of our associate leads or Danielle.
About Krystin, Associate Lead Photographer
Hi lovebirds, I'm Krystin! I am a Tennessee native and have been photographing love stories since 2018. One of my favorite things to do is to look through old photo albums and watch home videos, so it was only fitting for me to preserve one of the greatest memories for brides and grooms. I am half Panamanian and can speak Spanish. My husband and I met in college in Kentucky, and we have lived in Nebraska and Texas growing our family to four. We have a 5 year old girl and 7 year old boy who I homeschool. When I don't have a camera in hand, you'll likely find me anywhere there's a trail or making memories with my family. I live for warm days gathering with family, friends, good food, music and a Moscow mule in hand. I believe photos should be alive and remind you of what it felt during one of the best moments of your life. You'll feel comfortable in front of the camera with my guidance capturing your natural love, adoration and laughter with your love.
Check out a few of Krystin's favorite images here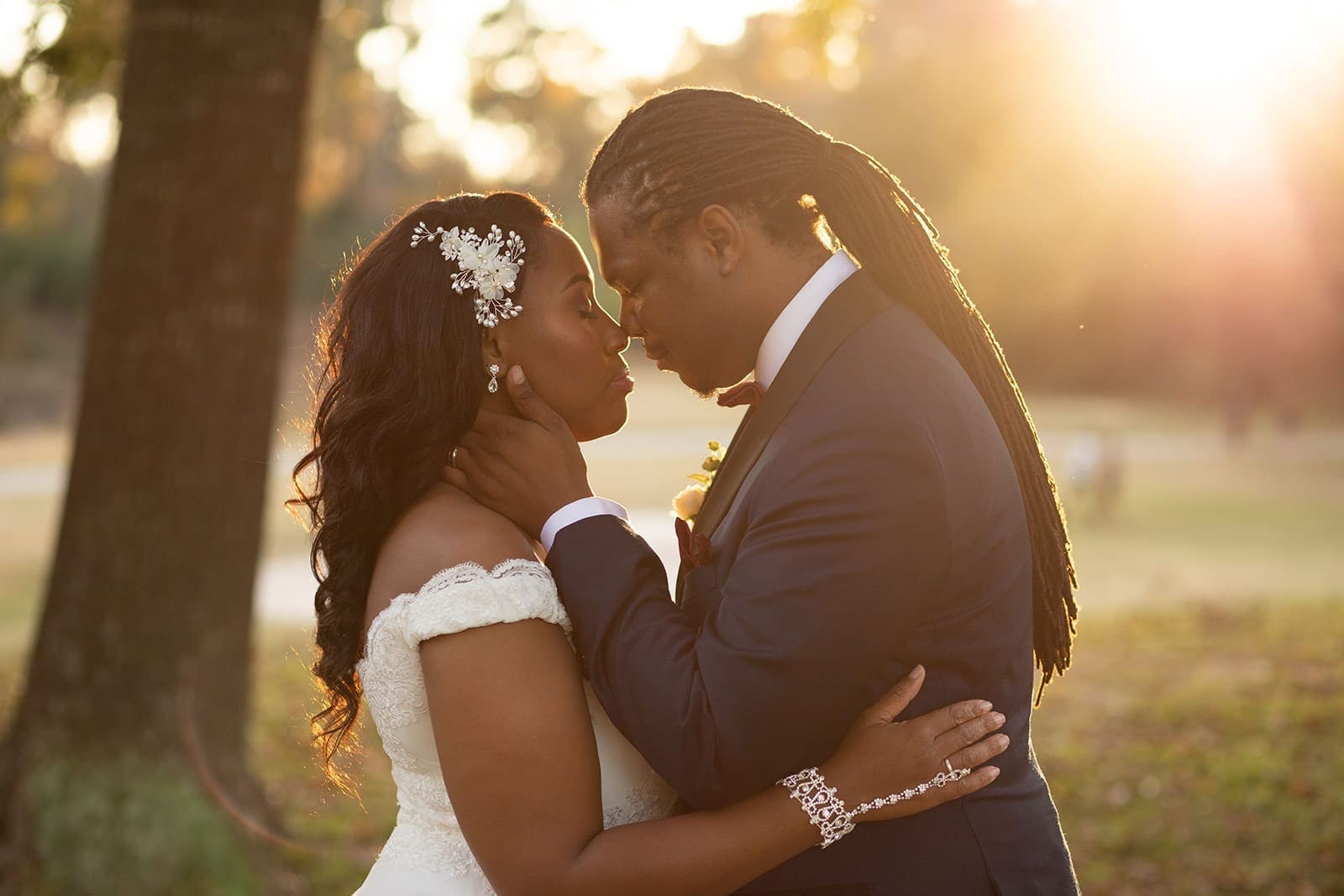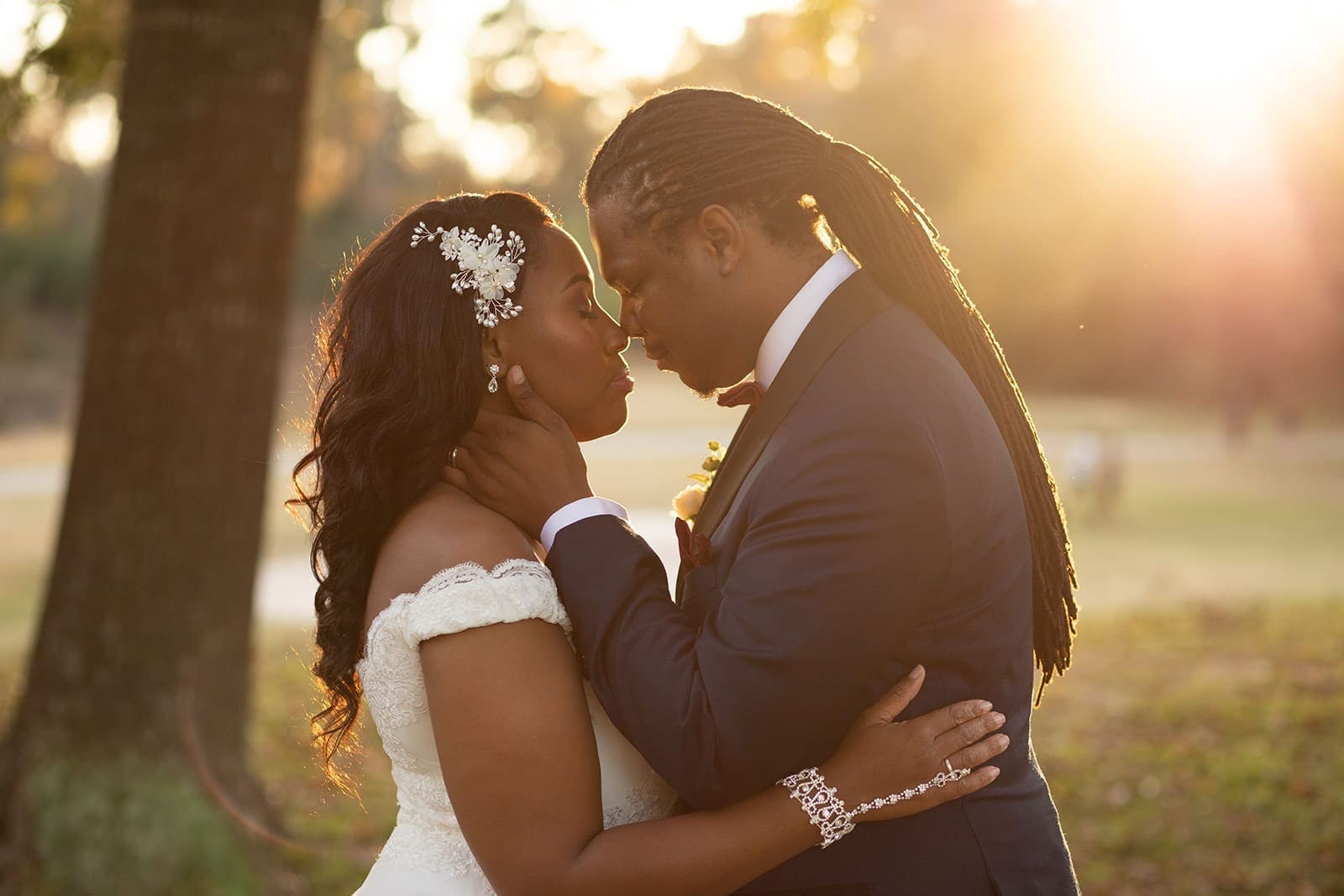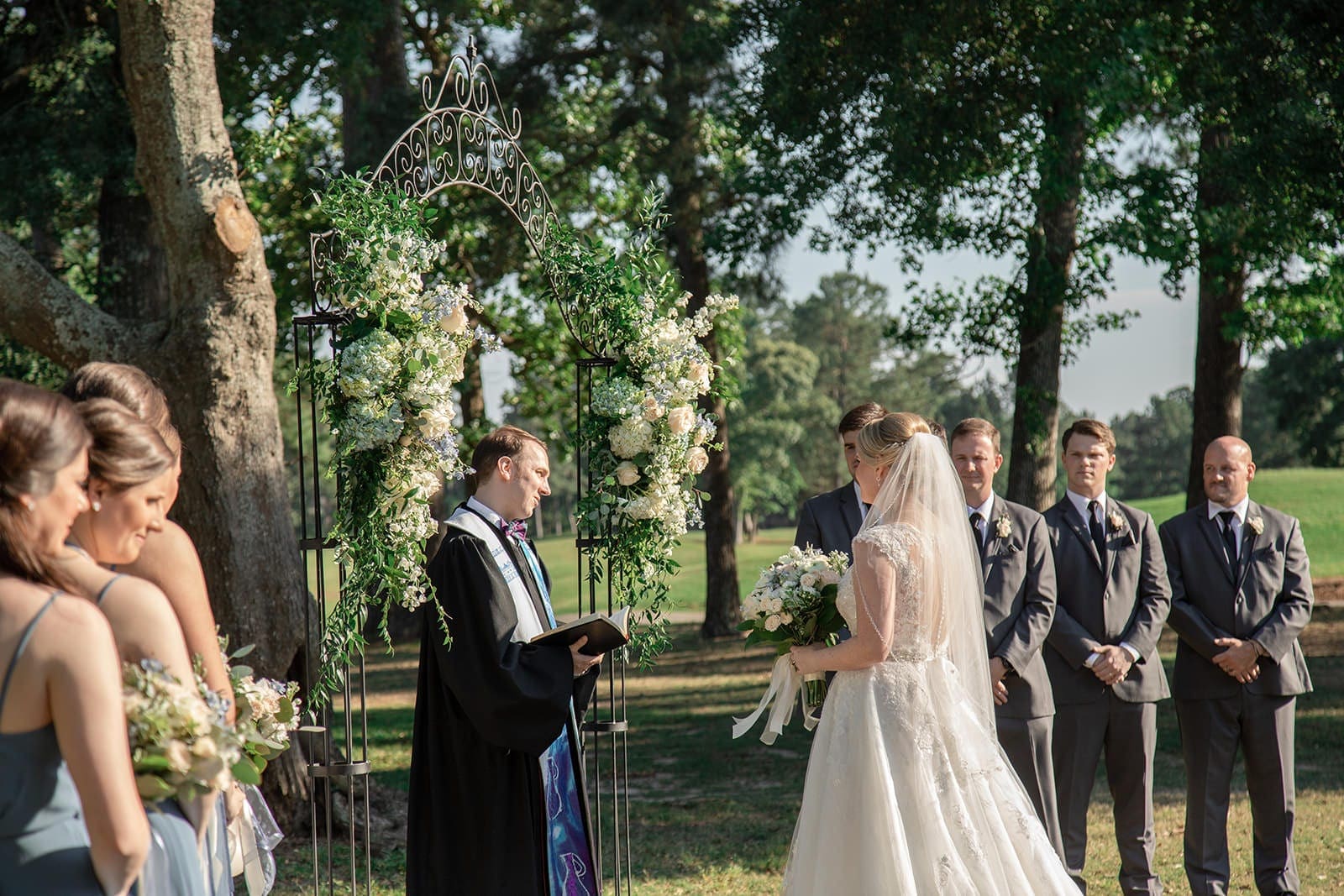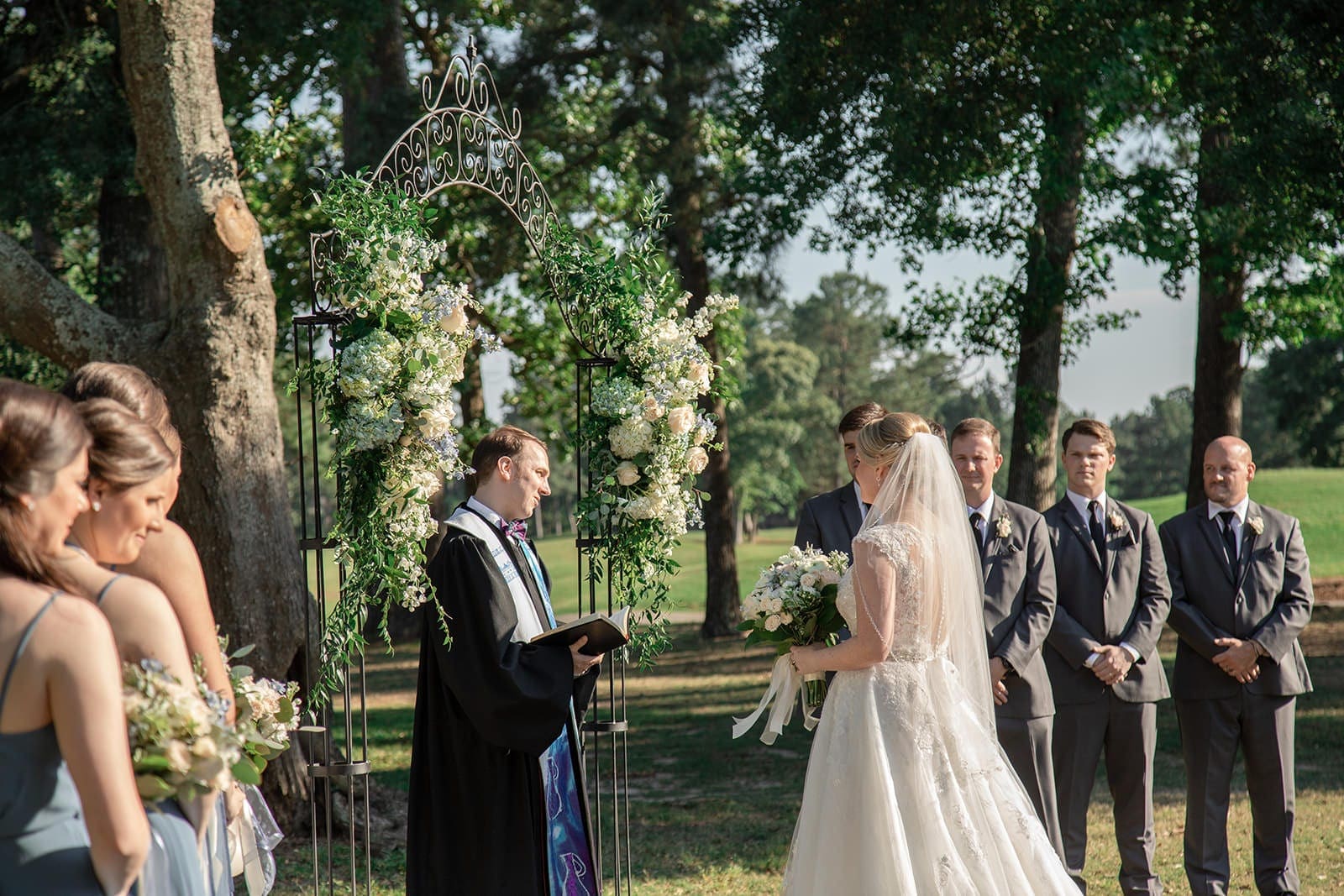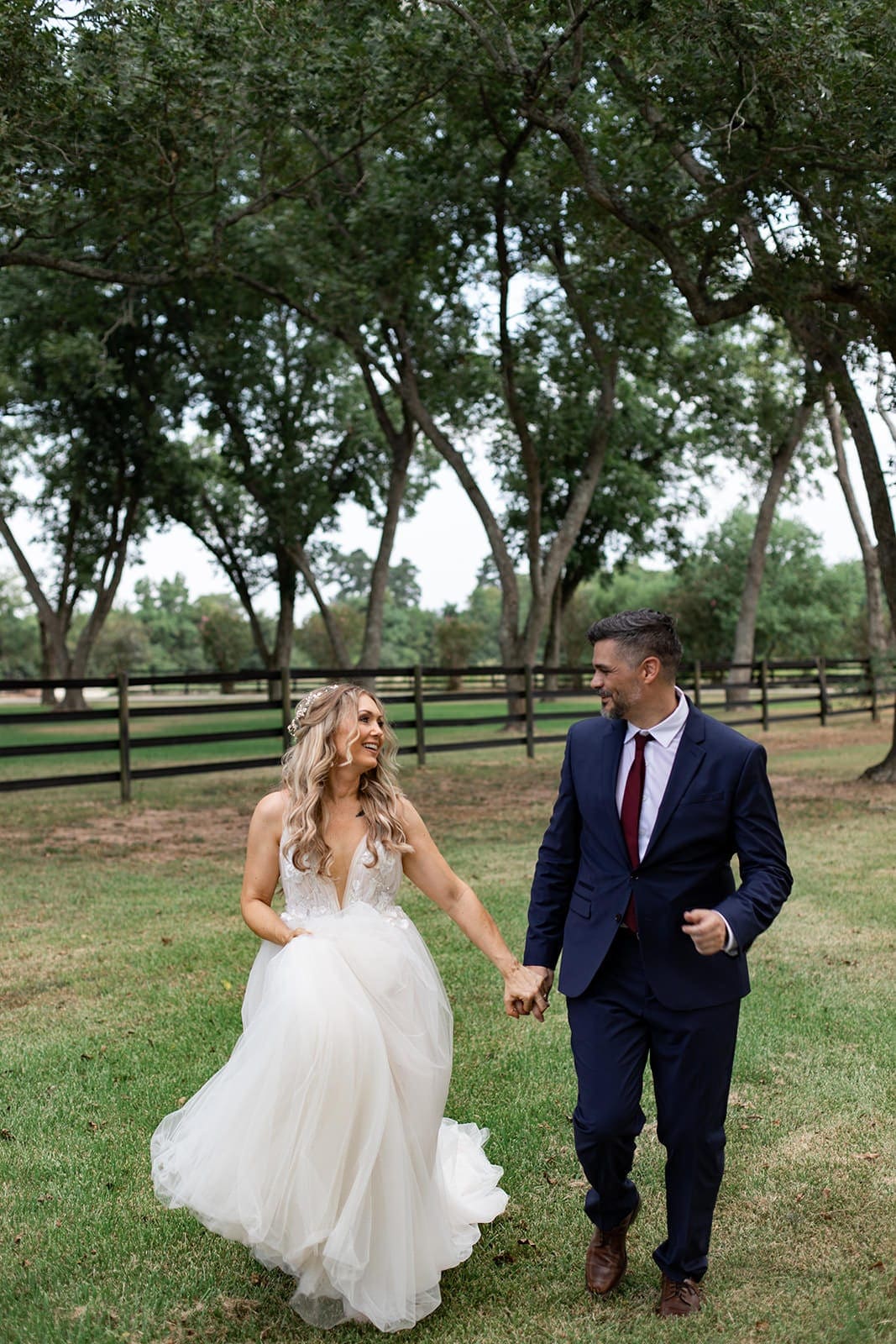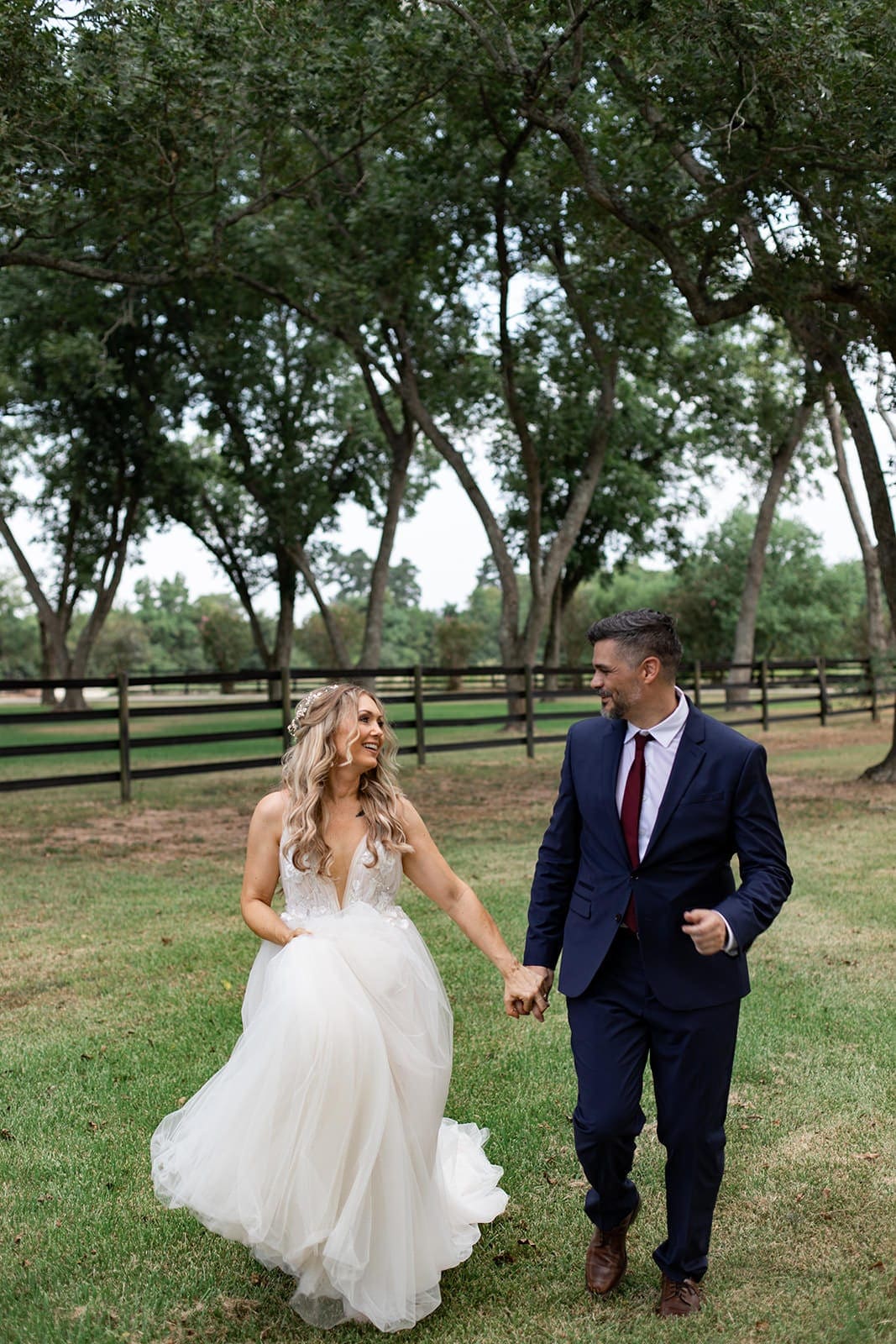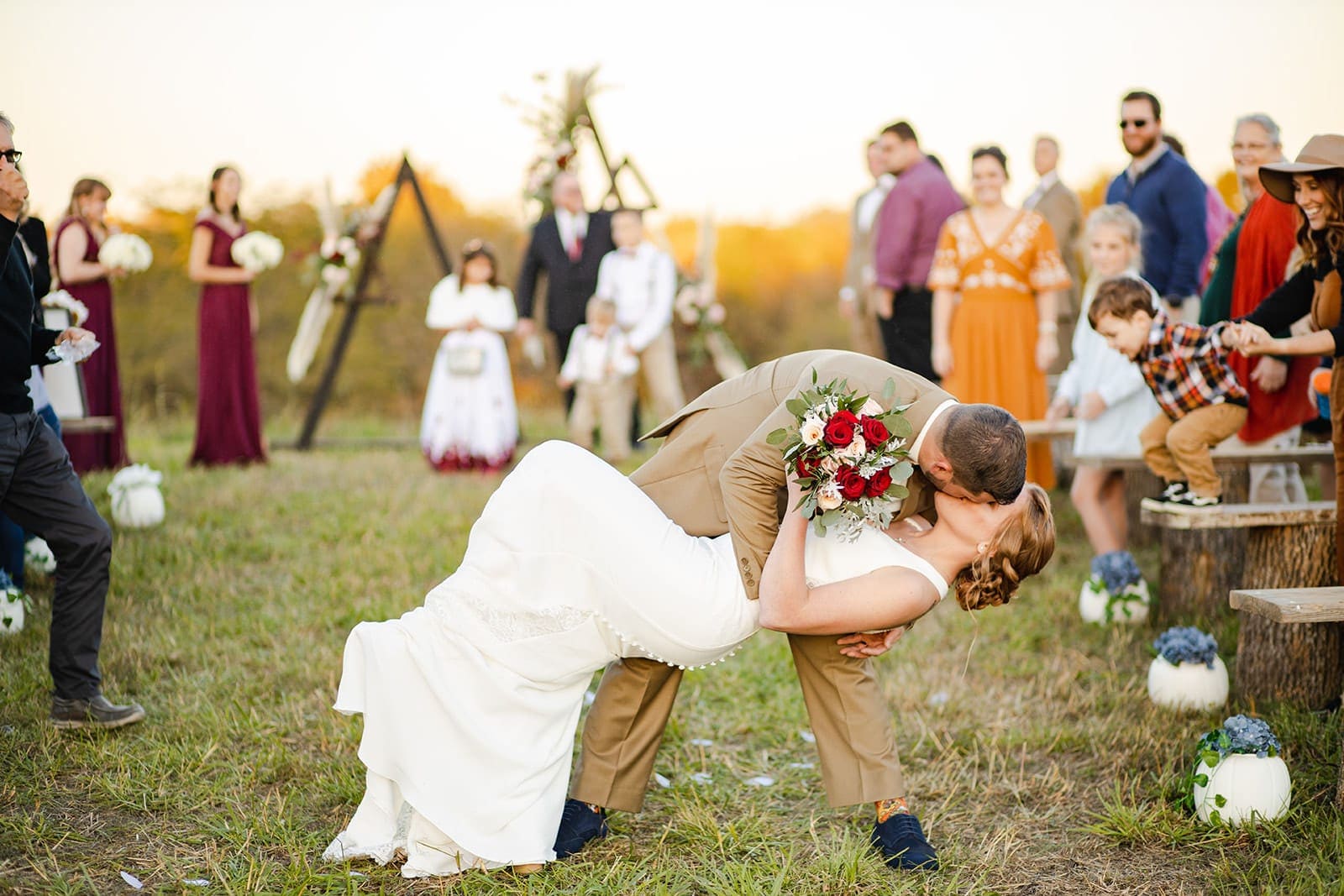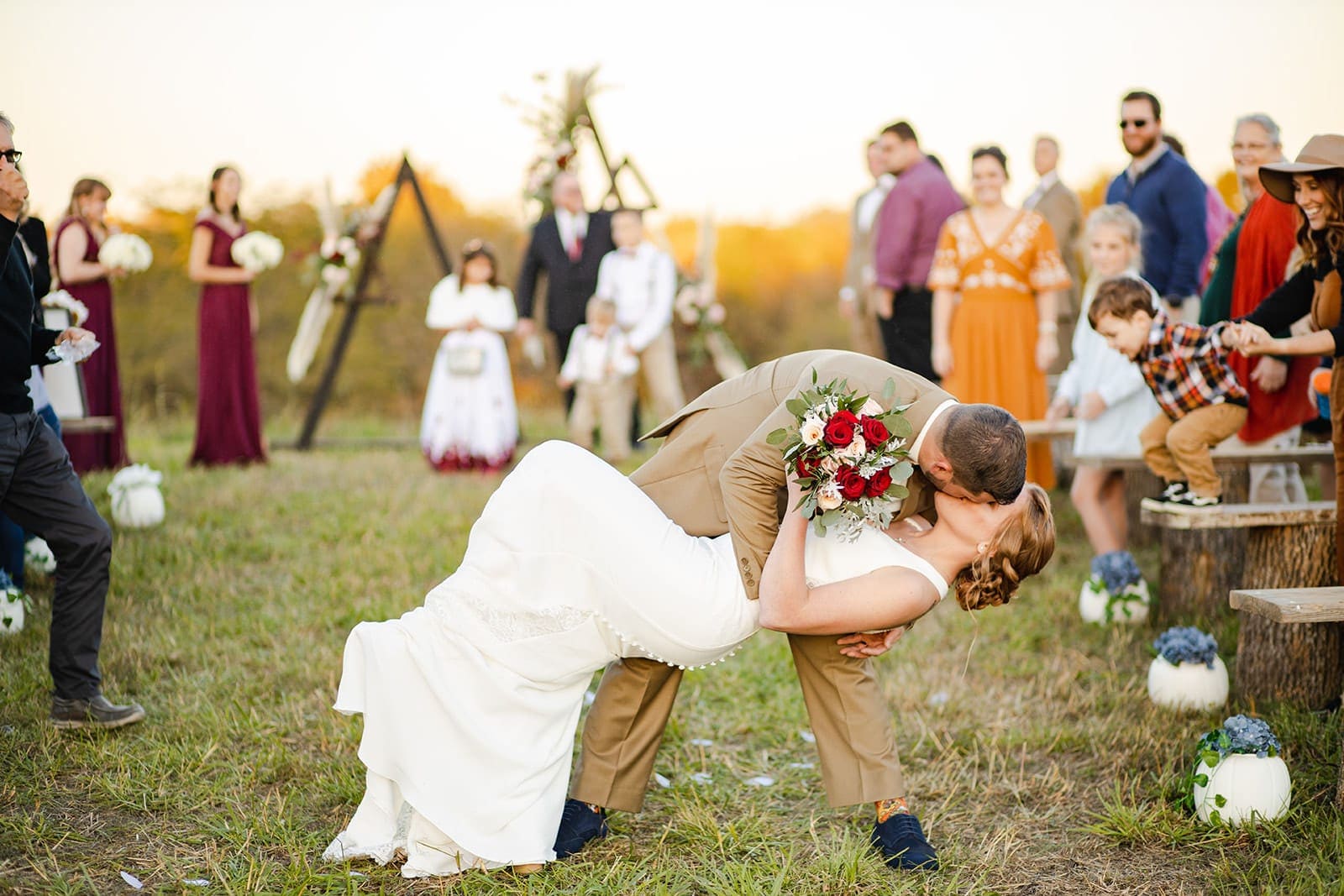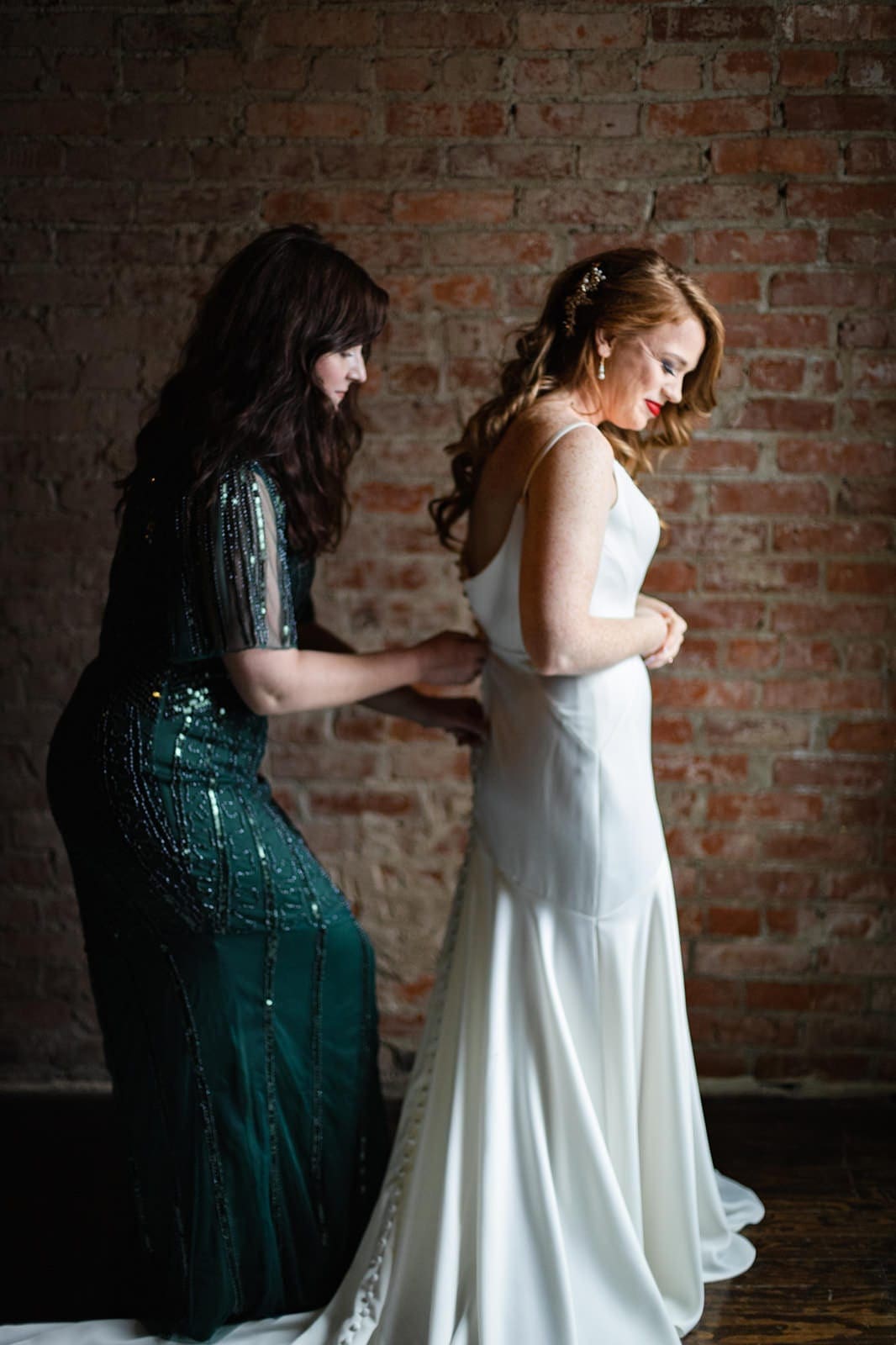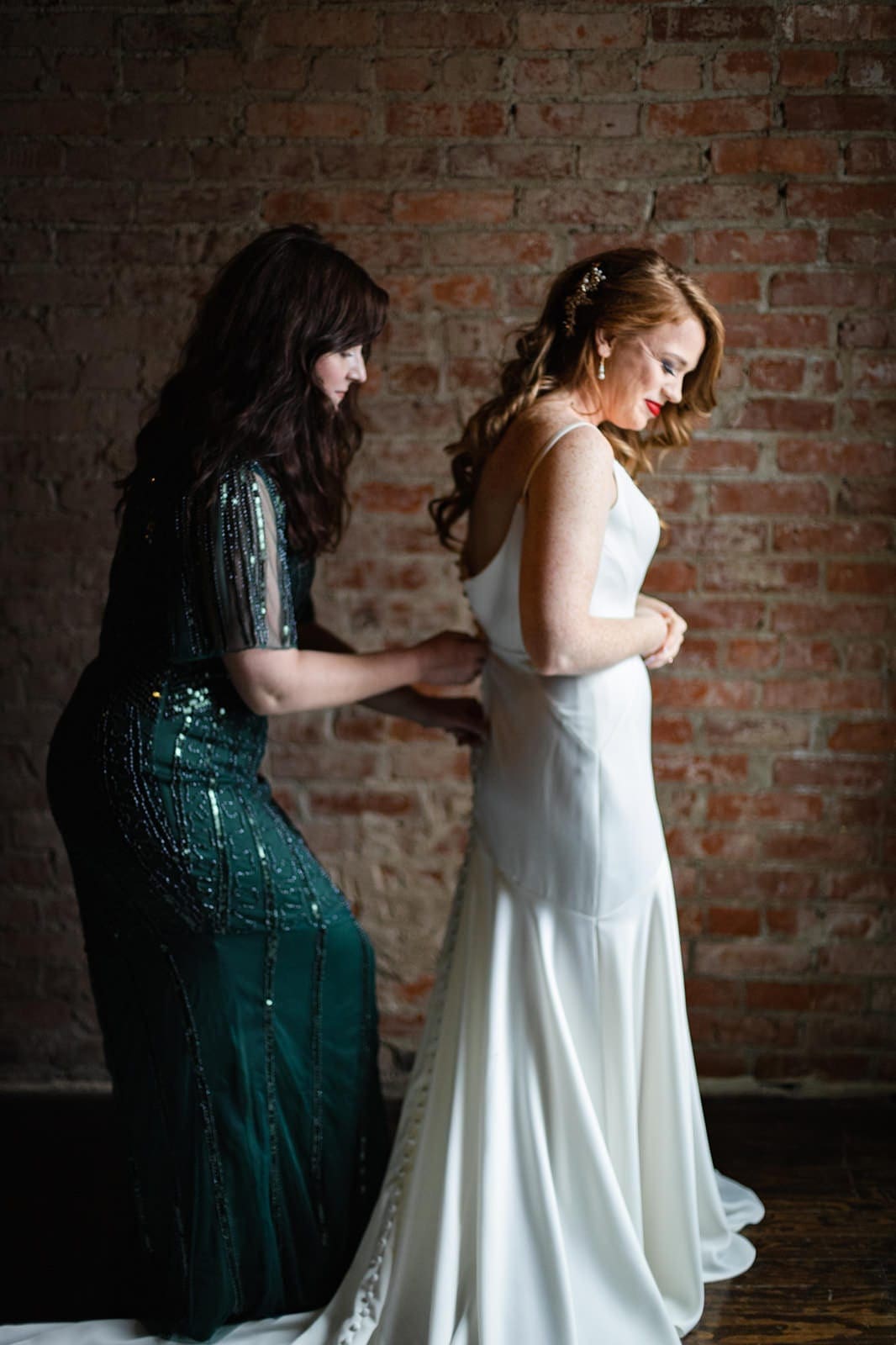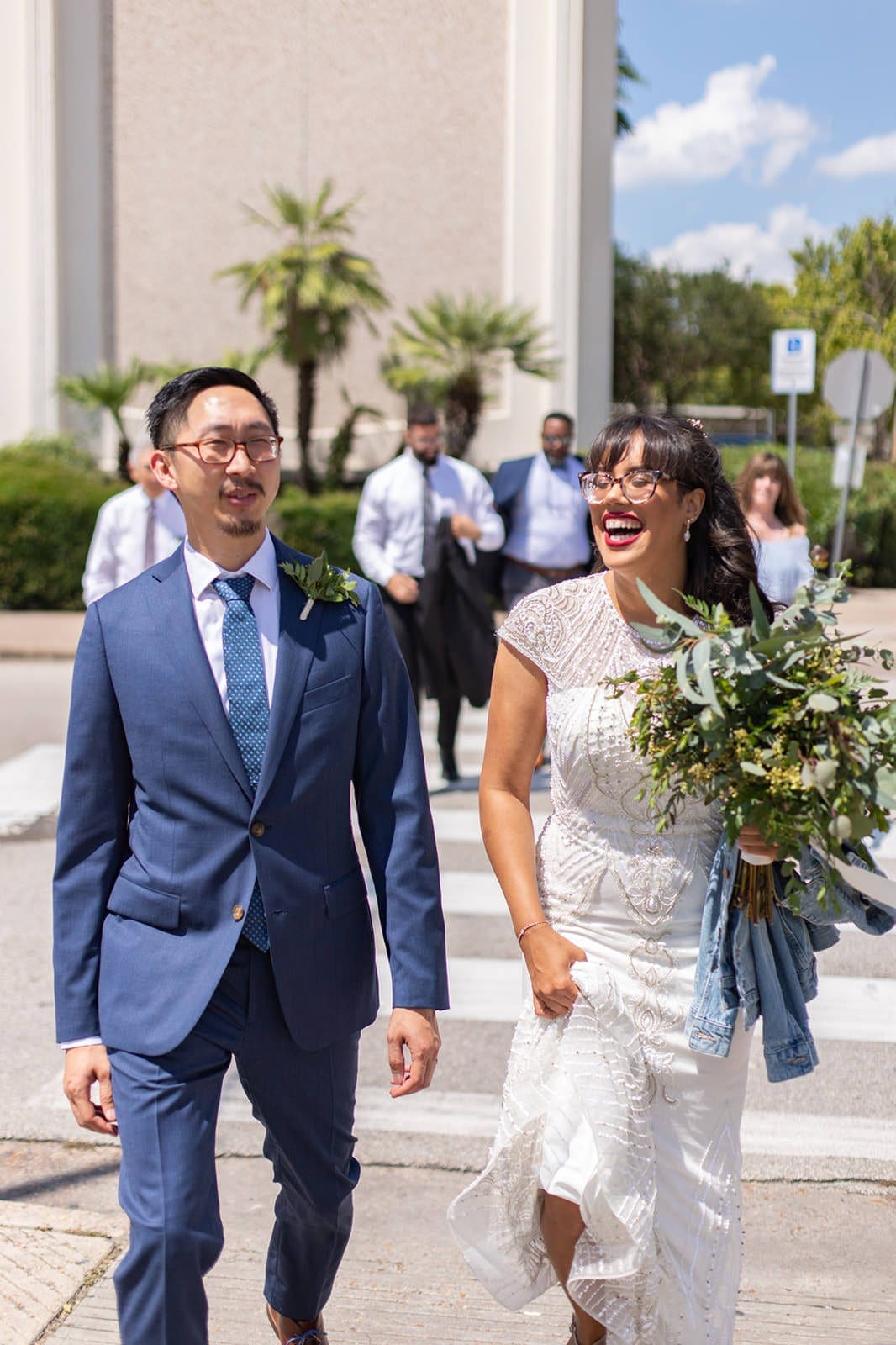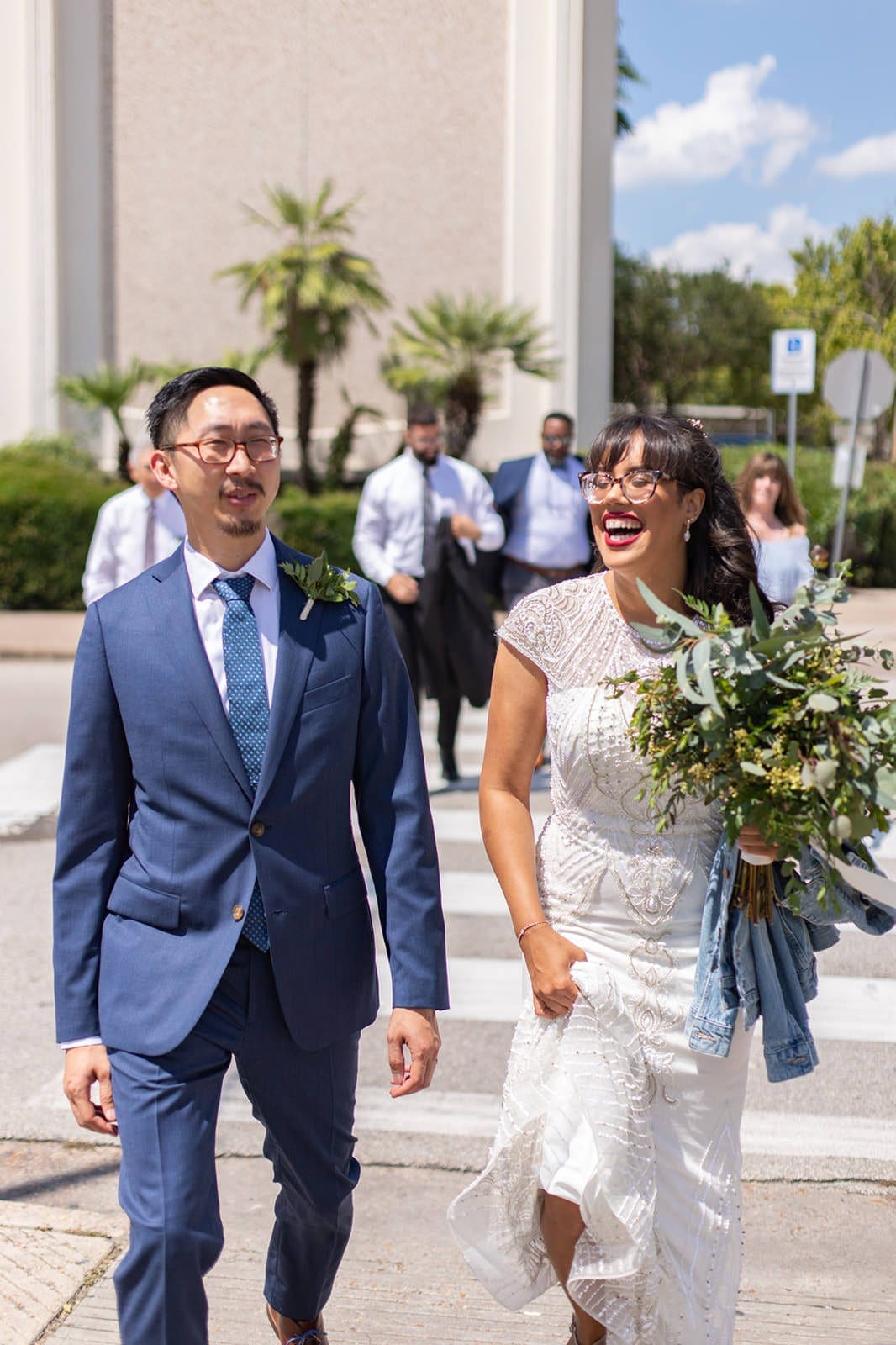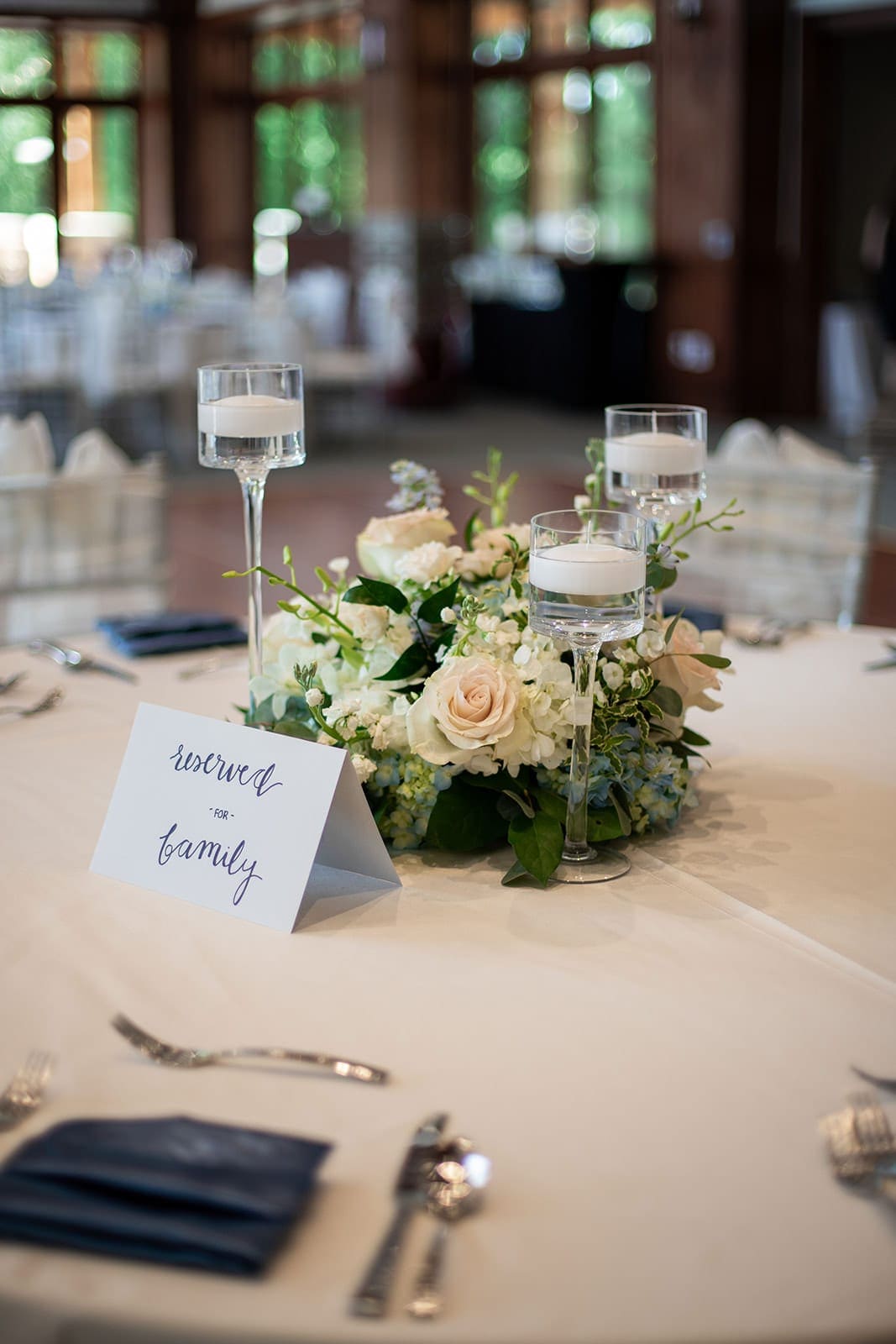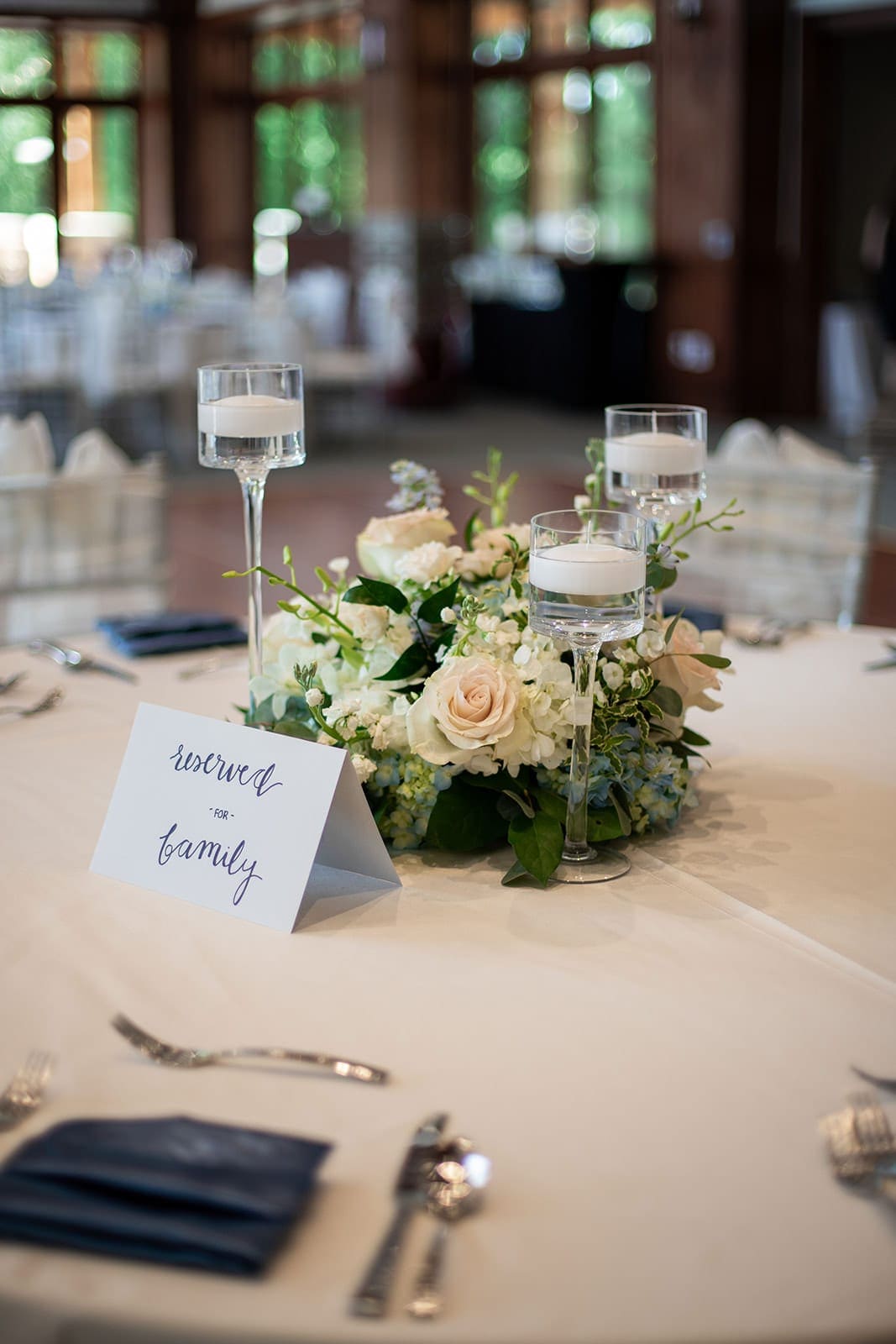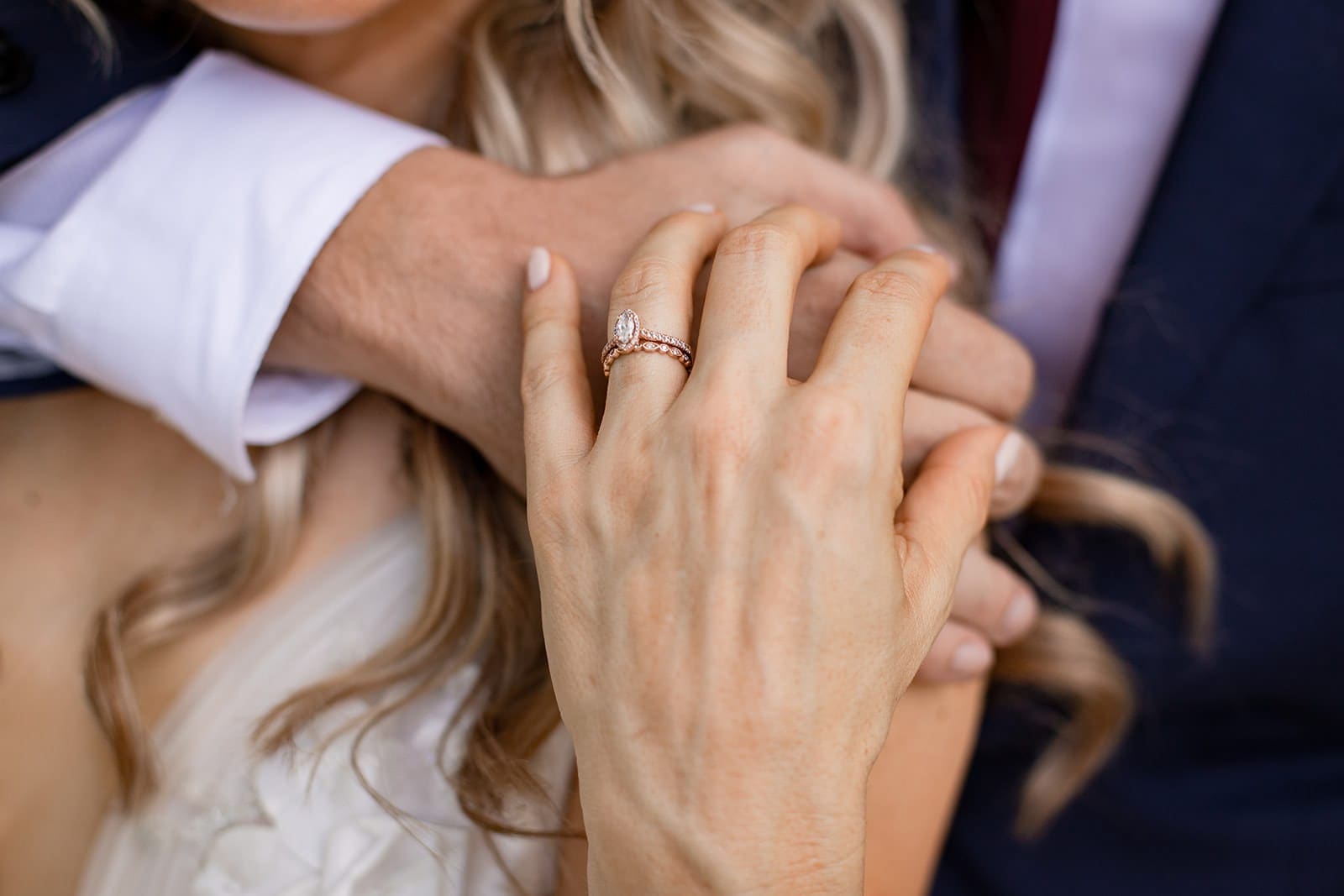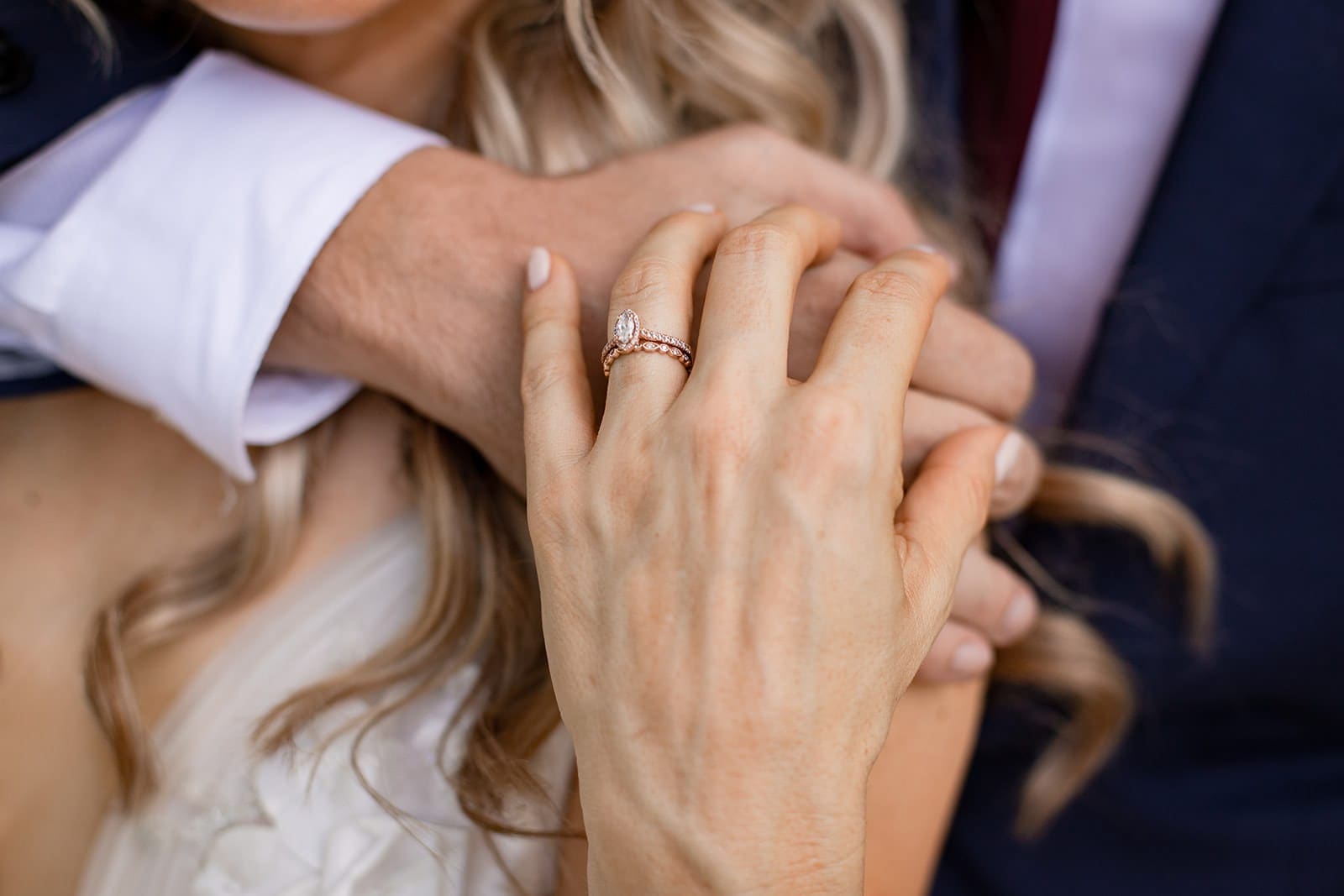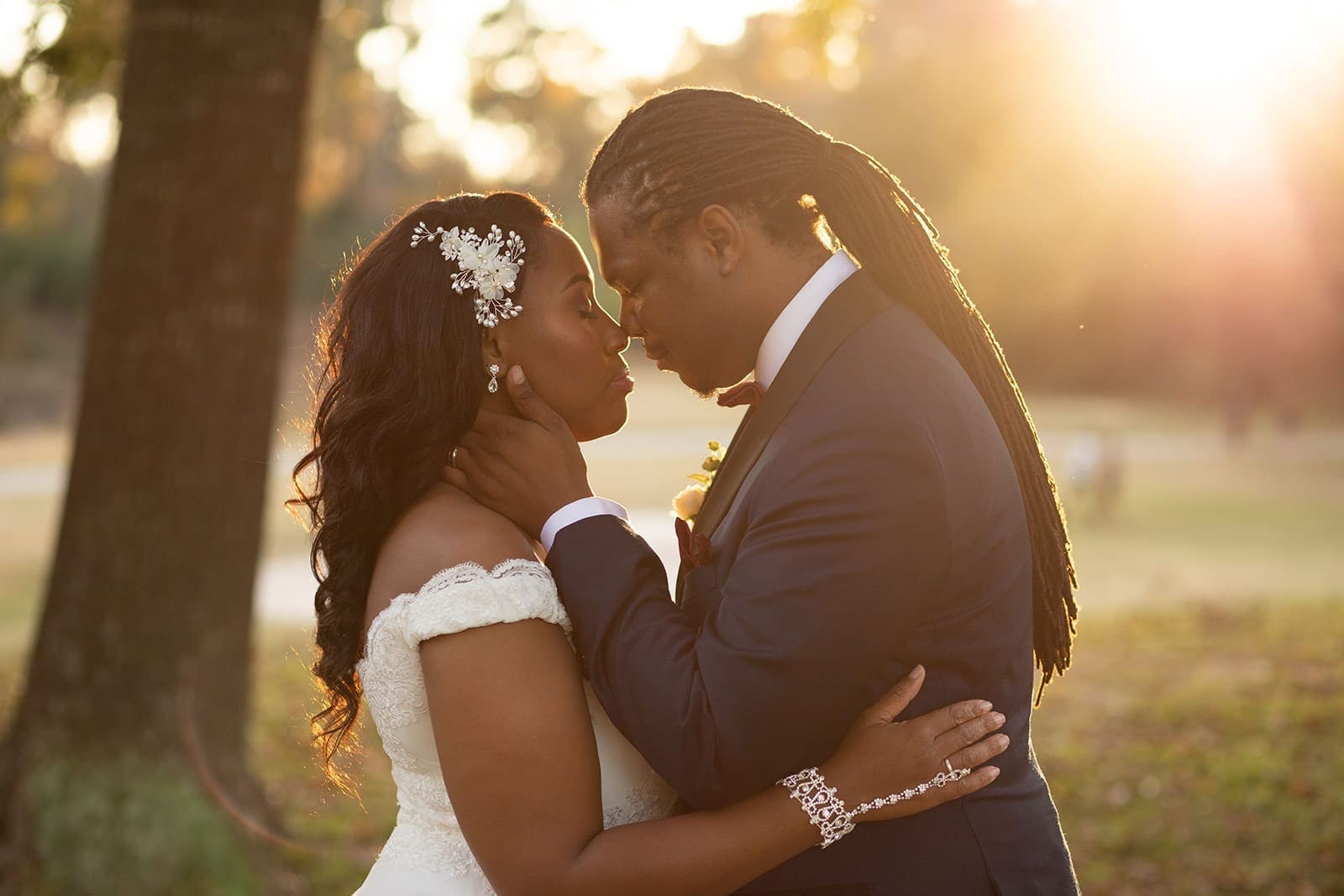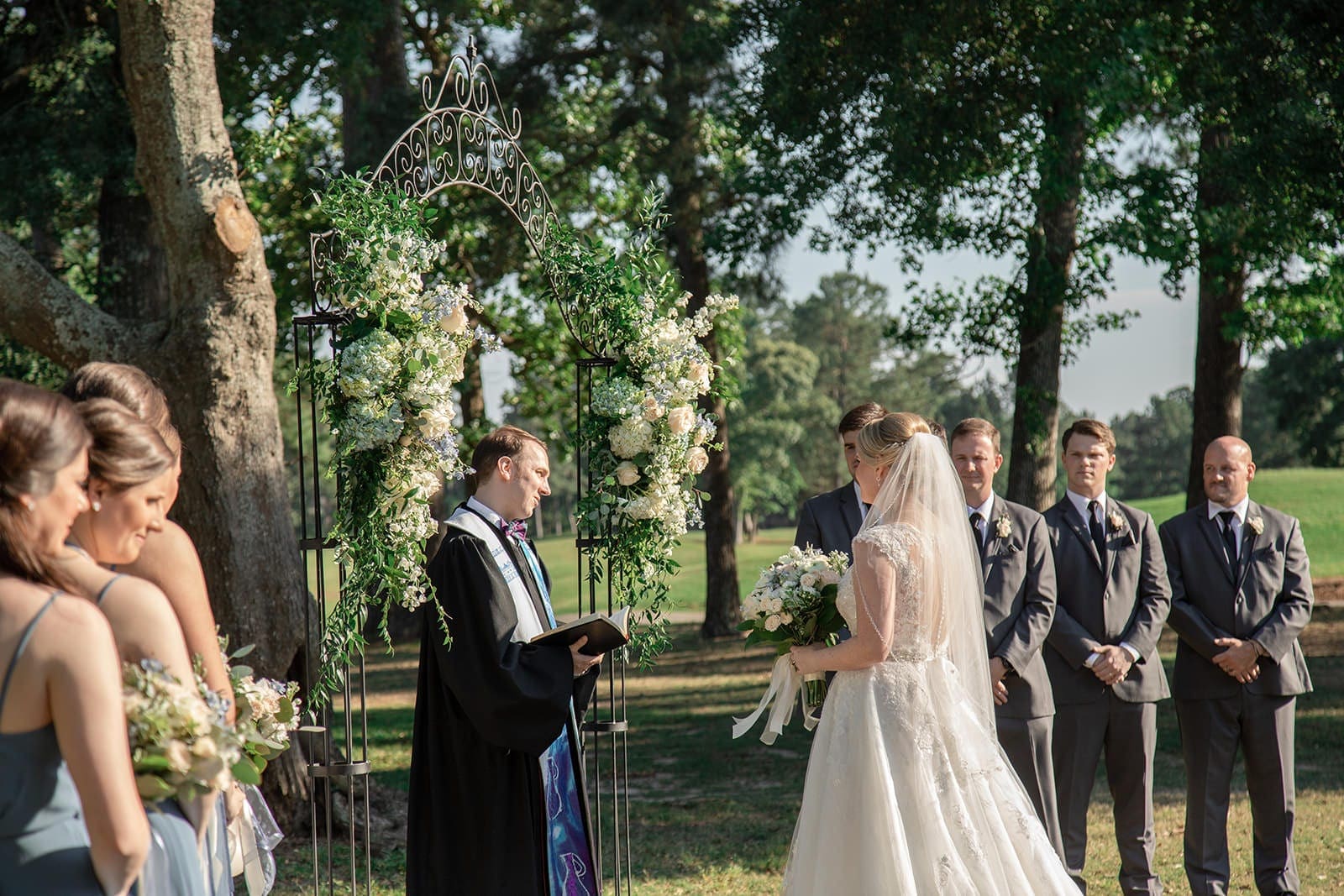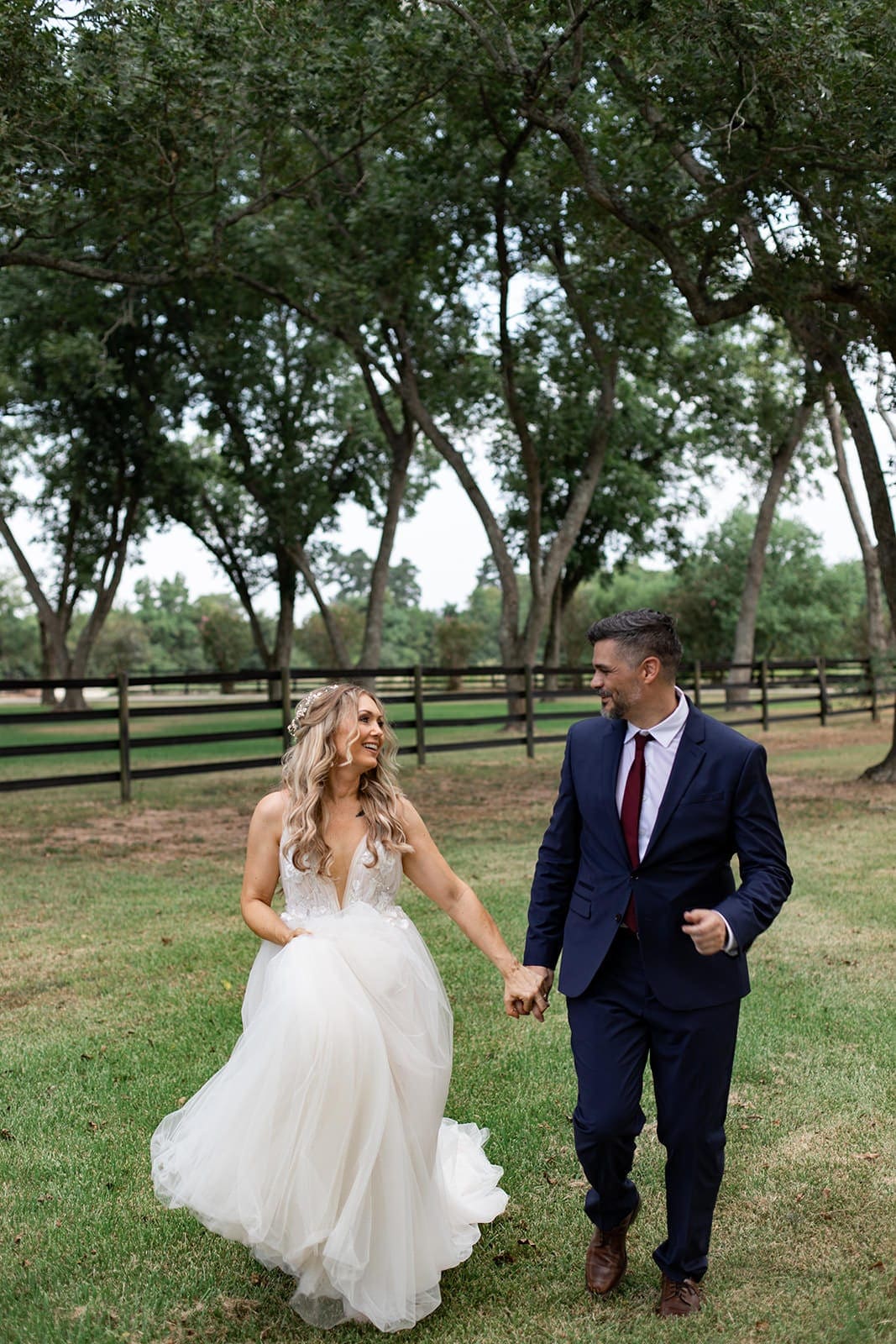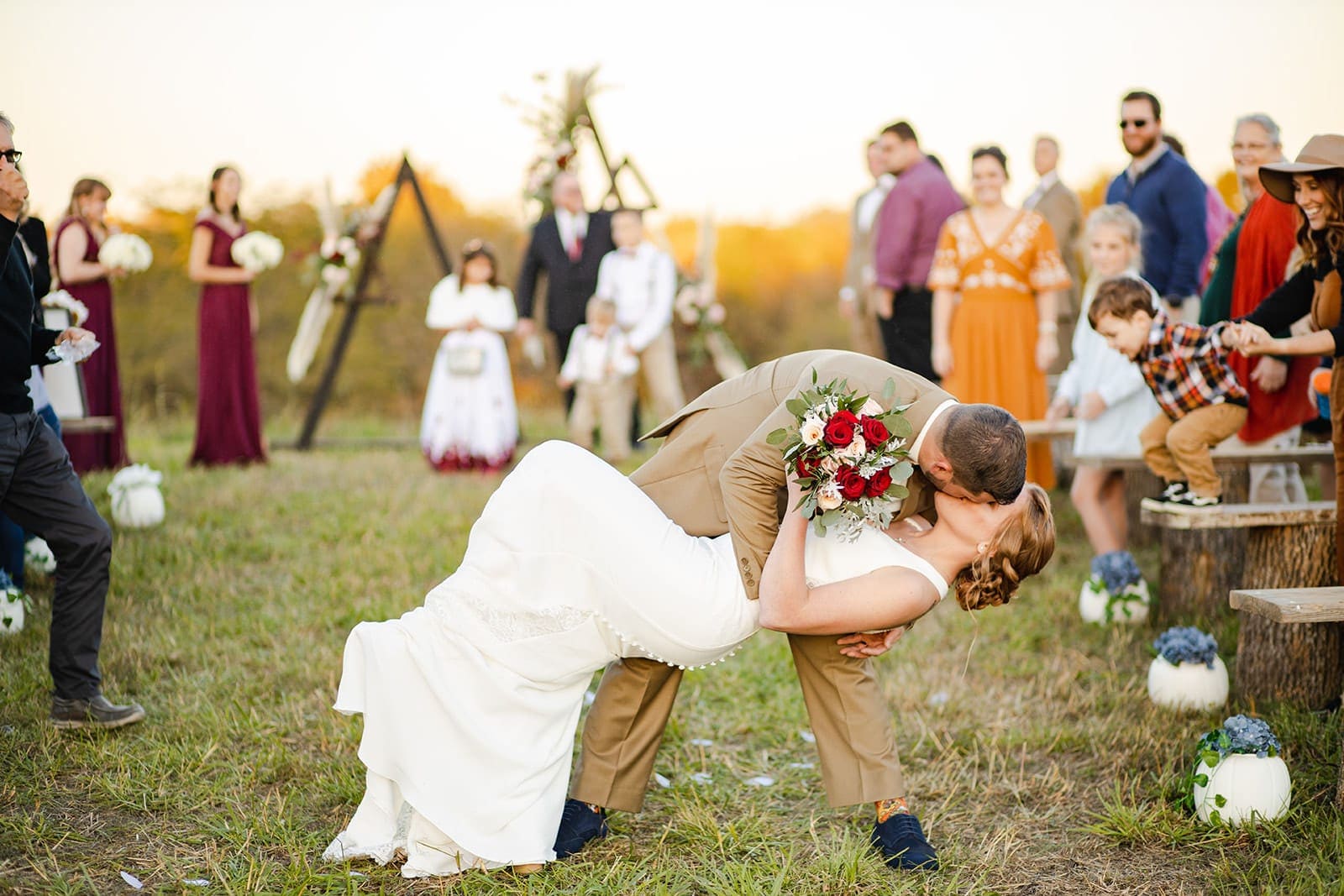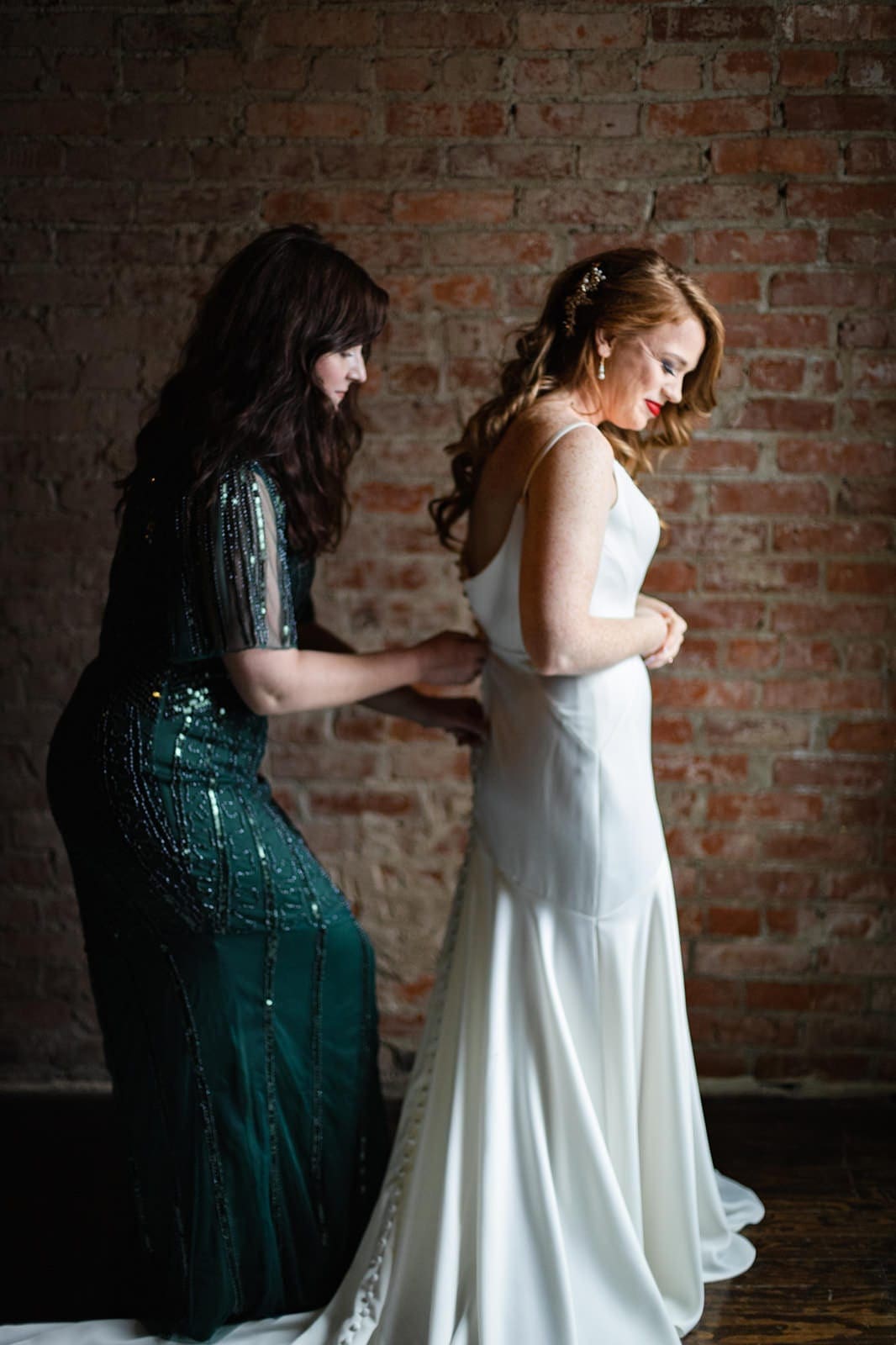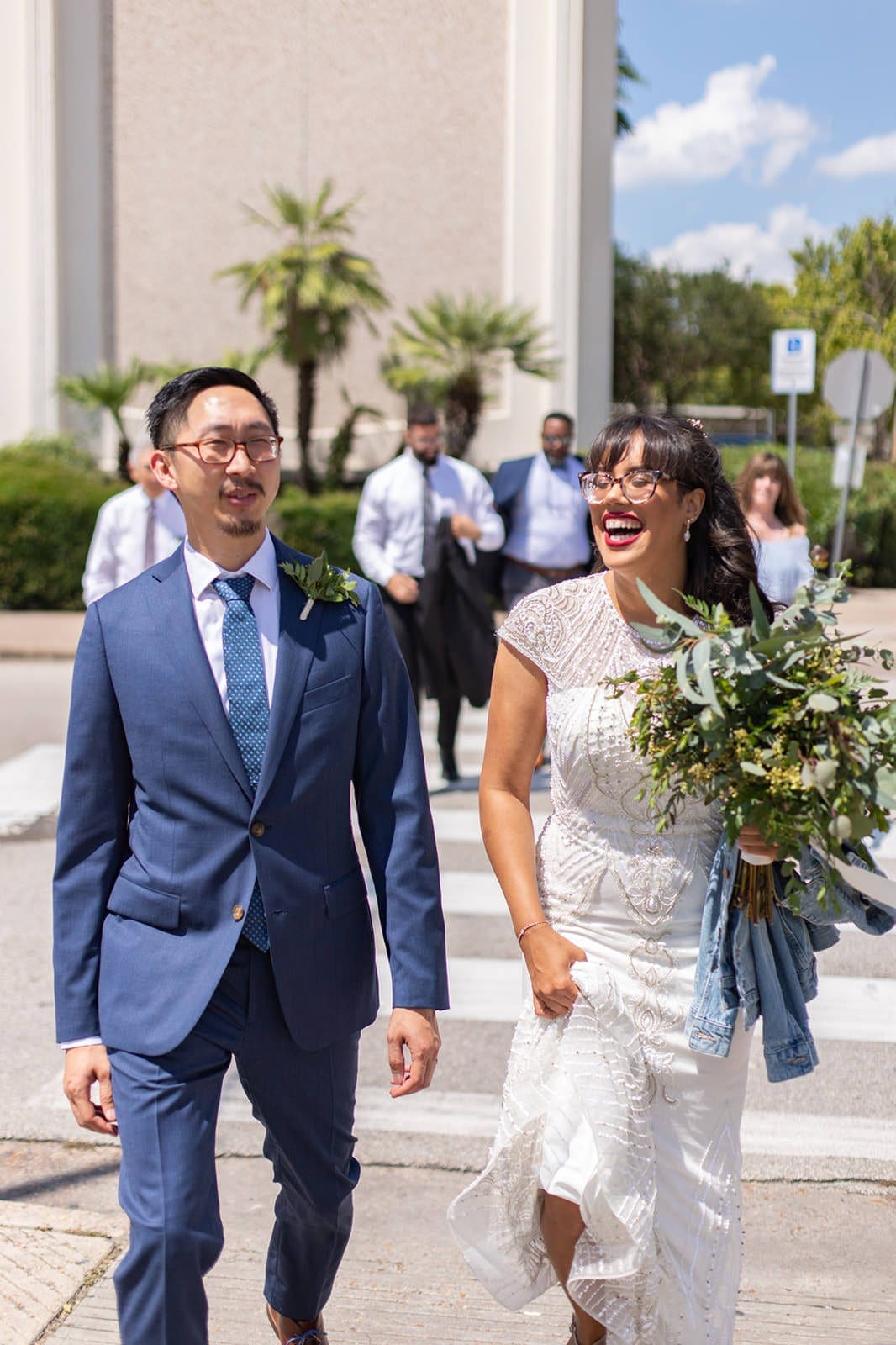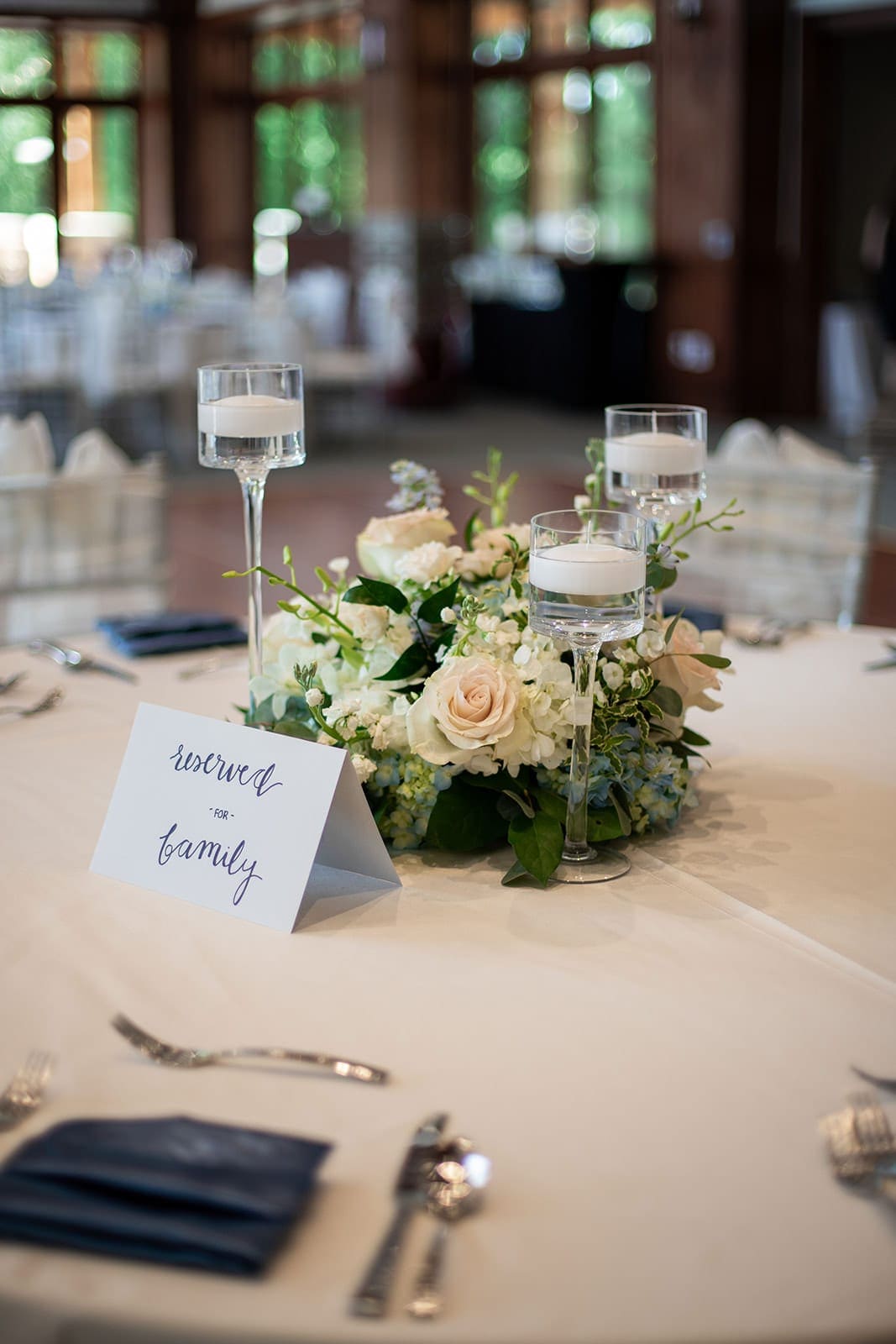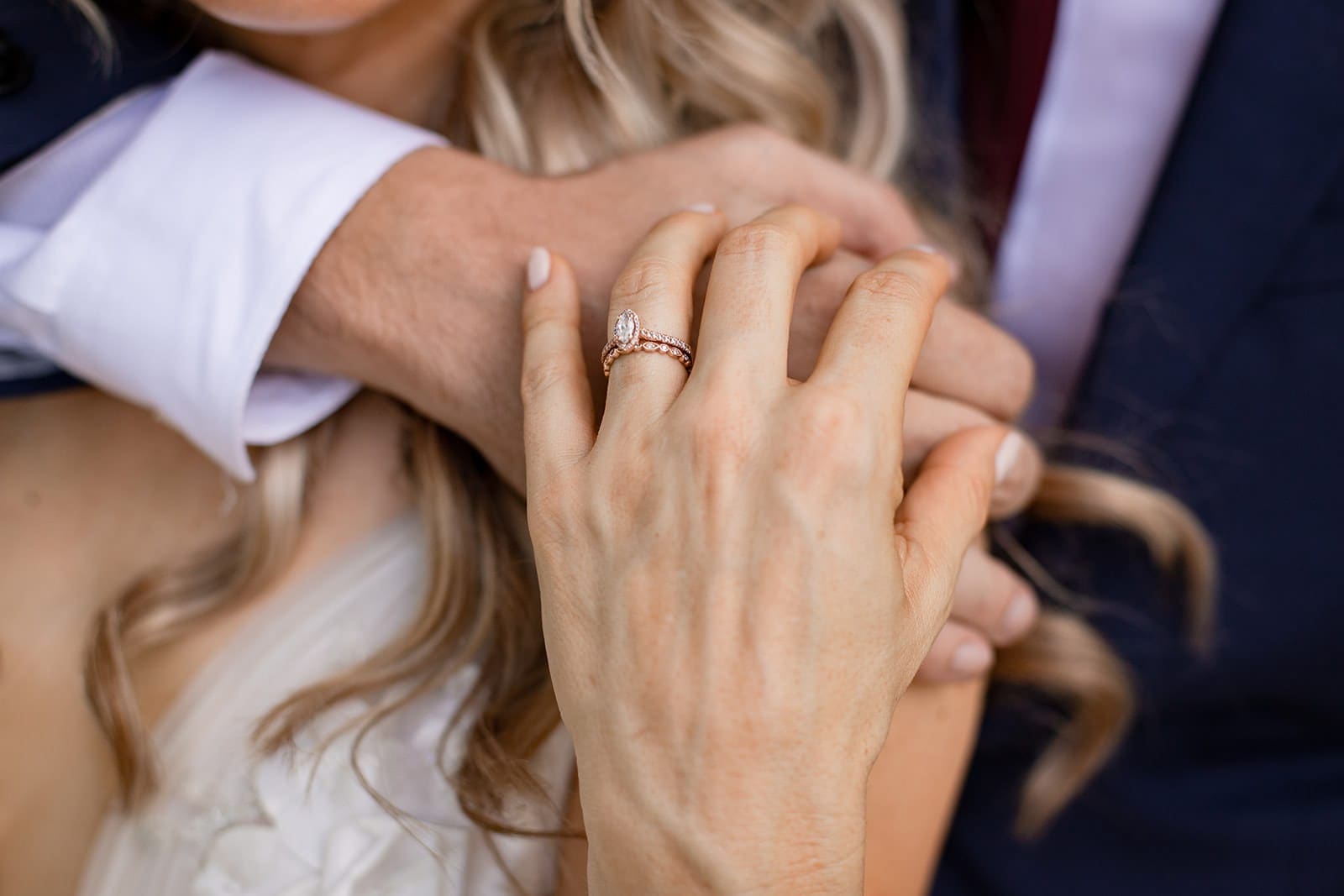 About Lindsay, Associate Lead Photographer | Dallas, Texas
Hi I'm Lindsay! I have been taking photos since I was 7 years old. I started out with taking photos of landscapes and then branched off to weddings in 2016.  I love getting to capture details and special milestones of people's lives. My favorite part of a wedding day is spending time with the bride and groom during their special day capturing their love for each other. When I'm not photographing weddings, you can either find me hiking with my partner Zach or photographing some type of sporting event.
Check out a few of Lindsay's favorite images here