Party & Family
One of the more important parts of your wedding day. As one of the best Atlanta wedding photographers, Danielle Brown Photography tackles formal portraits with humor and speed, keeping this efficient and FUN!
Details & Venue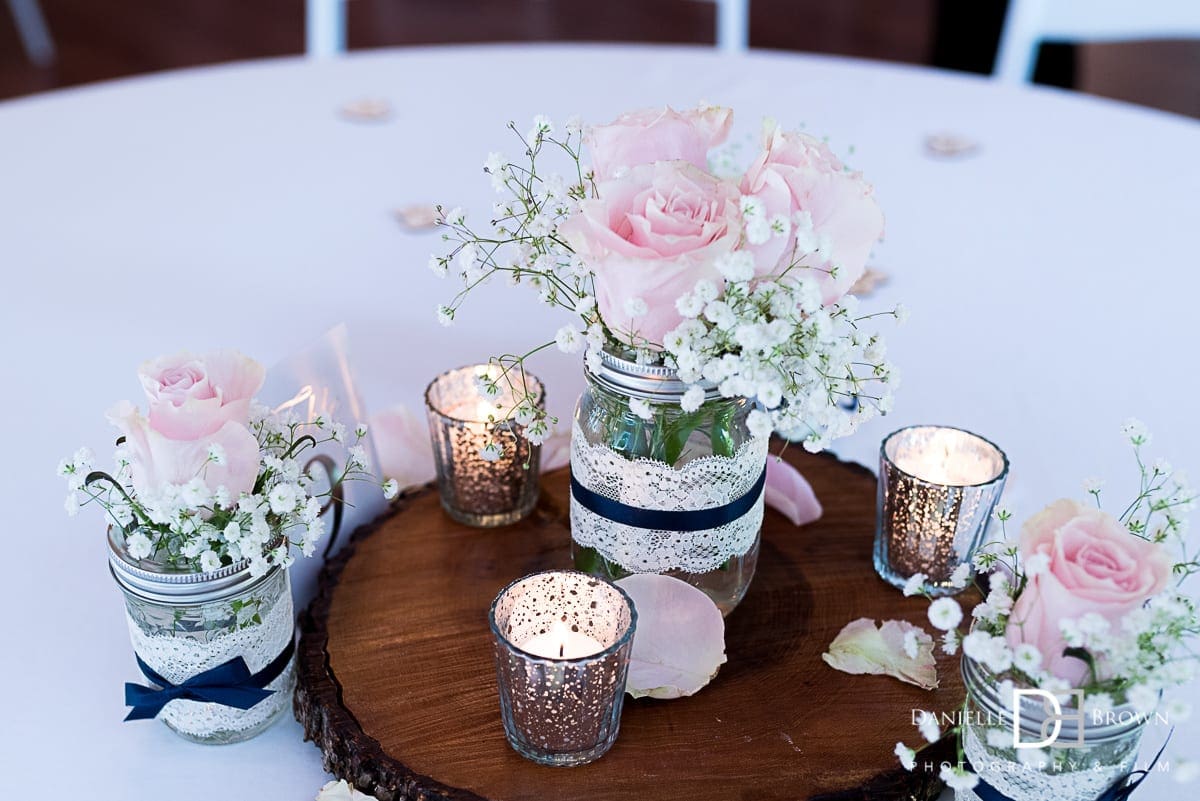 Let's be honest... this day goes FAST! You put so much planning into your day, and we understand that your details and venue need to be documented as much as anything else.
Reception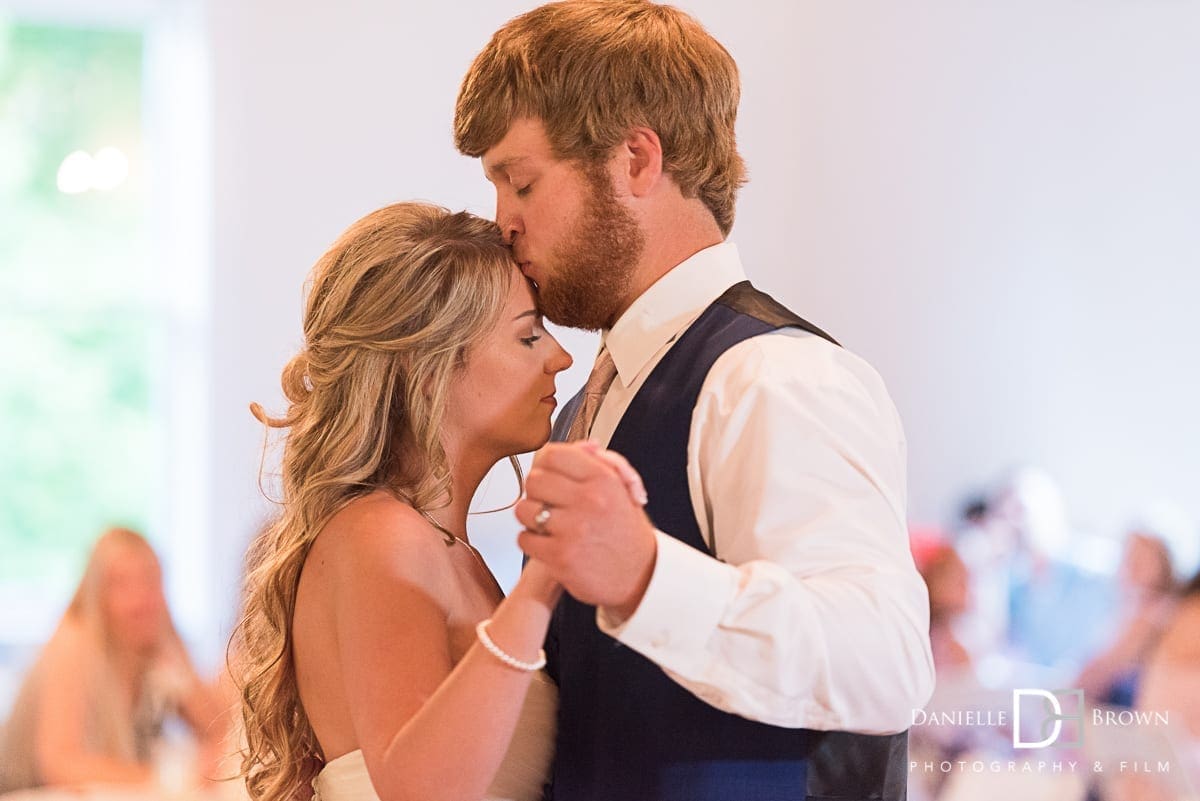 Welcome to the party! Eat, drink and be married! Start the reception announcing the bride and groom, having a few dances, guests having fun, cutting the cake... a good time was had by all.
Sneaking Out & Going Home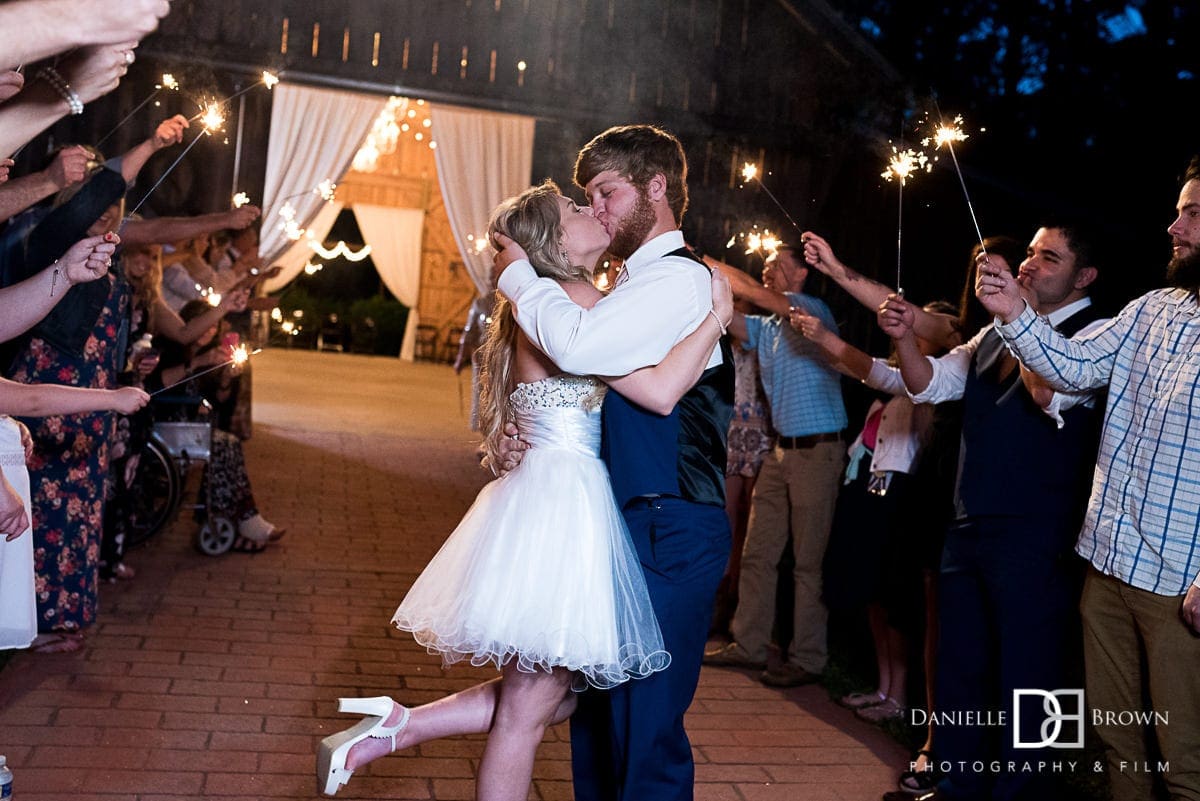 Sneaking Out & Going Home
Some of Danielle Brown Photography's favorite images are the "sneak out" photos. Stealing the bride & groom away from the reception for a few super cool shots at a different time of day!