Outdoor Spaces | Wedding Venues
session type: Hightower Falls Engagement...
read more
Are you a couple who wants the "old" in your wedding venue? As a long-time Atlanta wedding photographer, we love working at historic wedding venues. We consider a historic wedding venue a space that calls back to the past in a celebrated and outstanding way. Many of these venues will either be a historical building or repurposed property adding character and style to your wedding.
You have questions about Hightower Falls wedding photographers and we have answers. Danielle Brown Photography has been proud, not only to be considered one of Atlanta's best wedding photographers, but also one of two Atlanta wedding photography teams as a choice for Hightower Falls all-inclusive wedding packages.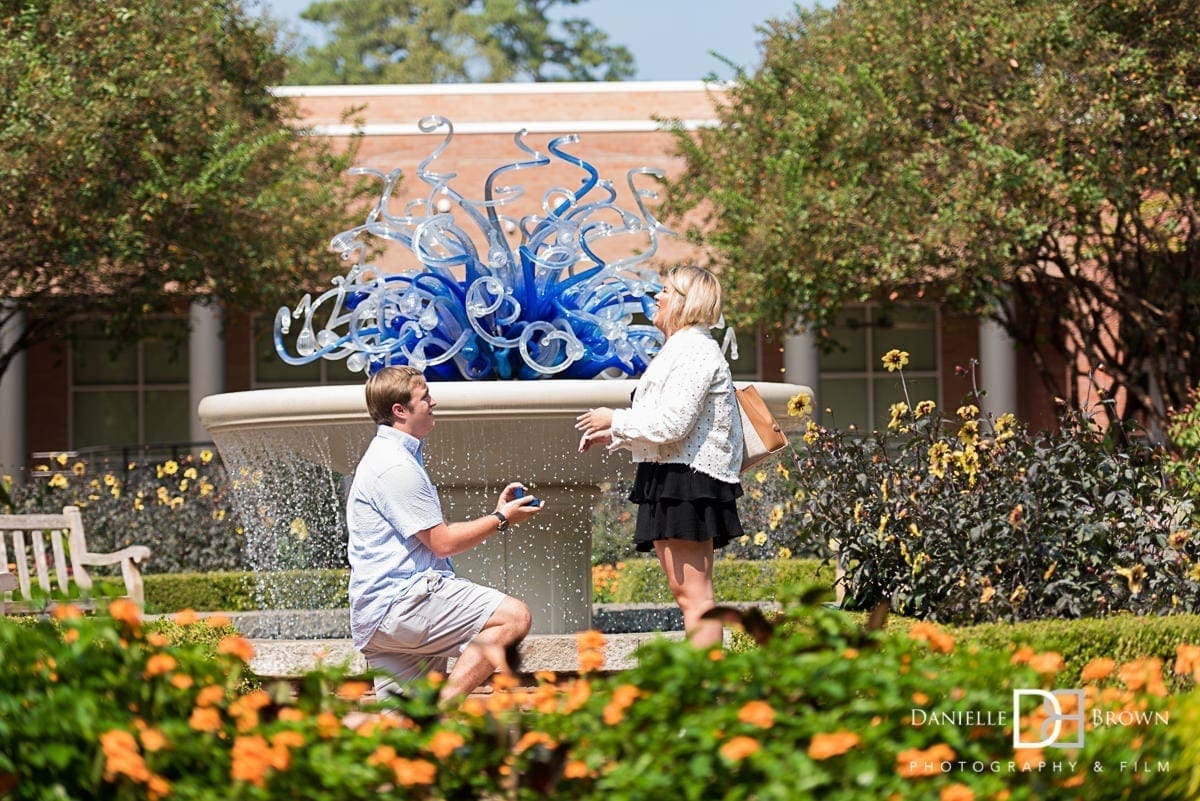 Meet Suzanne
Suzanne is our primary wedding photographer at Hightower Falls. In addition to being a super nice lady, she's also a heck of a photographer.