Vineyard & Wineries | Wedding Venues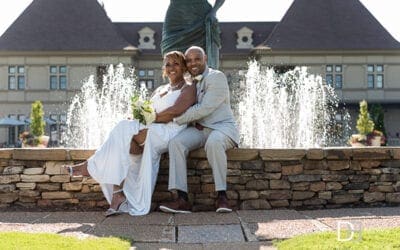 Stacye + Keith • Micro Wedding Getting Ready,...
read more
vineyard wedding north ga | chadwick Becca +...
read more
Are you a couple who wants the "new" in your wedding venue? As a long-time Atlanta wedding photographer, we love working at modern wedding venues. We take advantage of clean leading lines and bold architecture for strong portraits. Many modern venues reflect the clean and sleek style of our couples and their esthetic, adding character and style to your wedding.
You have questions about Hightower Falls wedding photographers and we have answers. Danielle Brown Photography has been proud, not only to be considered one of Atlanta's best wedding photographers, but also one of two Atlanta wedding photography teams as a choice for Hightower Falls all-inclusive wedding packages.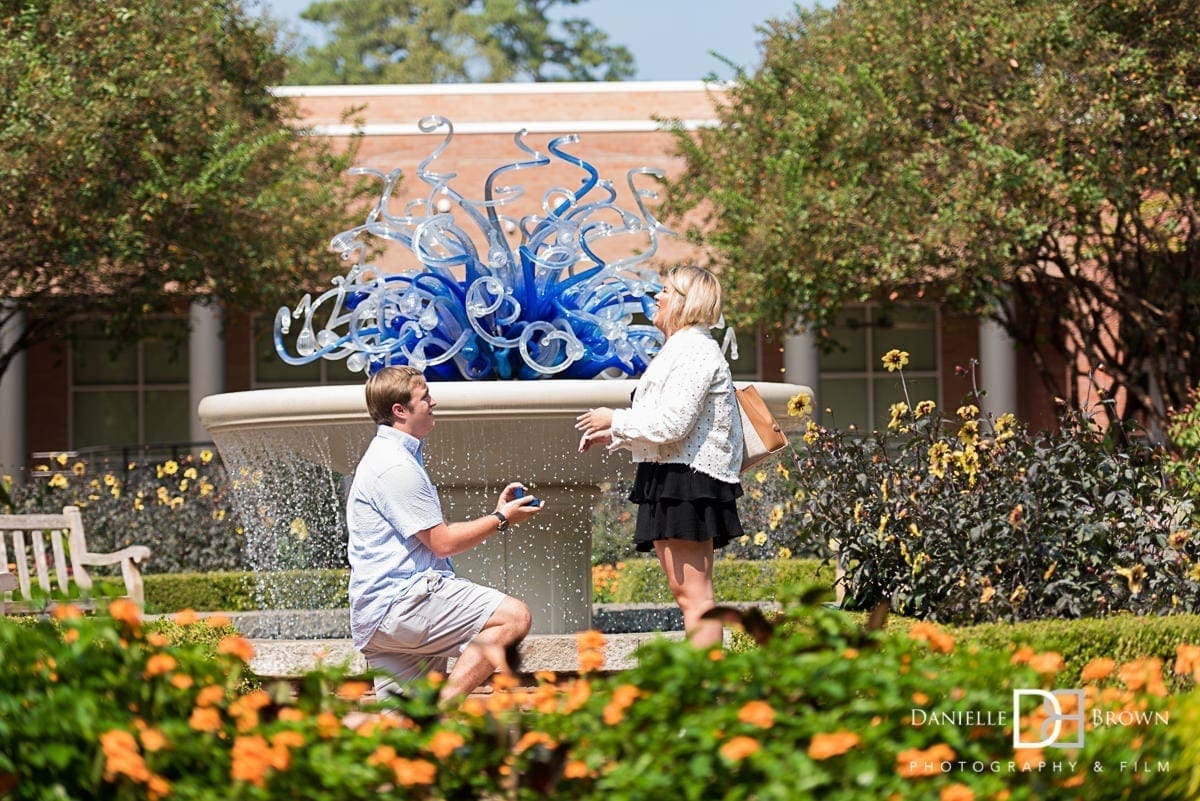 Meet Suzanne
Suzanne is our primary wedding photographer at Hightower Falls. In addition to being a super nice lady, she's also a heck of a photographer.