Female Senior Portraits | Annabelle H. – Class of 2017, Wheeler HS
Subject: Female Senior Portraits Atlanta
High School: Joseph Wheeler High School, Class of 2017
Photographer: Danielle "Dani" Brown
On Location: Kennesaw Mountain National Park, Kennesaw Georgia & Marietta Square and surrounding, Marietta Georgia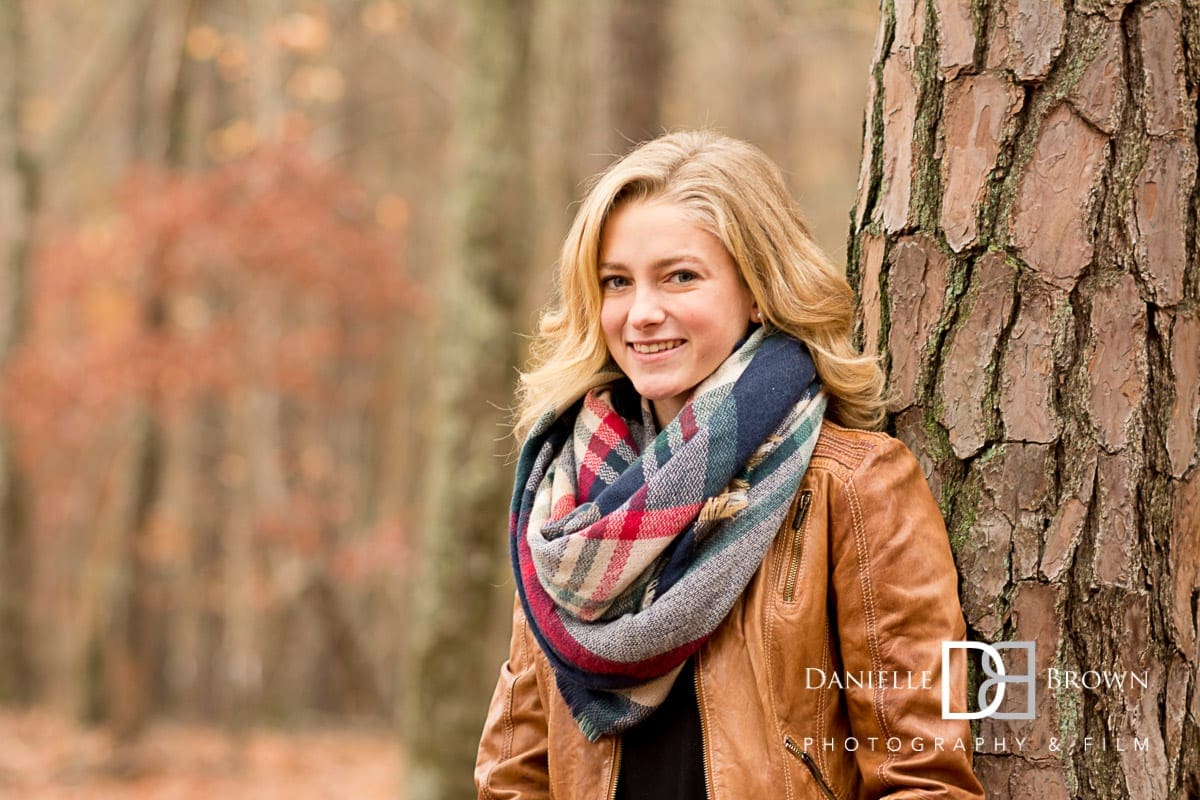 One of my favorite parts of photography is the senior portrait. Annabelle was so much fun to work with. I've known Annabelle's mom for several years, as she is the Administrative and Development Coordinator at Pediatric Brain Tumor Foundation – Georgia Chapter, where I volunteer several events and donate several portrait sessions every year. Naturally, Heather turned to me saying, "you know, Annabelle really needs to get her senior portraits done. She'd like to wait until the leaves turn and get really pretty in the fall."
From there, I reached out to Annabelle and asked her where she'd like to do pictures and what she was going for.
Annabelle ran track, was an honors/AP student at Wheeler HS and was really into the idea of a natural setting at Kennesaw Mountain National Park and the juxtapostition of the heritage buildings surrounding Marietta Square.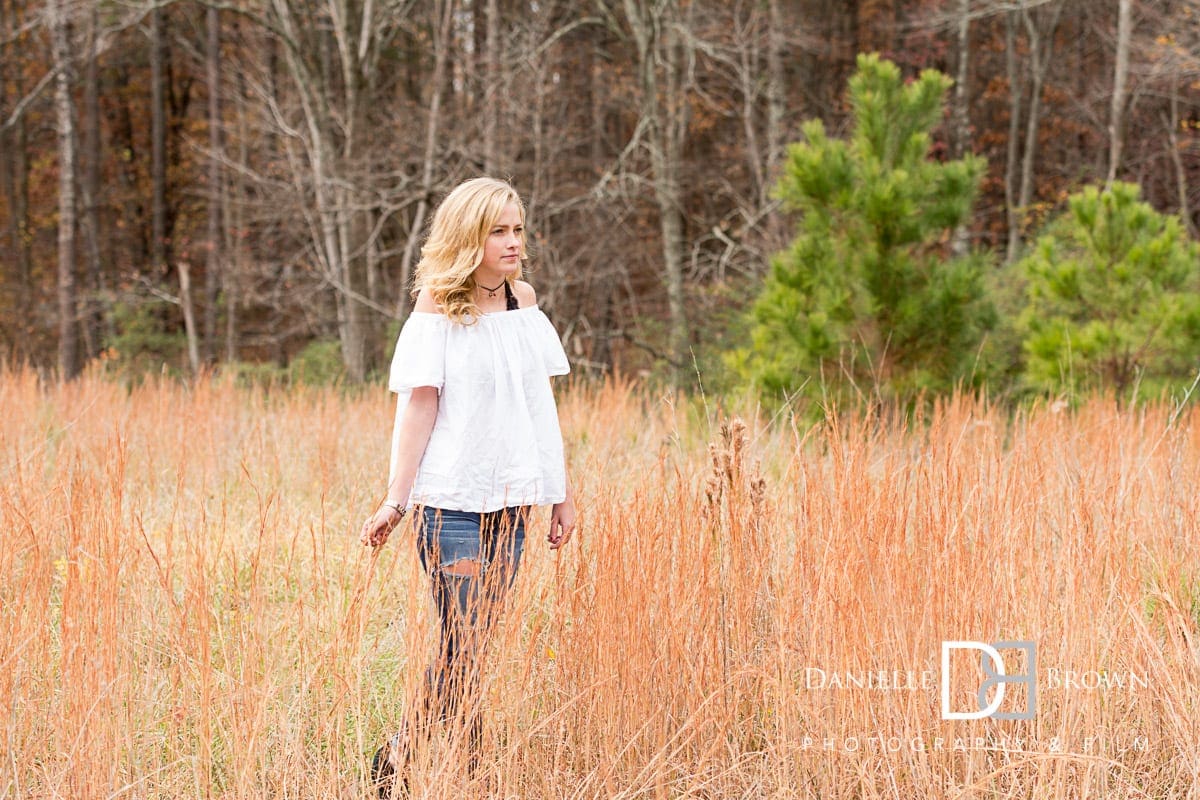 Of course, we weren't interested in some cliche Marietta Square settings. We took an almost studio-esque feel with side streets and tucked-away back alleys off the main throughfare.
While Annabelle and I were walking through Kennesaw Mountain National Park and Marietta Square, she told me where she had applied to for college. We talked about her favorite subjects and what it was like to be bilingual. (I'm totally jealous by the way. Four years of high school French and I probably know more Spanish at this point.)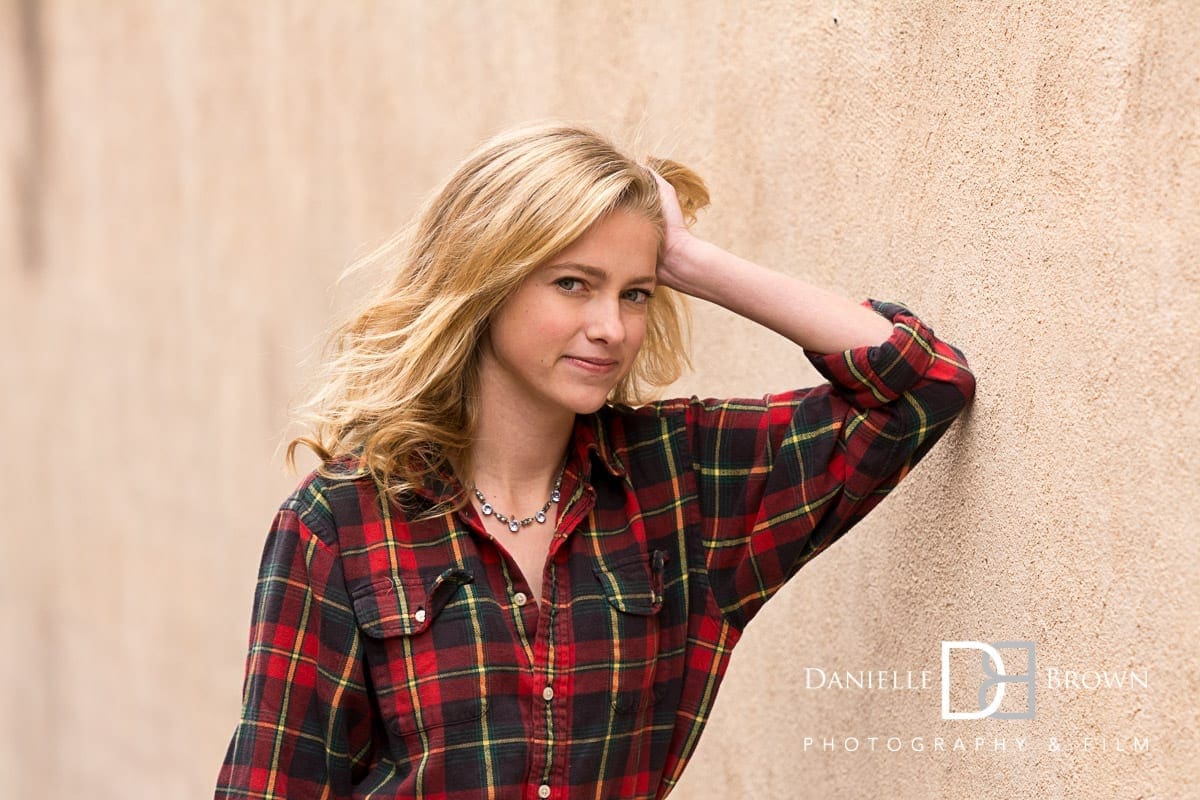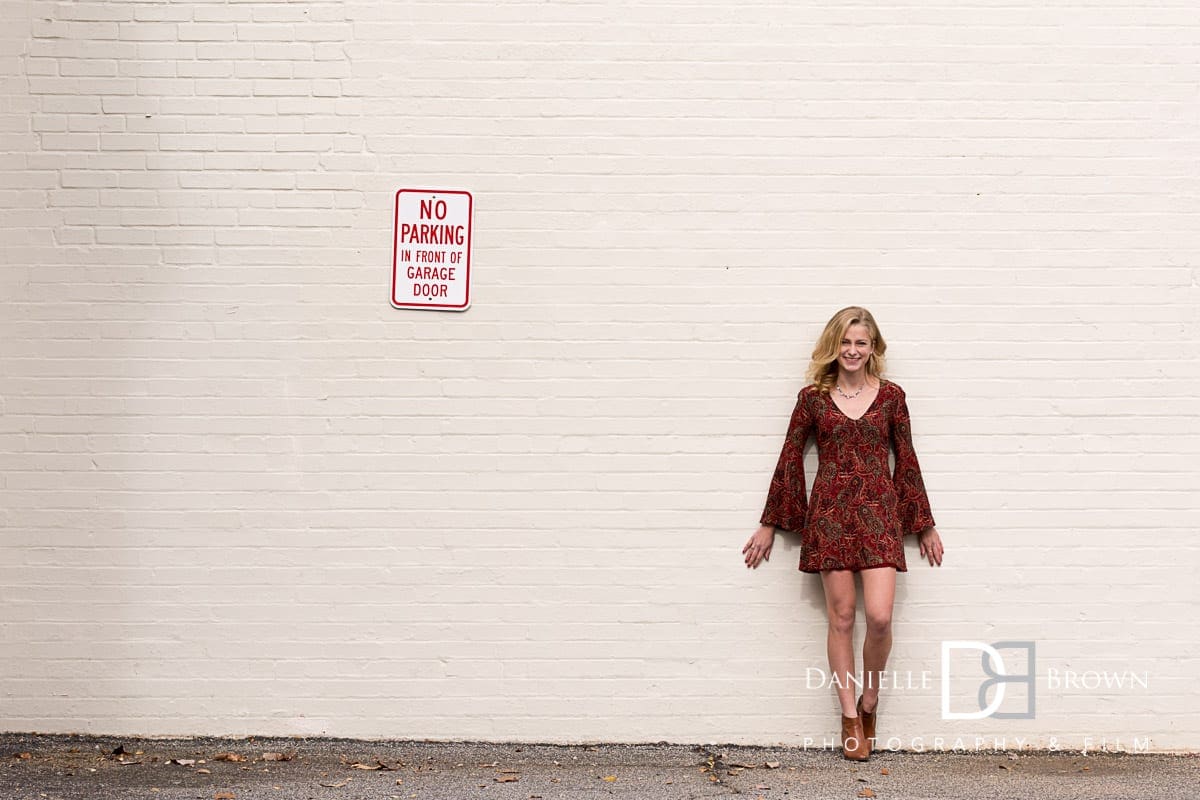 From a Senior to a Freshman
Eventually, Annabelle would be accepted to Georgia Tech, Clemson and the University of Georgia. I'm very pleased to report, and so is her mom and dad, she chose to attend the University of Georgia out in Athens, Georgia.
Want to check out pictures from another Joseph Wheeler High School alumnus? See Nyles' senior portraits here.