Male Senior Pictures Atlanta | Nyles' L. – Class of 2016, Wheeler HS
Subject: Male Senior Pictures Atlanta
Photographer: Danielle "Dani" Brown
On Location: Joseph Wheeler High School, Marietta GA
Photographer's Assistants/Crazy Look & Humor Producers: Nya L & Toya L (Nyles' sister & mom)
Male senior pictures Atlanta are not always the easiest go. Usually the girls are lining up to take their senior pictures, but guys.. well, not so much. I was first contacted by Nyles' mom. Her comment was that she wanted a better experience than the standard "cap & gown" pictures done by the school. "I want something really special for my son, since he's leaving high school and growing in to a man."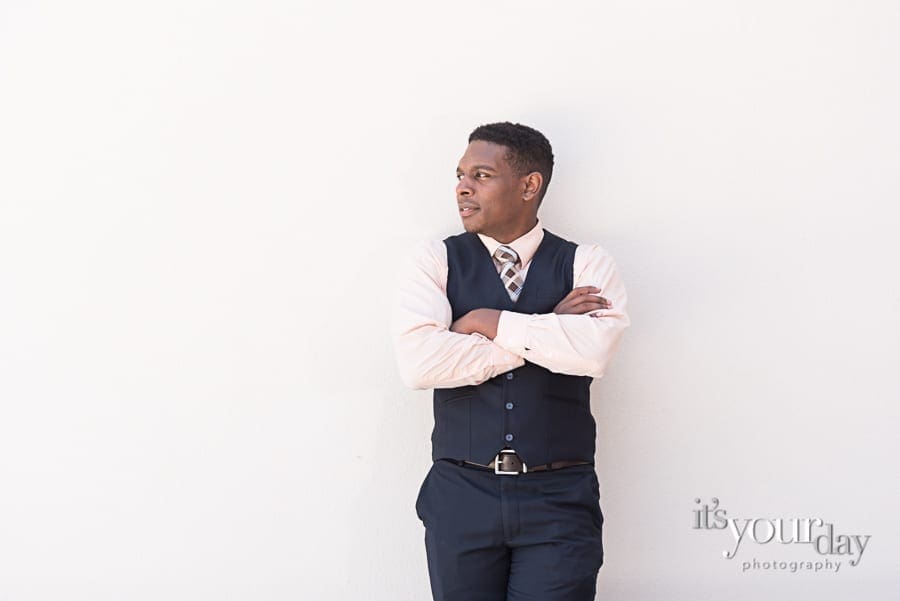 "Could we do his senior pictures at his high school?" Sure, I said. What school does Nyles' go to? "Wheeler, in East Cobb." No problem. We can totally do male senior pictures Atlanta. When can you & Nyles' be available for pictures? After much review of schedules, we went out on May 8th.
Nyles' looked great. I was seriously impressed that the suit was Nyles' pick. First thing's first. We knocked out the cap & gown pictures. They're pretty standard, so I wasn't going to waste anyone's time looking at pictures that Nyles & his mom didn't really care about. He picked out this suit for his senior pictures. When I showed a couple people (because I am seriously jacked up about this session), they thought he looked like a grown man. Not an 18 year old high school senior from East Cobb.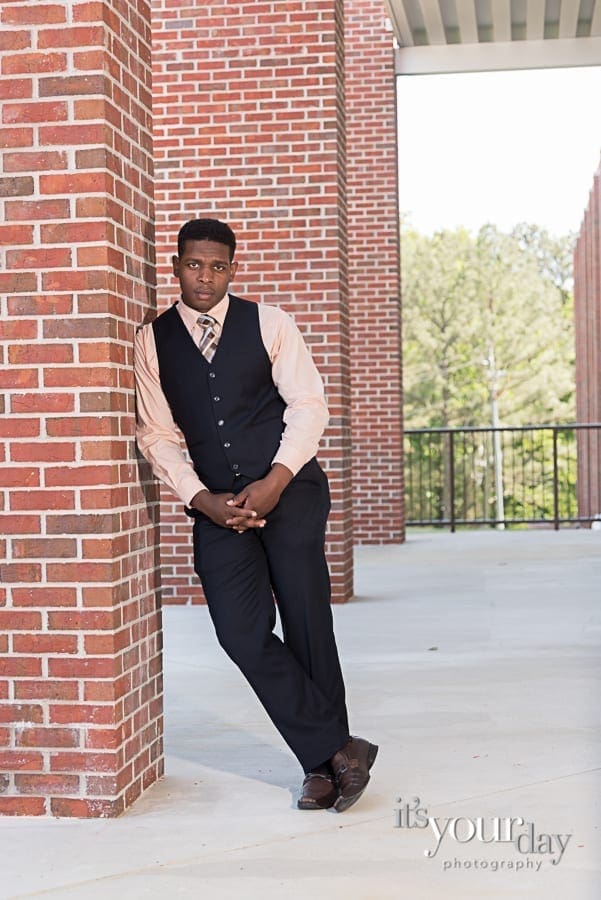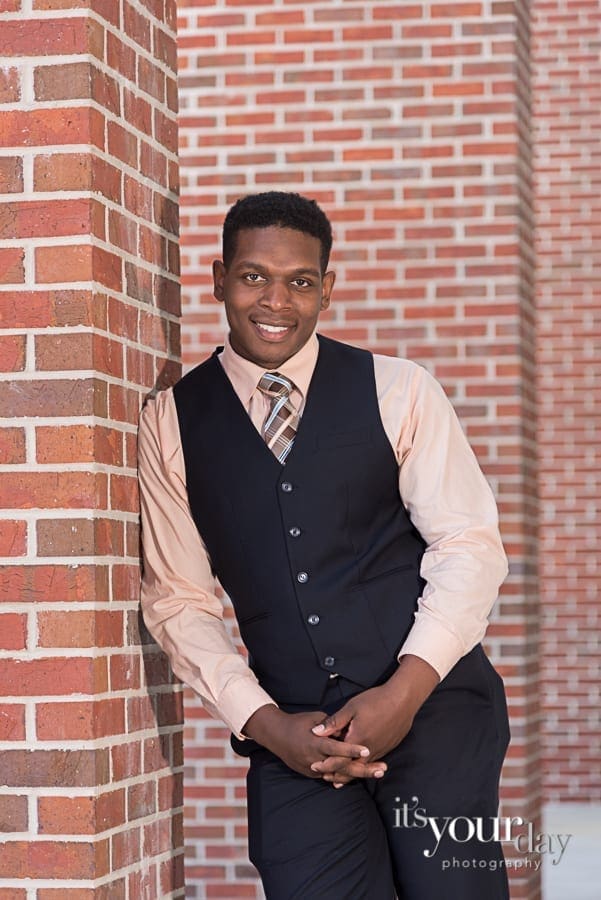 Not to throw anyone under the bus, but we're not all naturally good in front of a camera. I know I'm not. So I got to talk to Nyles, ask him what he does when he's not in class, what he likes, and give him a little light schmoozing to get that genuine Nyles smile for my camera.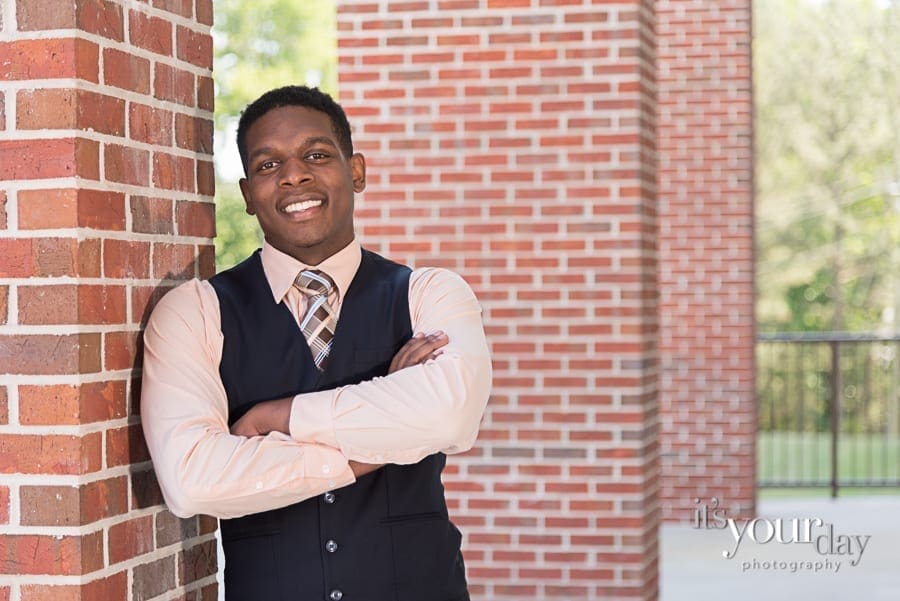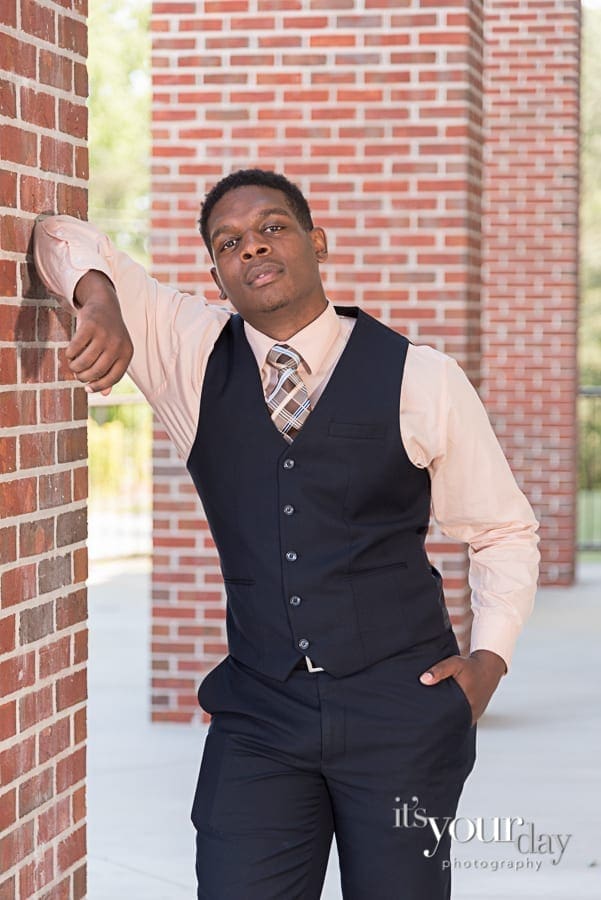 At first look someone might say, "this looks like Photoshop." It's not. This is what happens when you have gear and know how to use it. This is definitely a look you want for male senior pictures Atlanta.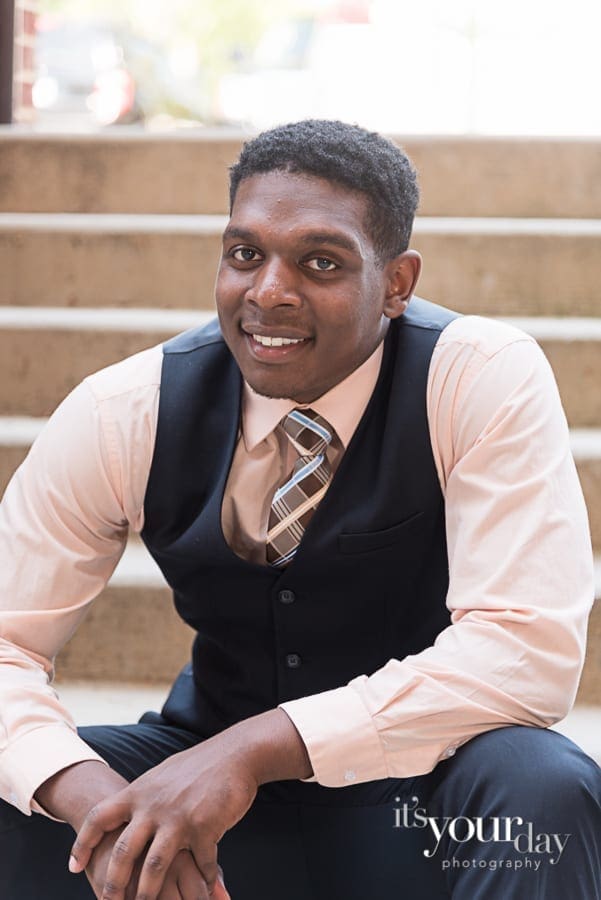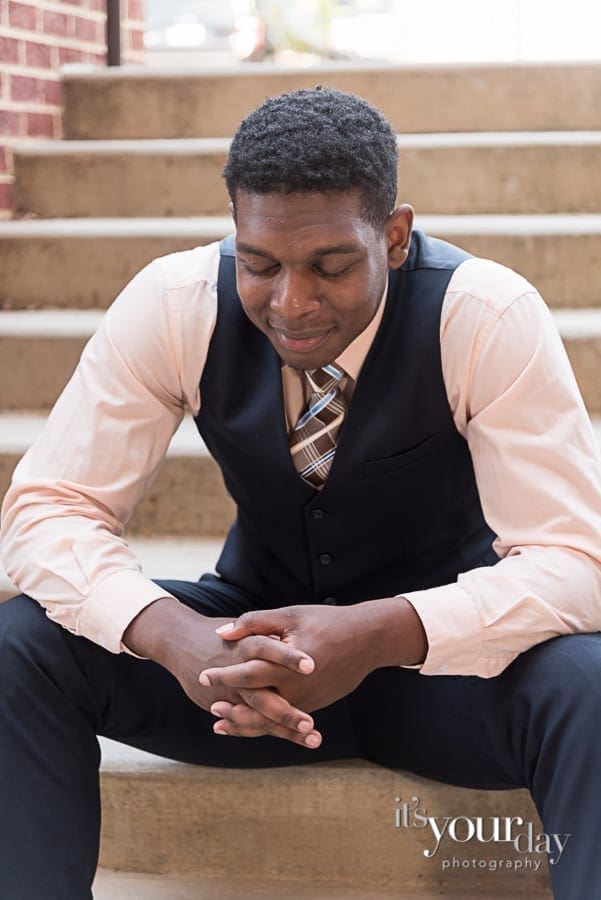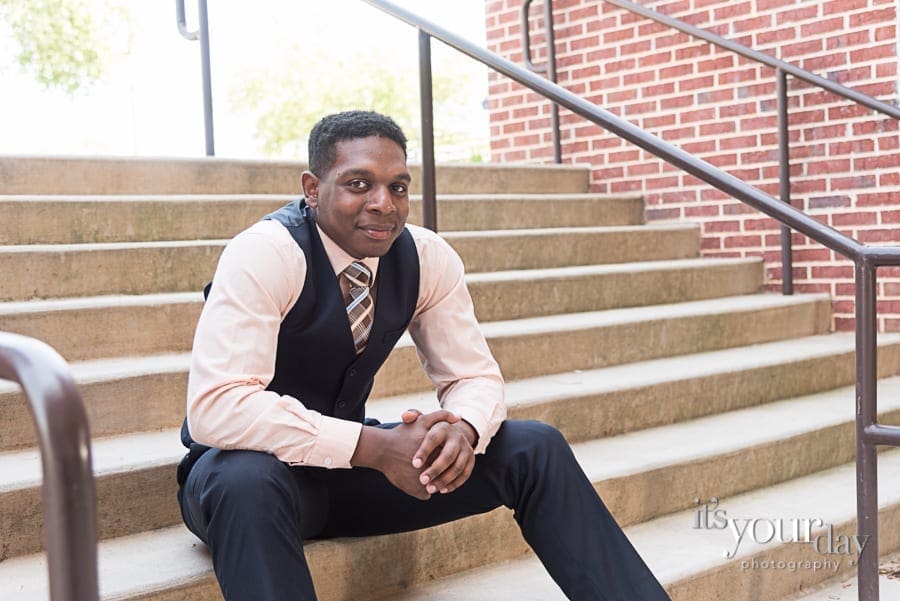 While we took this series of images, in front of the Wheeler High School entrance last, this was actually the first thing I saw that I wanted to work with. Knowing that I would have a slightly more favorable light situation if we left it for last, I told Nyles and his mom, "we're going to shoot here, too, but we need to make it our last stop." So we did.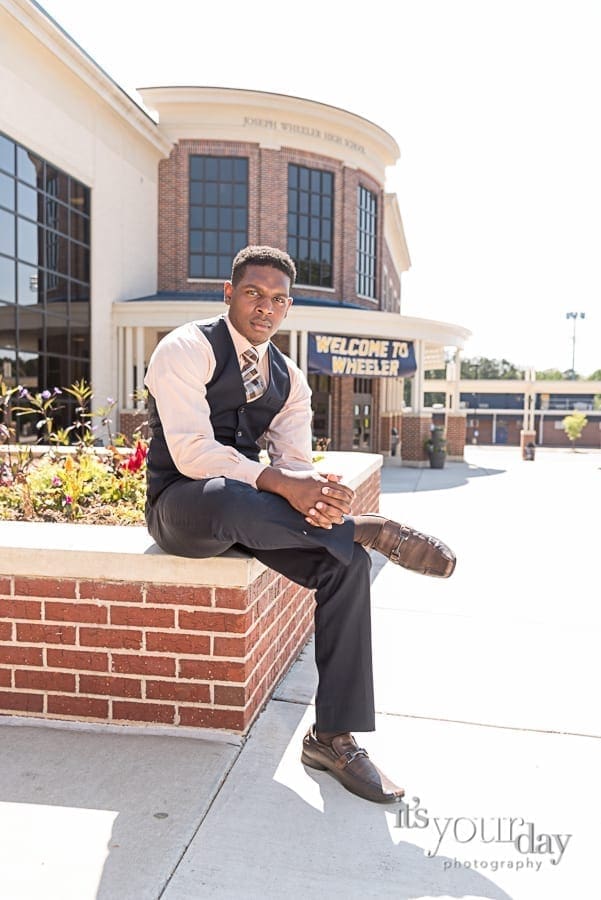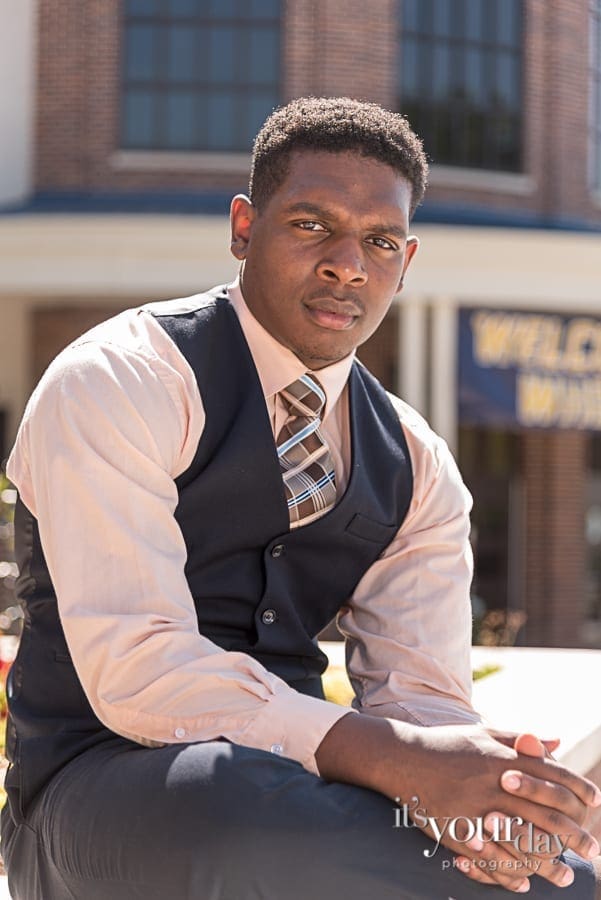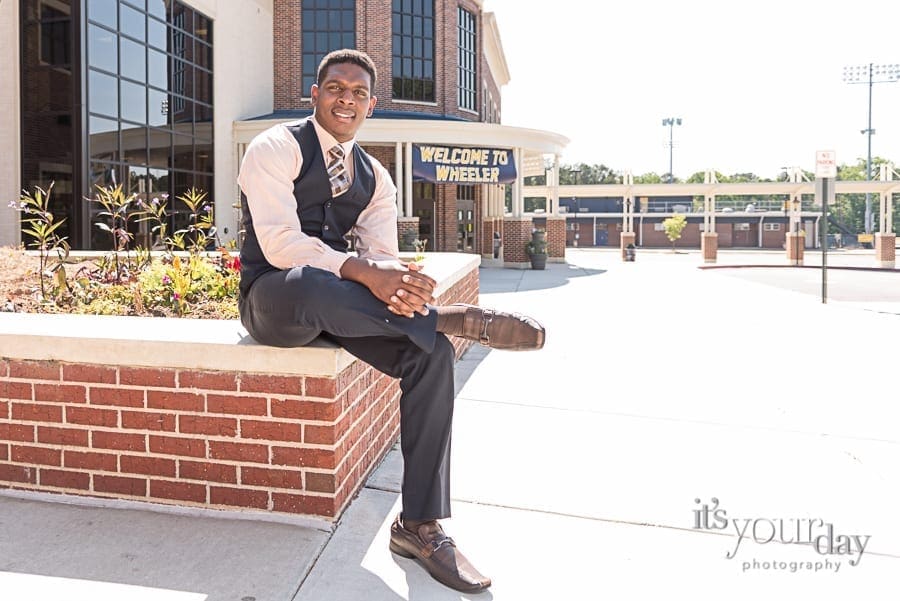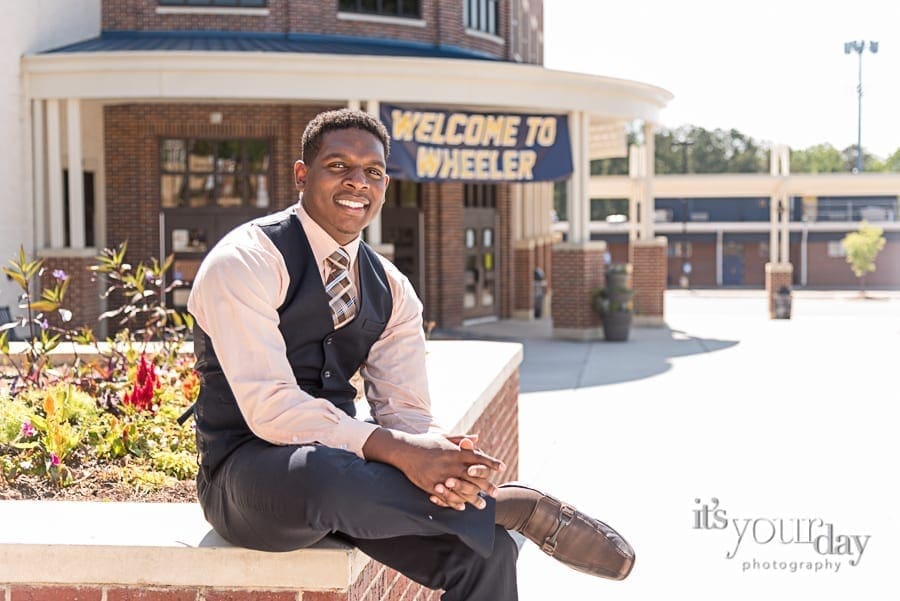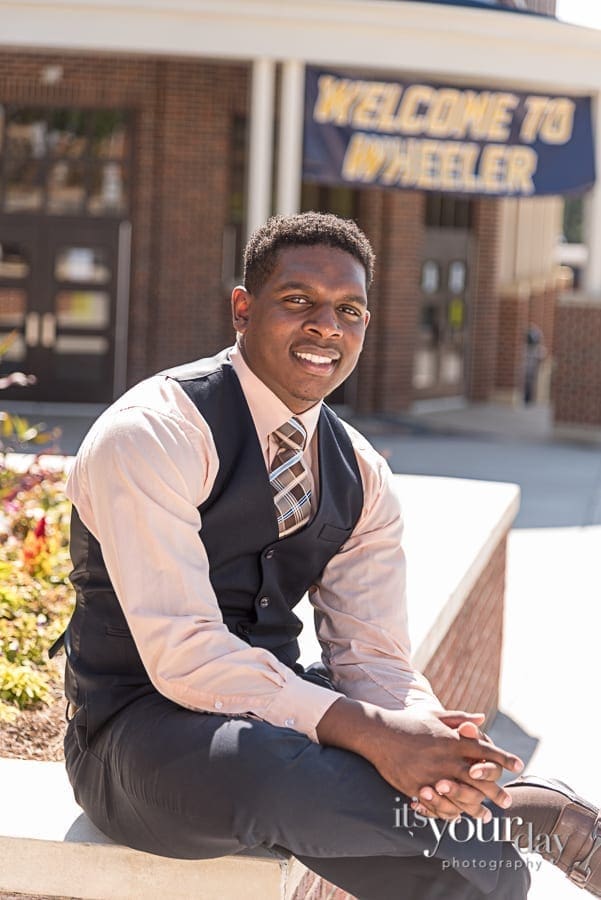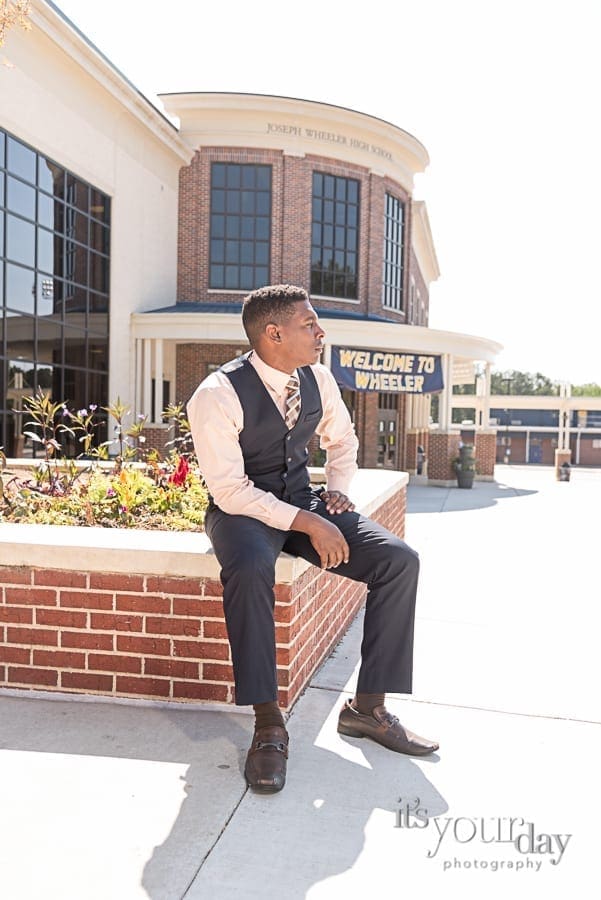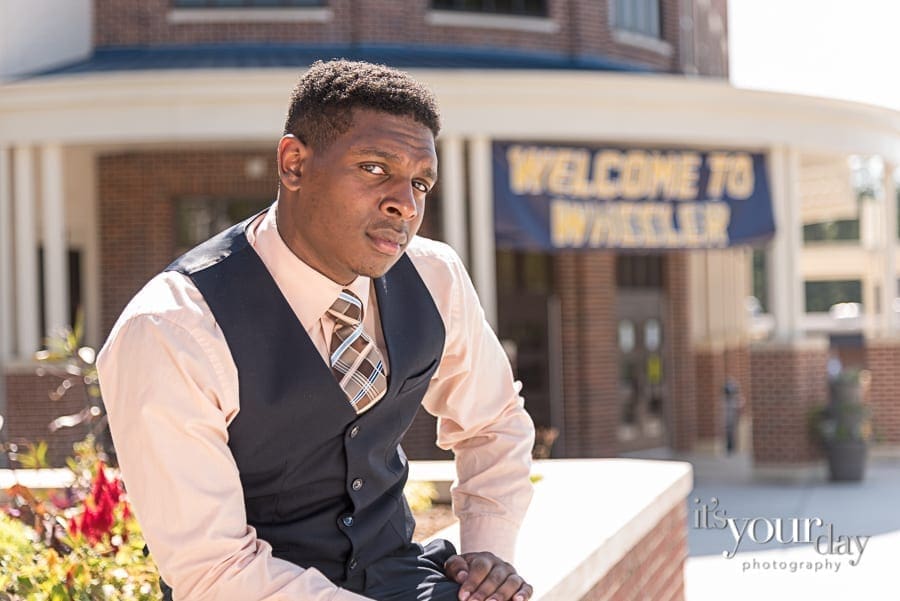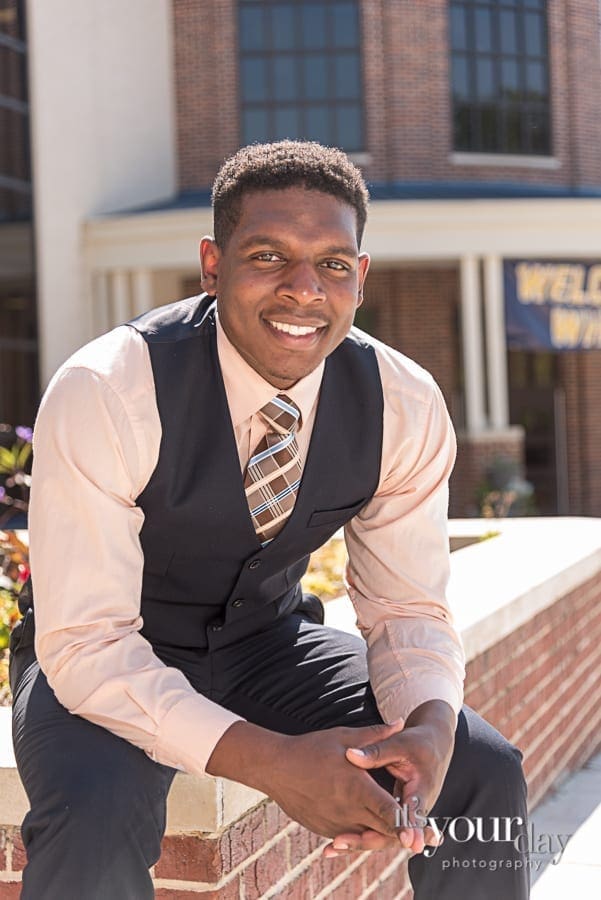 Cheers to you, Nyles! Congratulations on graduating Wheeler High School, Class of 2016! Thanks for being one of our male senior pictures Atlanta.
Want to see more High School Senior or Prom Photography sessions? Visit our Atlanta High School Photography page.