You'll never have as great a night as your Atlanta prom photos can capture. Full of promise of fun, all dressed up with places to go! Make sure you capture one of the best nights of your life with amazing Atlanta prom photos!
Sammi & Justice
Etowah High School Junior Prom, 2018
On location in Downtown Acworth & at Lake Acworth Beach
Photographer: Dani Brown for Danielle Brown Photography
Lighting Assistant: Mr. Turner & Justice
So it's no great secret that most everyone in Atlanta (this Atlanta prom photographer included) hates driving in Atlanta traffic. So it's pretty darn awesome that we have such great locations to take amazing pictures of these Atlanta prom-goers just a few minutes away.
Atlanta Prom Photos – Getting Started
Some of you locals may recognize this iconic Coca-Cola wall behind Sammi & Justice.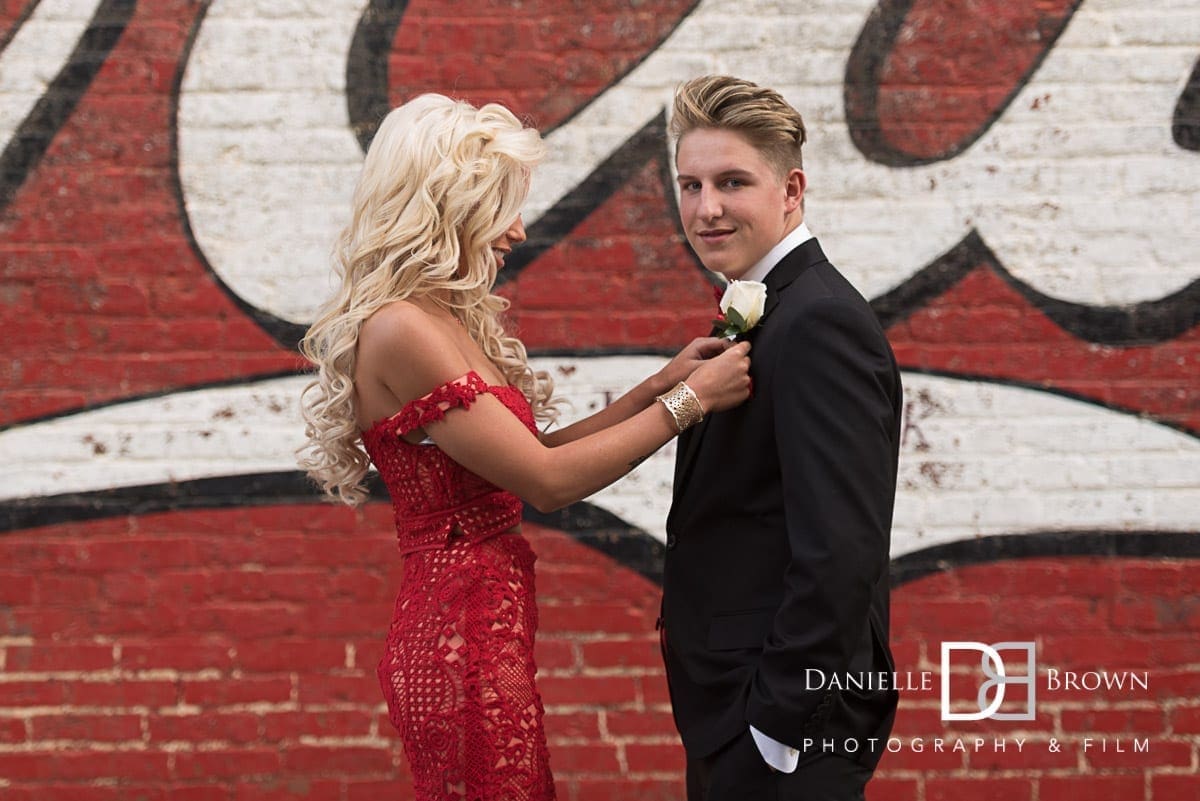 These two are seriously cute. And friends, just friends.
Sammi's top and skirt combo were absolutely KILLER! This Atlanta prom couple looked amazing! Red was definitely the color of the day for Sammi and Justice.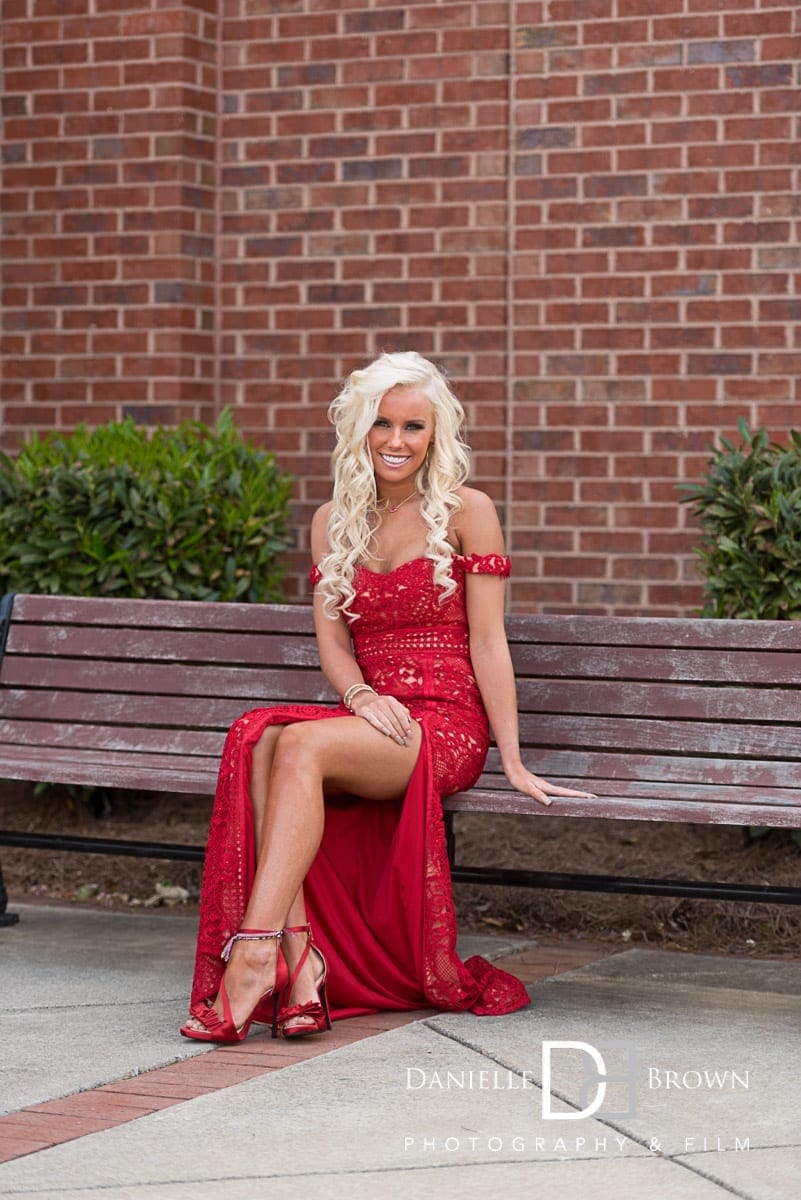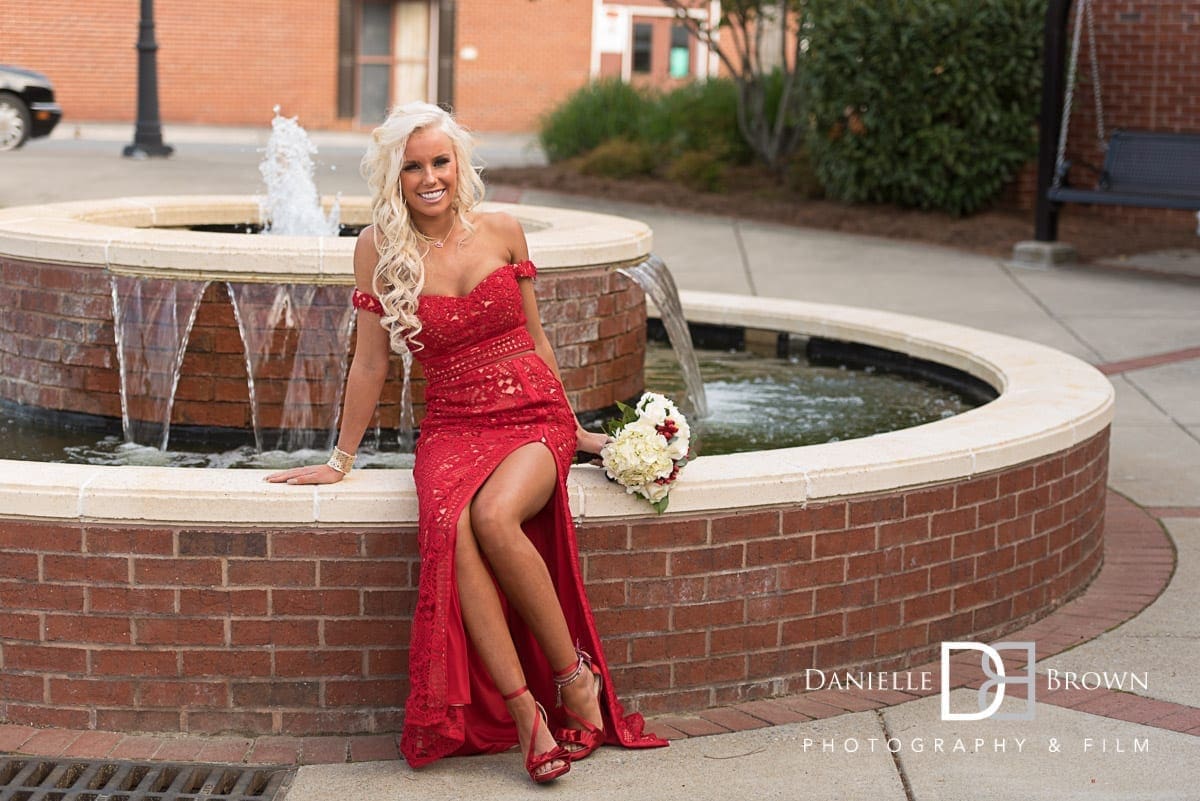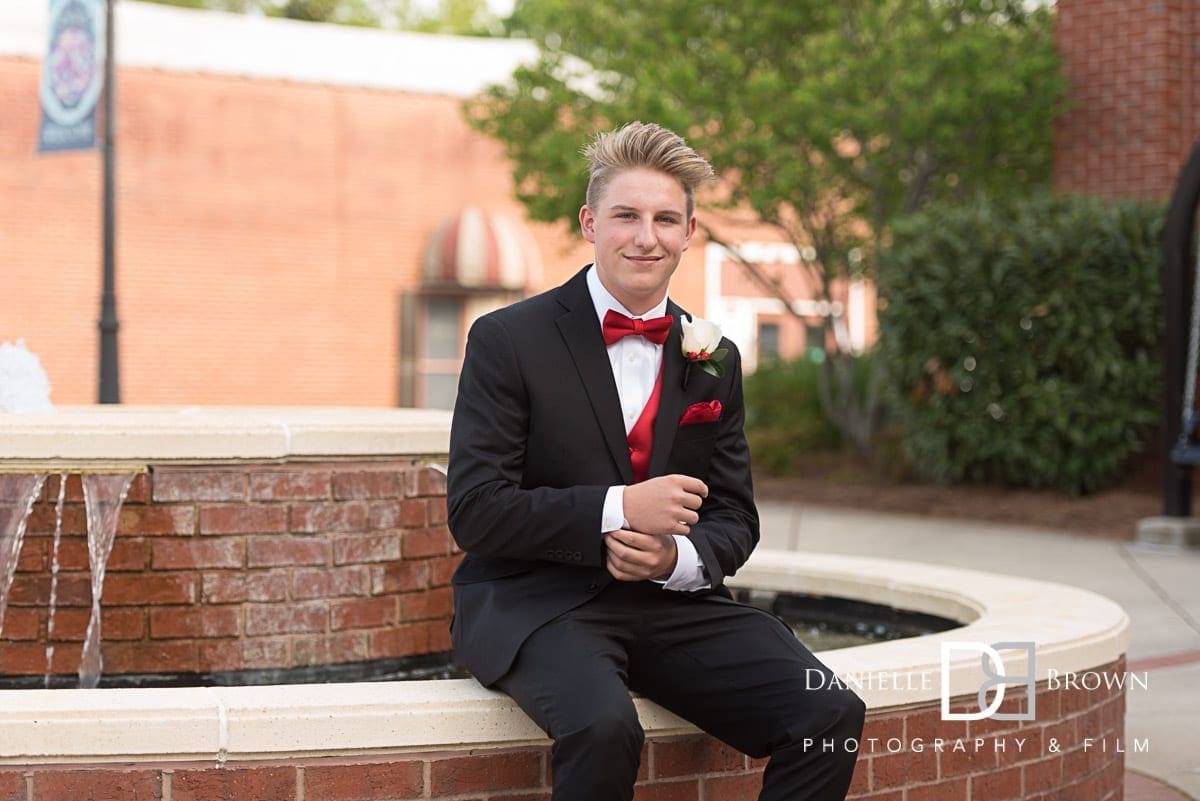 Sorry, Justice, you're not as cute as your date. Seriously handsome, but not as cute as Sammi.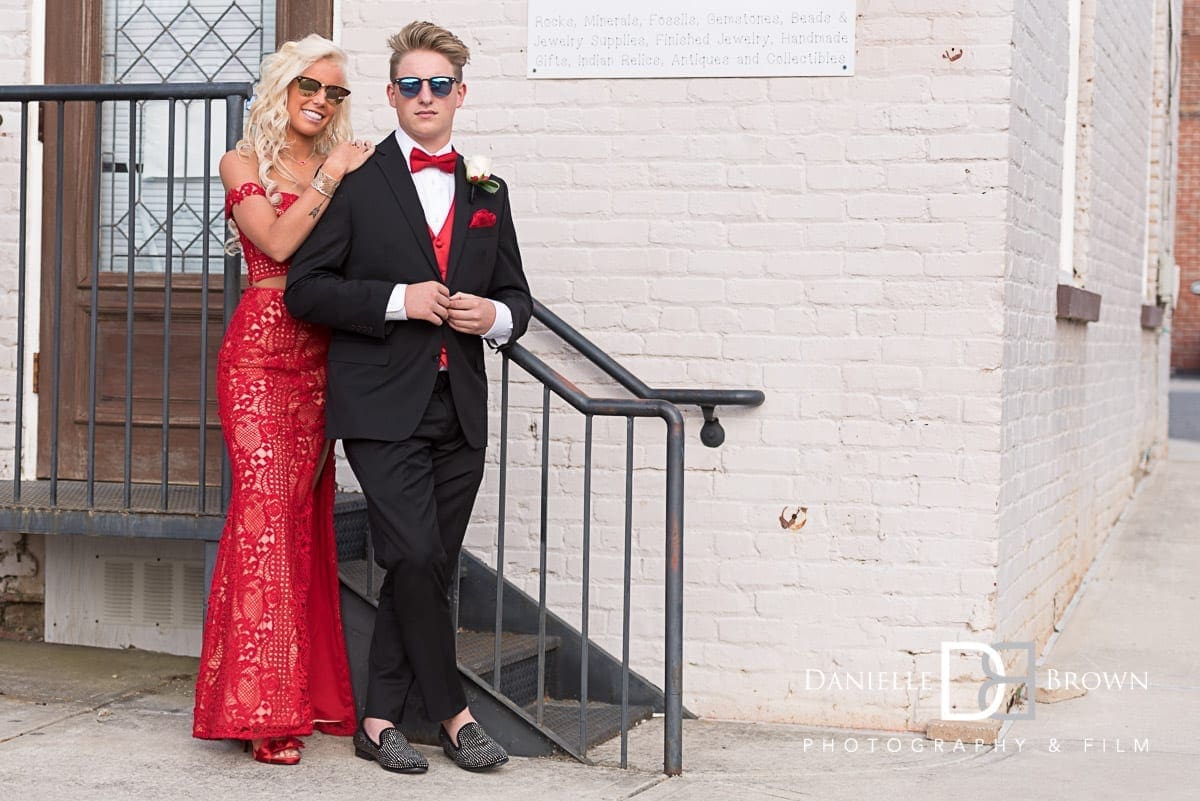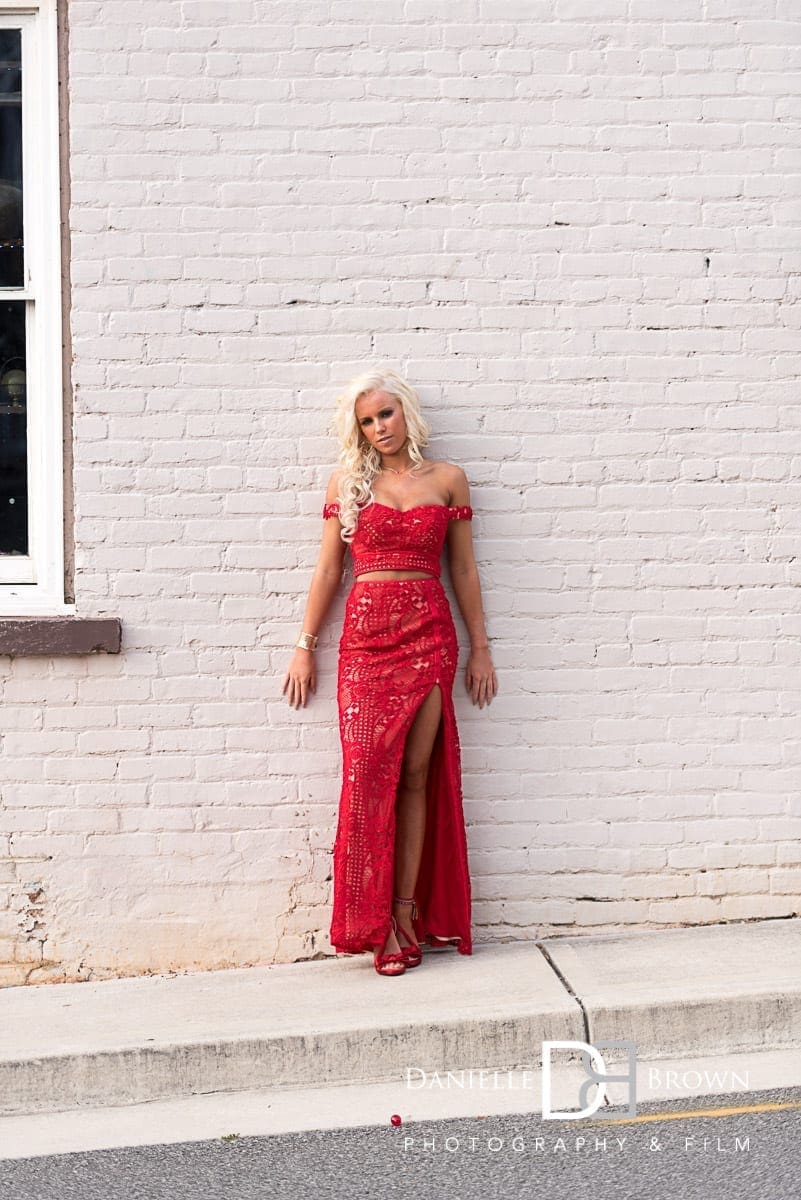 When I asked Sammi and Justice if they were up for some more fashion-forward looks, it was a "YESSSSS!!!"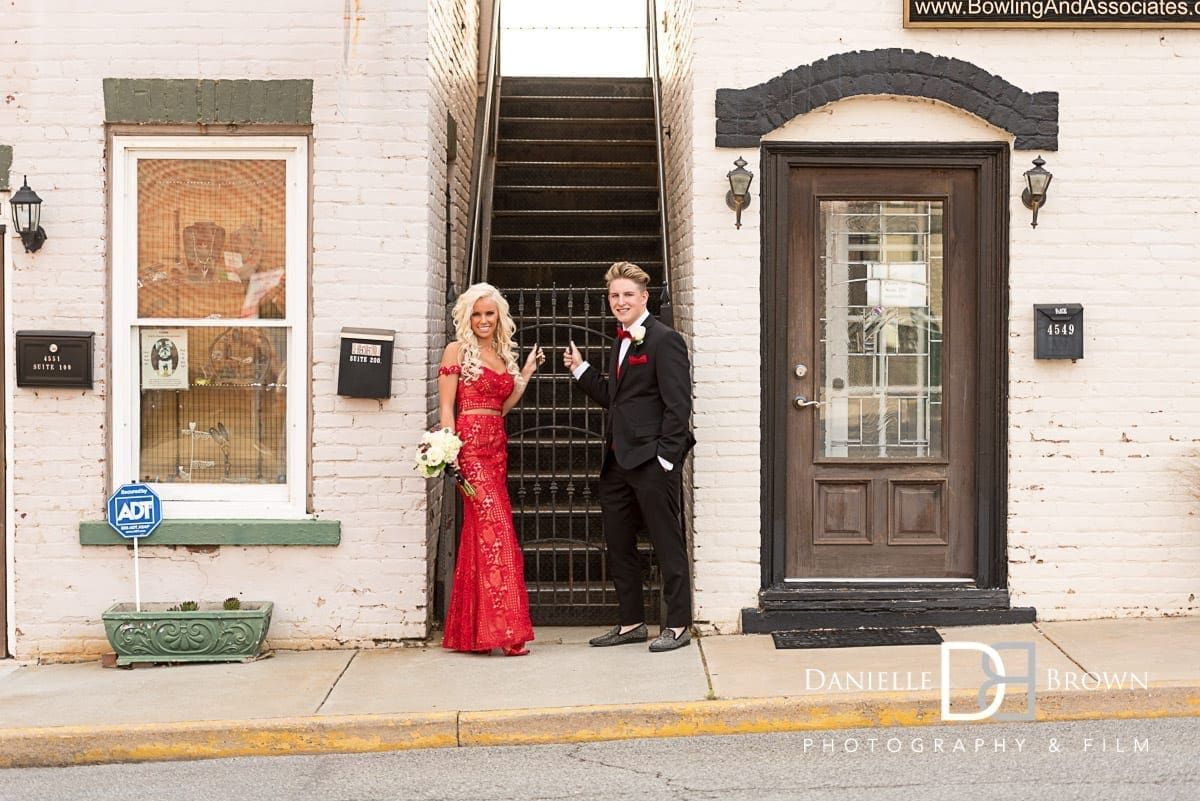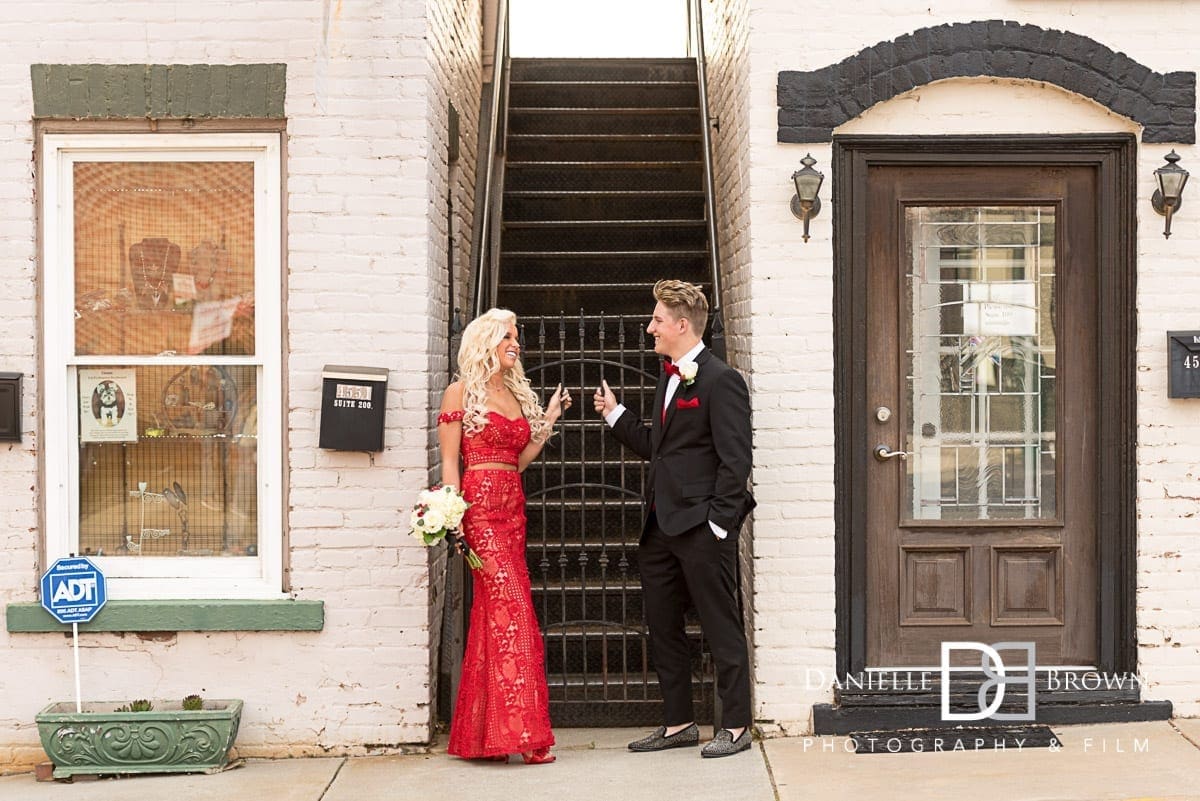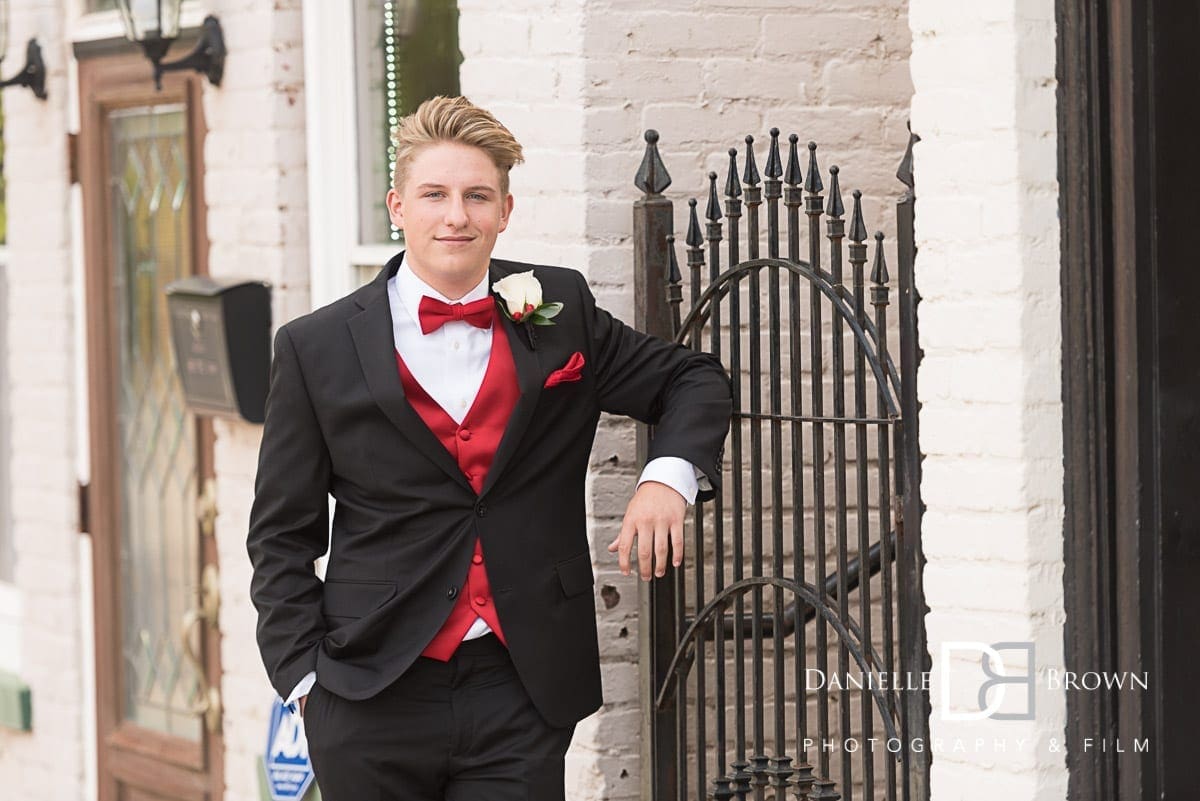 Atlanta Prom Photos – Getting Amazing Locations!
Depending on the type of photography session, like an Atlanta prom photo session, we look for locations that provide a lot of variety in a small area. Because we don't have time to walk all over the place!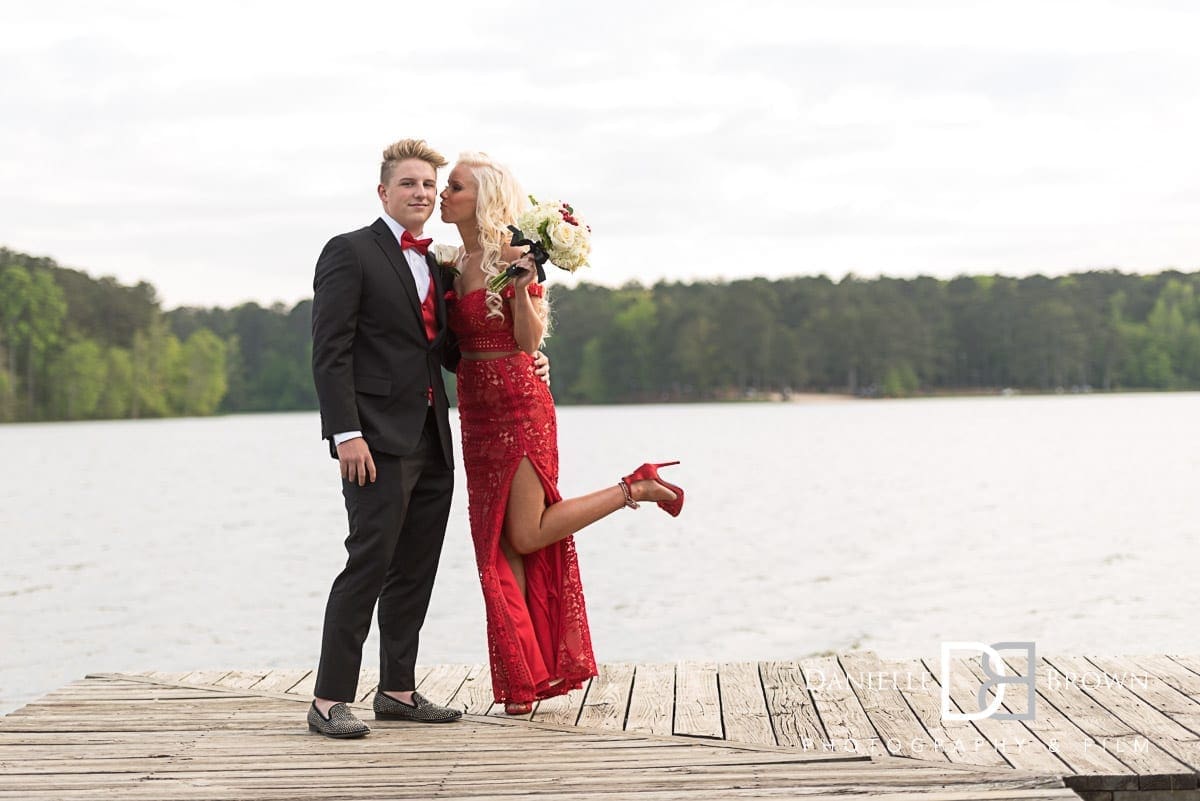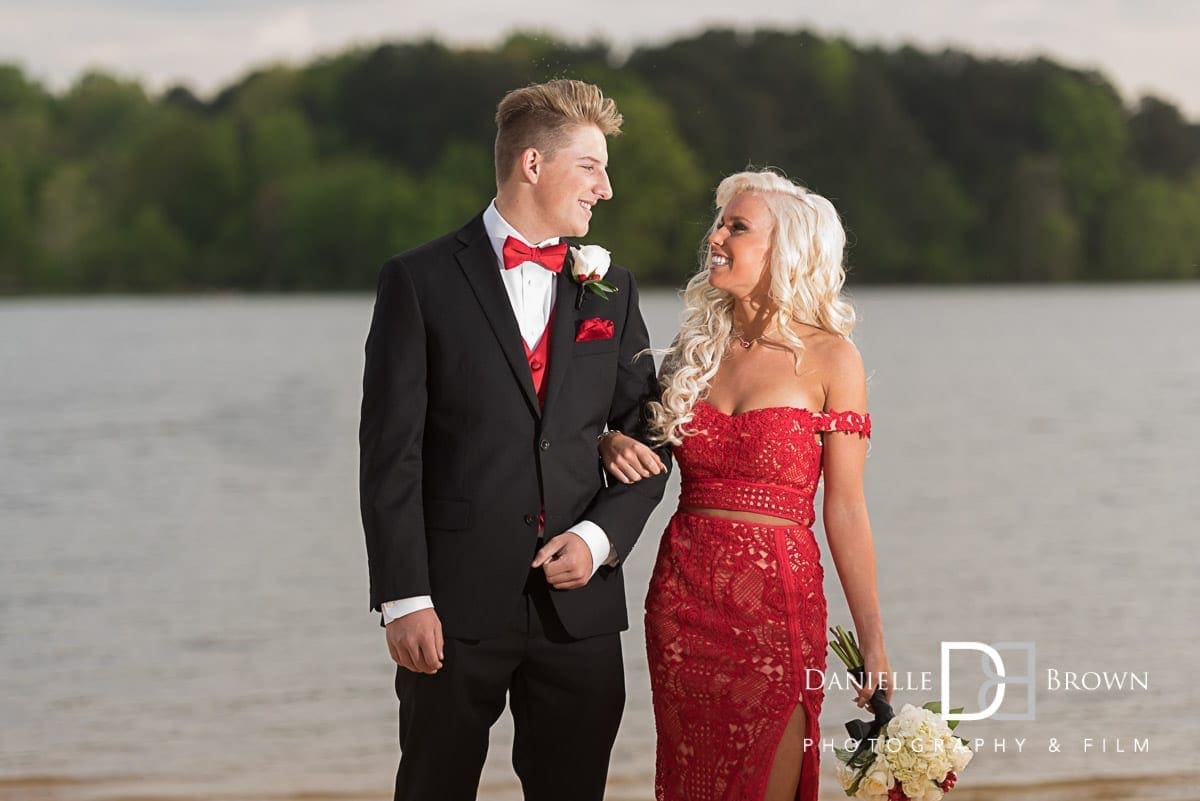 We drove from downtown Acworth to Lake Acworth Beach to finish off this picture perfect Atlanta prom photo session with these two cuties!
We're so glad to work with you for your Atlanta prom photo session! Congratulations to Sammi, a rising senior at Etowah High School in Woodstock, Georgia. We're looking forward to working with you & Justice again for your senior portrait session!
Check out the video from Sammi & Justice's Atlanta Prom Photo session