Surprise Engagement Proposal Photos
If you want Atlanta surprise proposal photos, you should be working with Danielle Brown Photography & her team.
So does everyone get on one knee when proposing marriage? Well, yeah! Get on one knee, put the ring on her finger! The best Atlanta Wedding Photographer (AKA Danielle Brown) knows all the best spots and can guide you to the best Atlanta surprise proposal photos. Our team routinely is photographing a surprise proposal about once a month or more! Just don't do what all of our future grooms did! Make this proposal special to you & your special person and create your own moments and memories.
Don't forget, the story of your Atlanta surprise proposal photos will be told and retold all through your engagement and marriage. Make it a great story!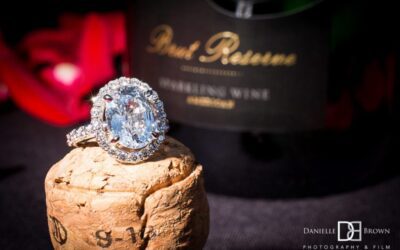 How do I propose to my girlfriend? What can I do to make the perfect marriage proposal? What creative ideas can I do to have a perfect surprise proposal? 13 tips to help you plan the perfect surprise proposal.
read more
Are you thinking of "popping the question?" Next level that Atlanta surprise proposal! Book Danielle Brown Photography to document your special moment.
Read our tips on Atlanta surprise proposal photos so you have the most amazing surprise marriage proposal of all time (she'll think so!). Whether you're proposing at Piedmont Park in Atlanta, a private home or anywhere in-between, if you're proposing in public … we're not hiding in your bedroom closet (LOL!), give us a call to photograph your big moment when you as "Will you marry me?"
If you do an epoch job of asking her to marry you, you might just see your proposal on our website!
Engagement Rings 101
We interviewed top jewelers in Atlanta to understand what makes a great engagement ring.
Diamonds or precious stones?
Yellow gold, white gold, rose gold, platinum…
So many choices! What to pick???
(Article coming soon!) Email us directly if you have questions while we're finishing up our thoughts!