Avi & Jipal | Chateau Elan Proposal Photography
session type: Surprise Proposal at Chateau Elan
location: Chateau Elan, Braselton ga
photographer: Lindsay Vaughn
Chateau Elan Proposal Photography sessions are some of our favorites!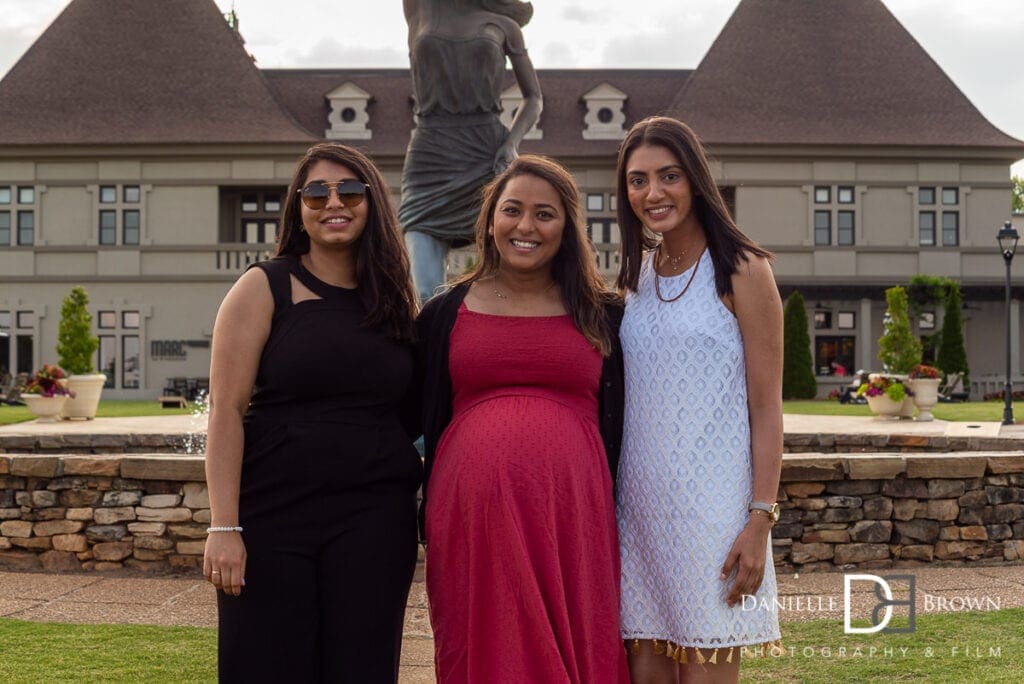 When Avi originally reached out to plan his Chateau Elan proposal photography setup, he was trying to find a day where Jipal would be available and not at work. Based on the date he would pick, sadly, Danielle wasn't available. But Lindsay was. We love having Lindsay on our team! Not only is she an incredibly talented photographer, but she's also just a few minutes away from Chateau Elan.
Once scheduled, Dani and Lindsay tag teamed Avi's plans. Here's the setup… Avi's sister is VERY pregnant. Everyone has gathered at Chateau Elan for her "baby shower". What Jipal doesn't know is that it's actually her engagement party!
Crafting the perfect backstory to explain why the Chateau Elan proposal photographer is actually there is very important. So Avi doesn't give away the surprise, he has a friend hand him the engagement ring.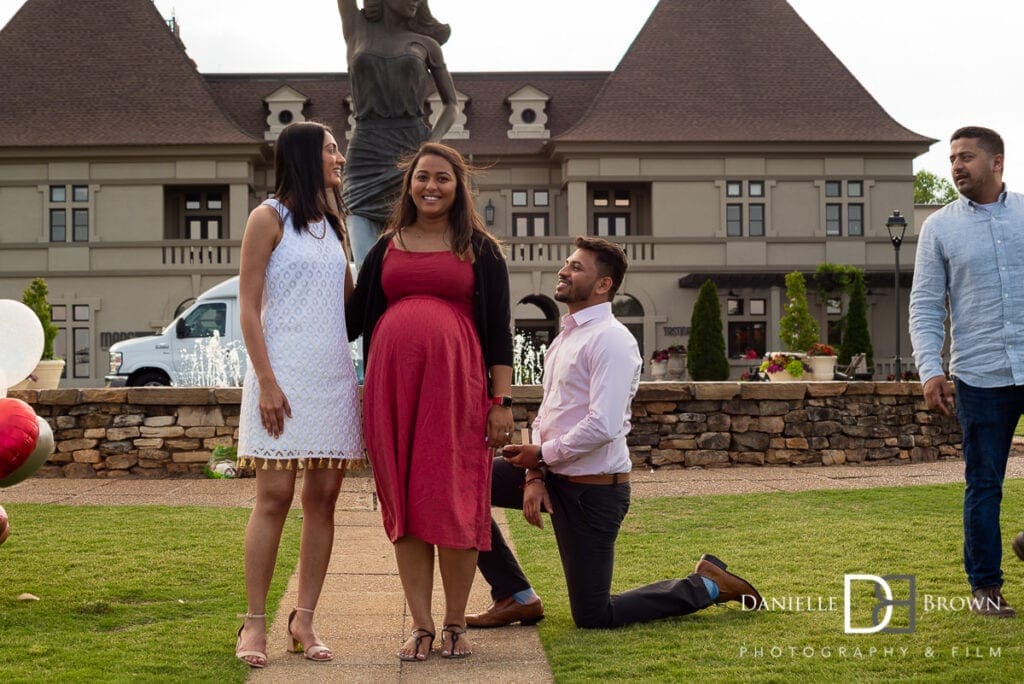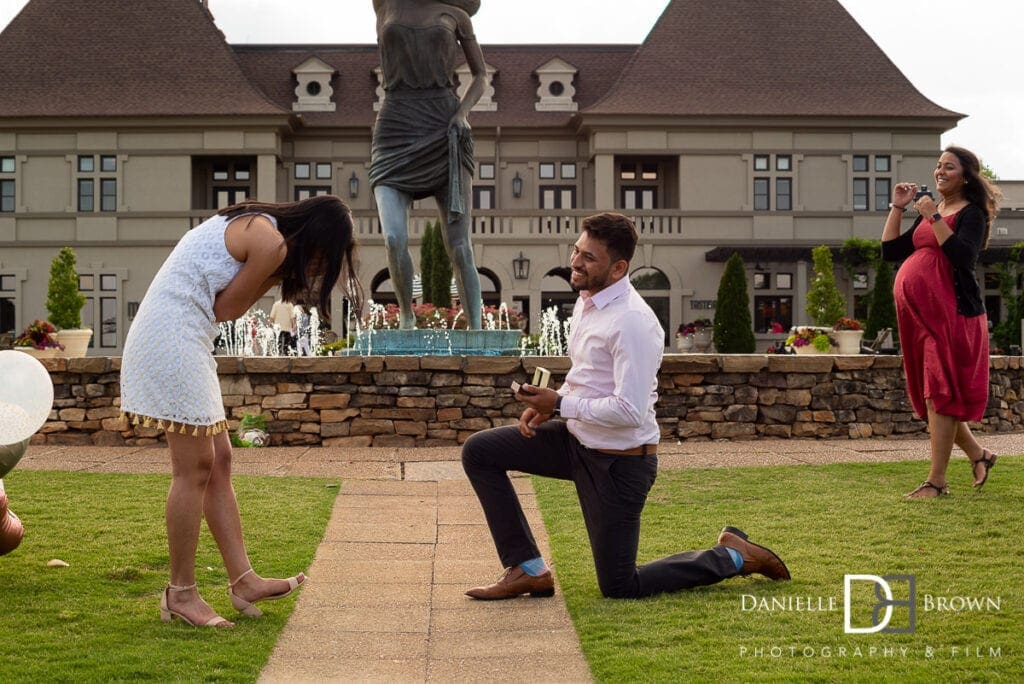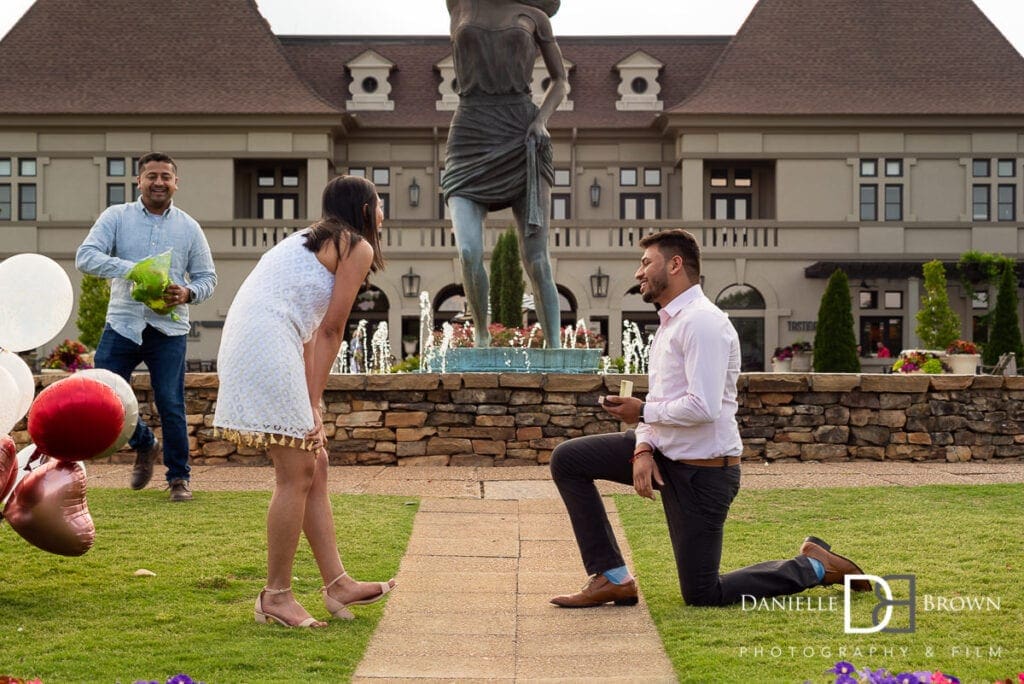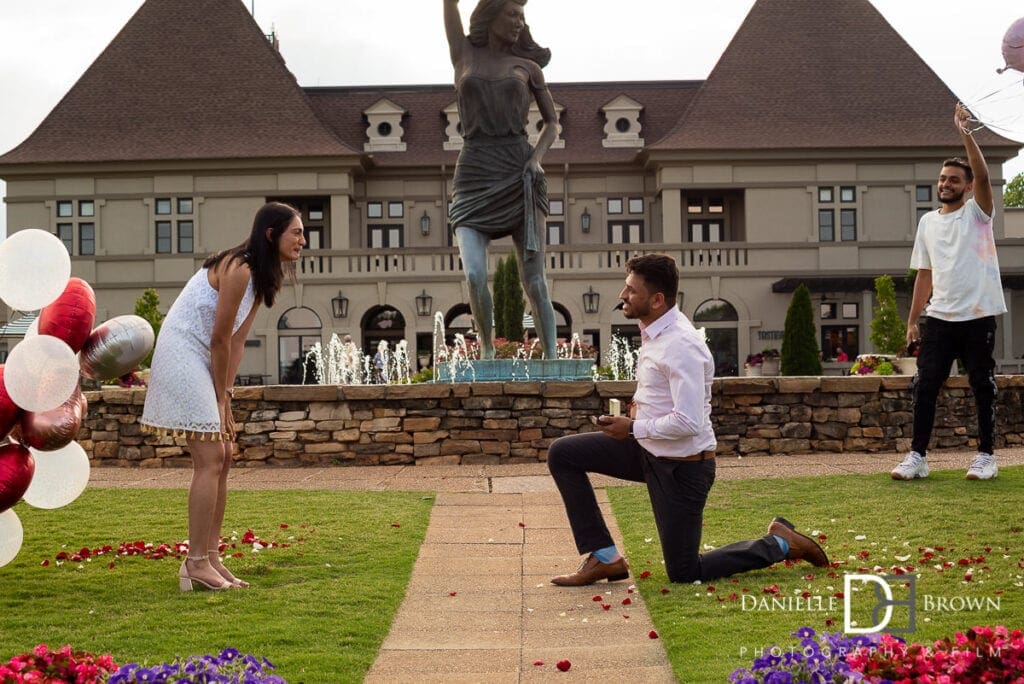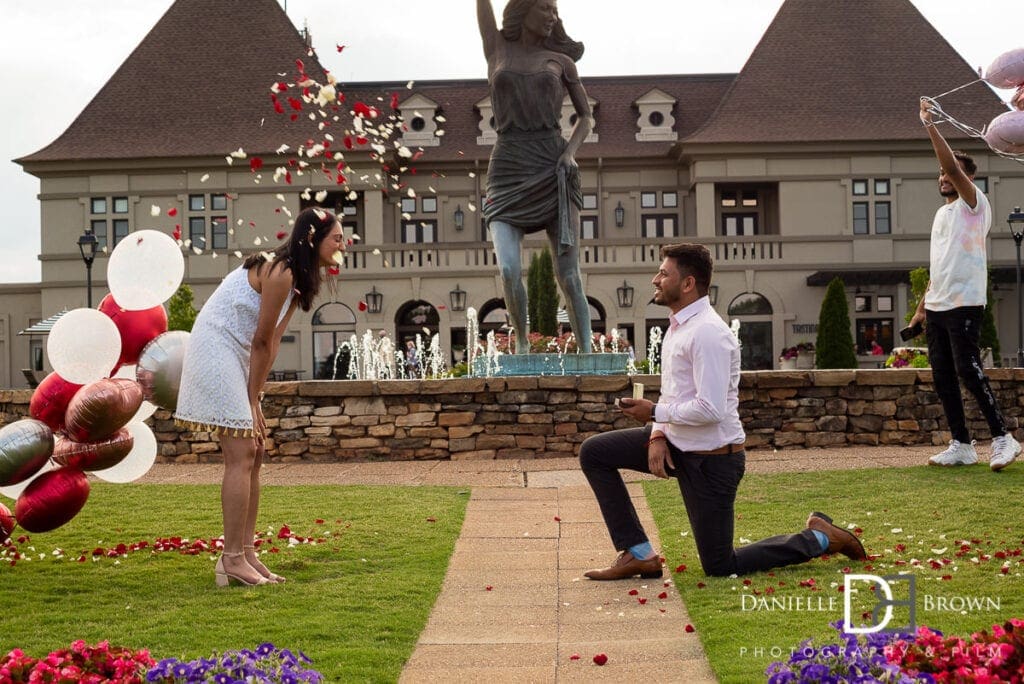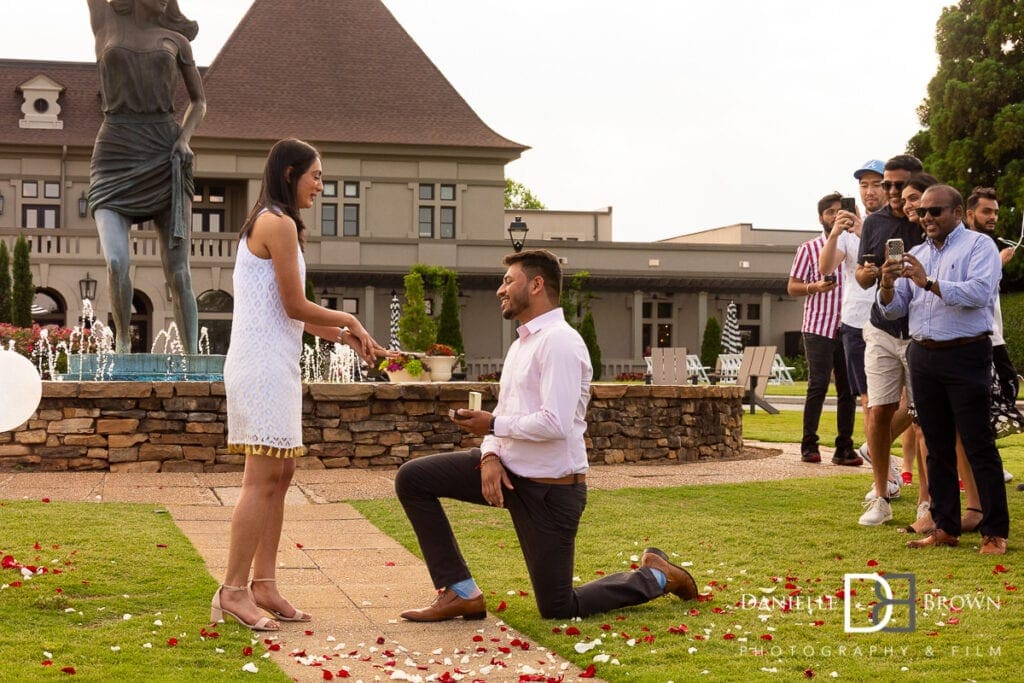 Chateau Elan Proposal Photography, After the Proposal
Once the actual proposal is done, we then take our couple for some quick portraits. Or, like Avi and Jipal, we get photos with friends and family.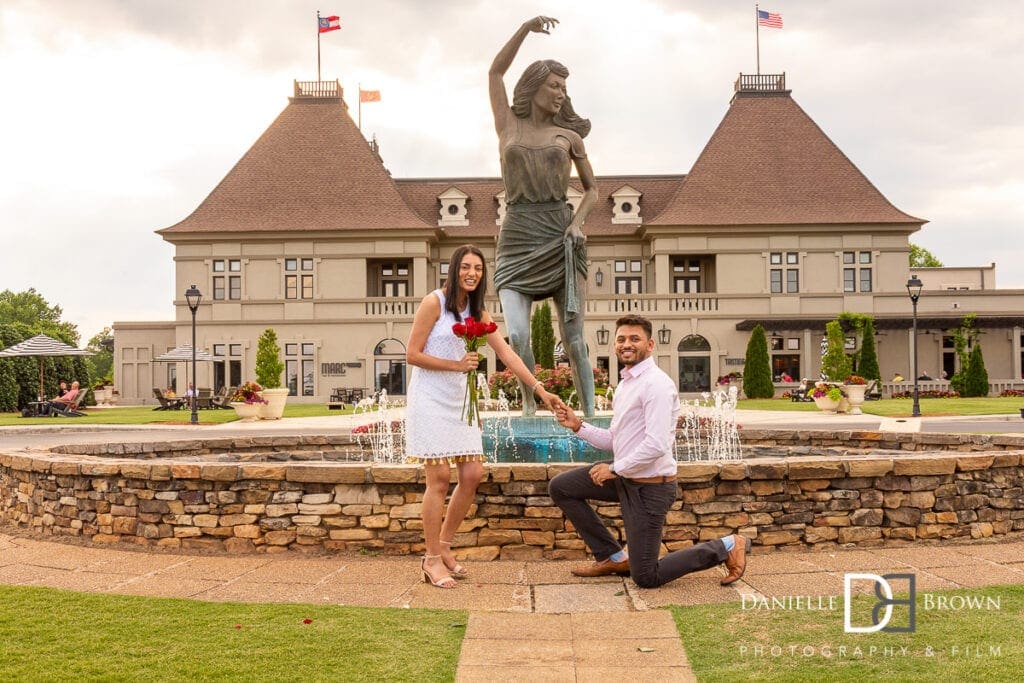 Show off that ring! We love fun ring shots with our new couple.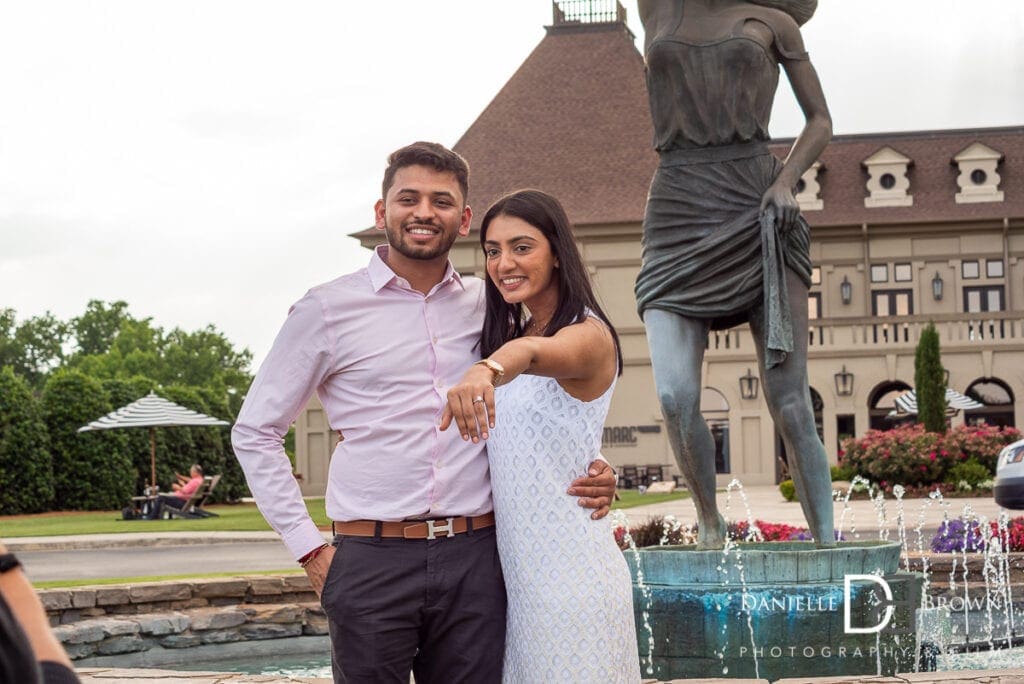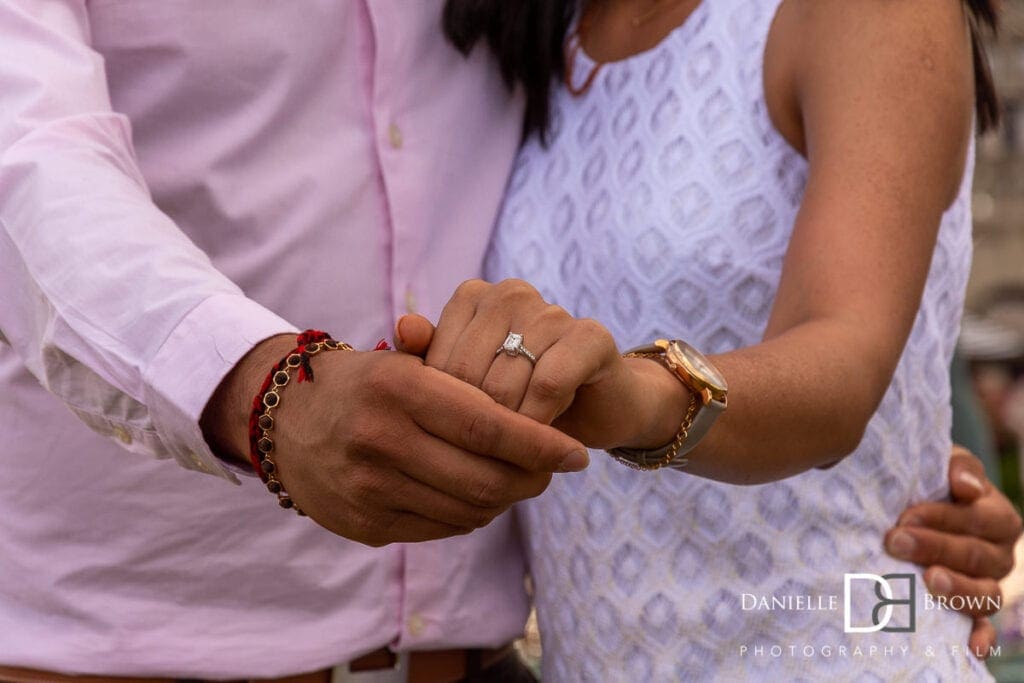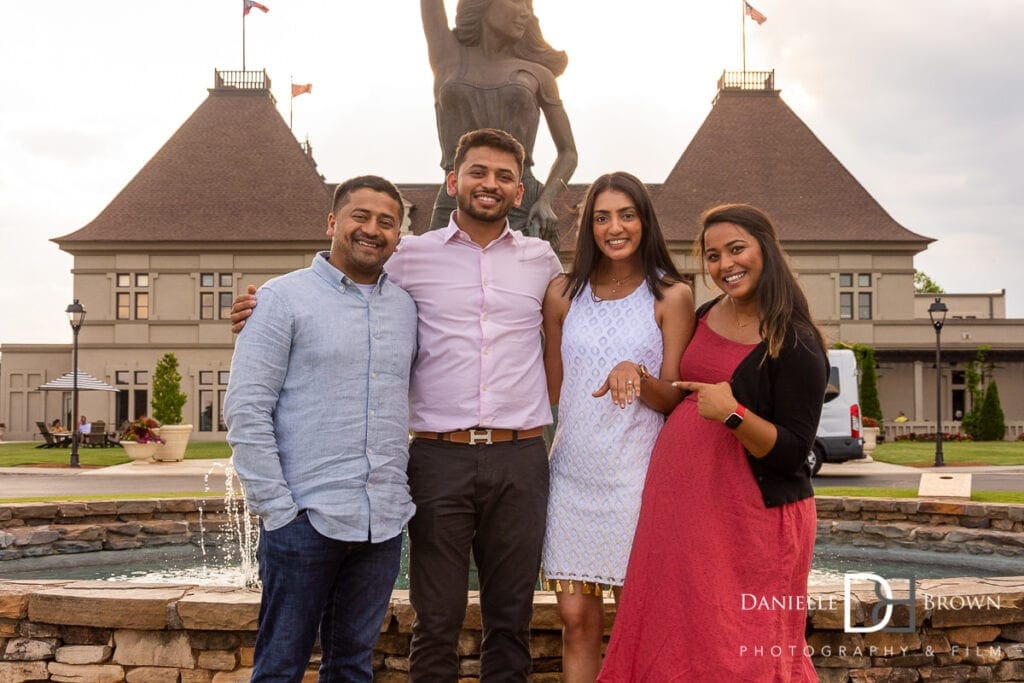 Now on to portraits with Avi and Jipal together. We have a few cool spots around Chateau Elan picked out for pictures.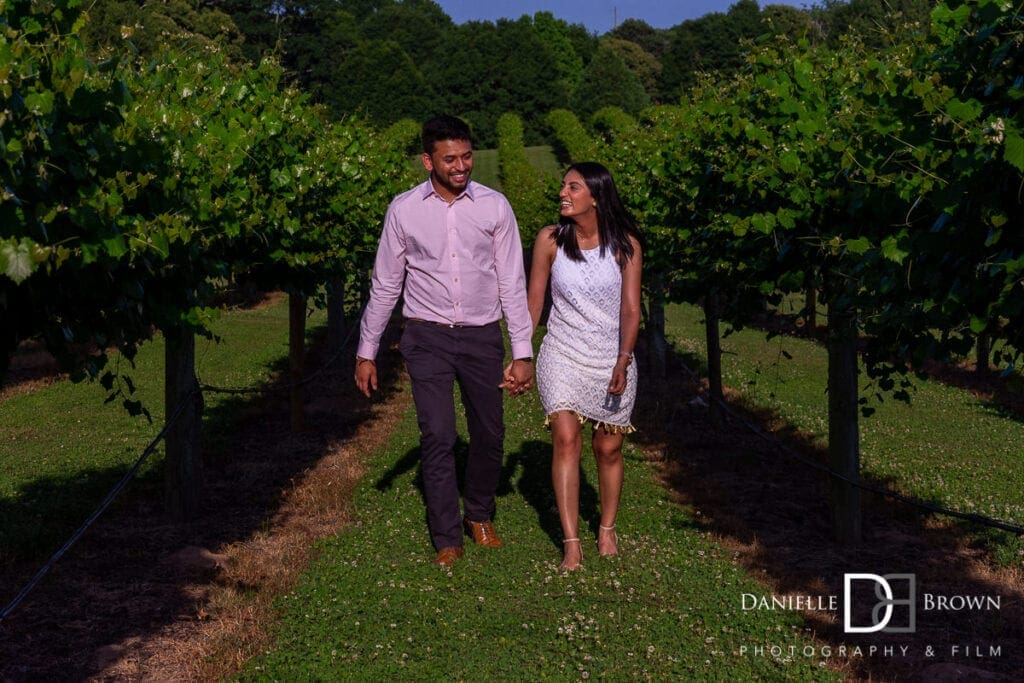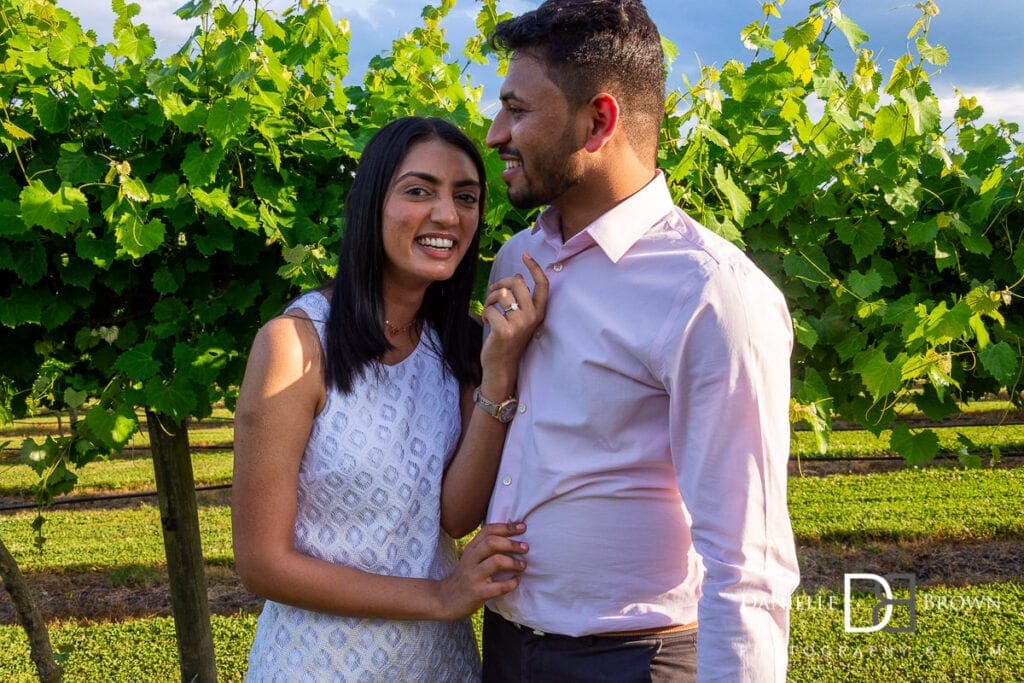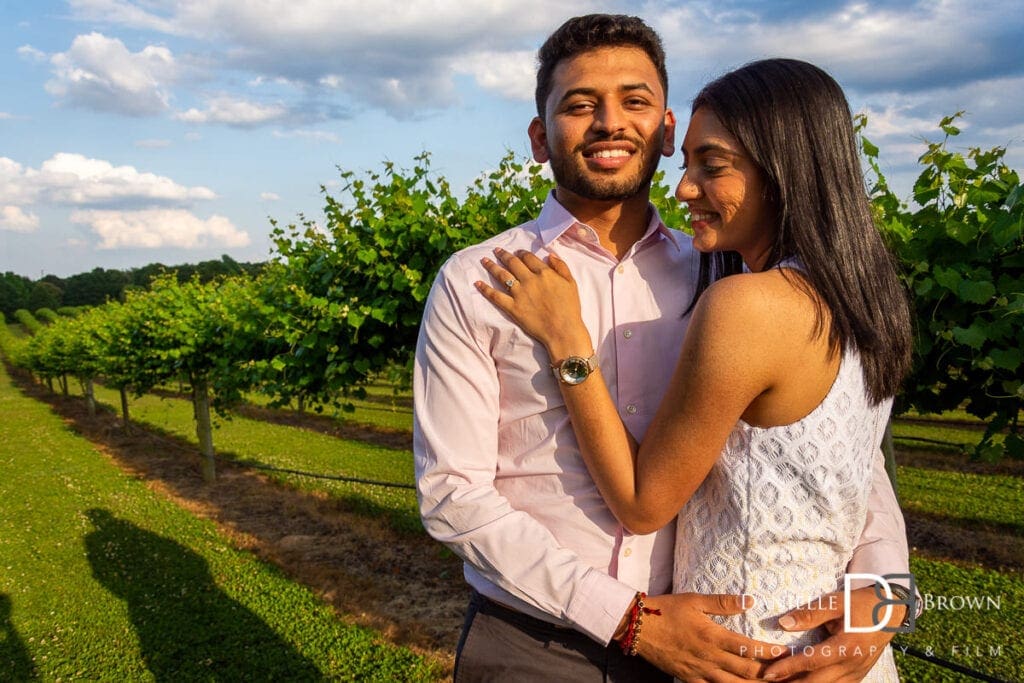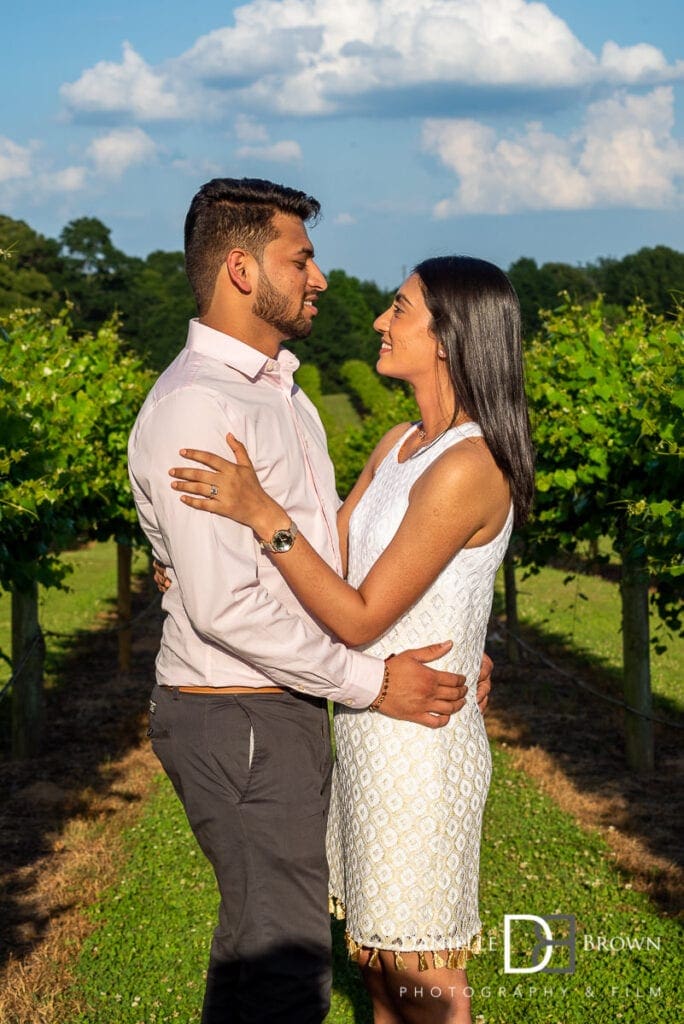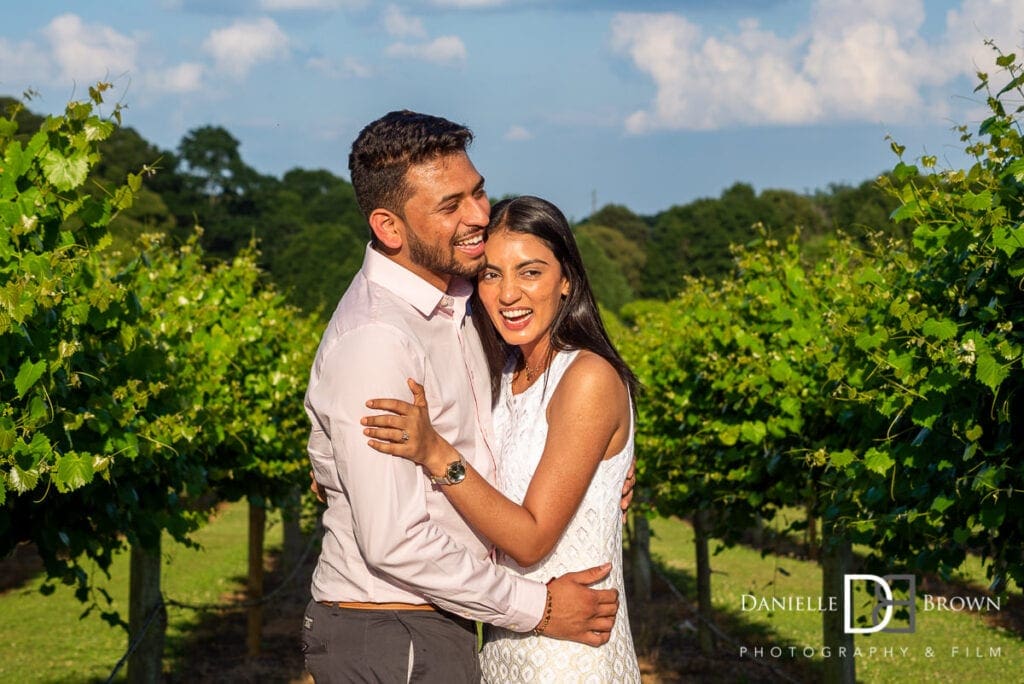 Showing off the Engagement Ring
One of my favorite set ups is our macro engagement ring photos. We always try to end Chateau Elan proposal photography with these gorgeous close-up ring photos. Lindsay did a great job with a macro lens getting close, crisp images of Jipal's ring. When we are at Chateau Elan, we will often pose the engagement ring with bottles, corks or wine glasses.