Family Photographers | Marietta GA
Session Date: September 2020
Family: The Ejumejowos
Shoot Location: Private Home, Marietta, GA
Photographer: Danielle Brown
I have a great love of being family photographers Marietta GA and throughout the Atlanta area. I think one of the things that I like the most about my job, is that it reminds me of growing up in a safe, loving household where my parents were always there for me. We were allowed to have personality, spunk and be a little bit crazy when it came to everyday life. Of course, as a family photographer in Atlanta, my favorite pictures aren't the perfect, smiling at the camera, but more the real captures of kids not behaving, a parent getting tense and "real life" seeping through.
When is a photo not a photo?
When it's a composite. So let's be honest, as a parent, you want that everyone smiling, looking at the camera, perfect family portrait. And I don't blame you for a second – I'd want that too. But some days, two and three year olds just don't wanna! And when one does cooperate, the other doesn't. It's a life thing. What we generally aim for is quick fire images to catch everyone looking at me and smiling (or not) at the same time. But, like I said, two-year olds and three-year olds are tricky. So the photo above, I'm pleased to say is not an original capture. When I "pull back the curtain" and show you the tricks, everything will make sense.
The photo above is a combination of the two photos below. Some refer to this as a "head-swap" which is not exactly an accurate term because it's actually a "people swap". I was looking for composition of the images where the backgrounds and lighting were relatively the same. Then I was looking for expressions that I could combine to the get Ejumejowos all looking and smiling at the camera/photographer.
Once I found my two photographs to combine, I masked off John and their daughter, combining Akunna and their son. This is a very advanced PhotoShop technique, but something we take a lot of pride and care in doing correctly. If I hadn't told you that the photo above didn't happen in real life, would you have known it was a PhotoShop composite?
Everyone in the family gets to feel special
Family Photographers Marietta GA have really evolved their point of view. As a child raised in the 80's, yes I said it… the 80's, film photography was a very different animal compared to digital. When you went for a sitting at a portrait studio, you had your appointment, you did one to two poses, maybe three and most moms picked one image to be proudly displayed in the family home. Digital photography changed the industry. I will often joke with my clients "I'm not charging you per click." Which is true. And with the magic of digital family photography, we celebrate the family as a whole as well as individual members of the family and specific groupings.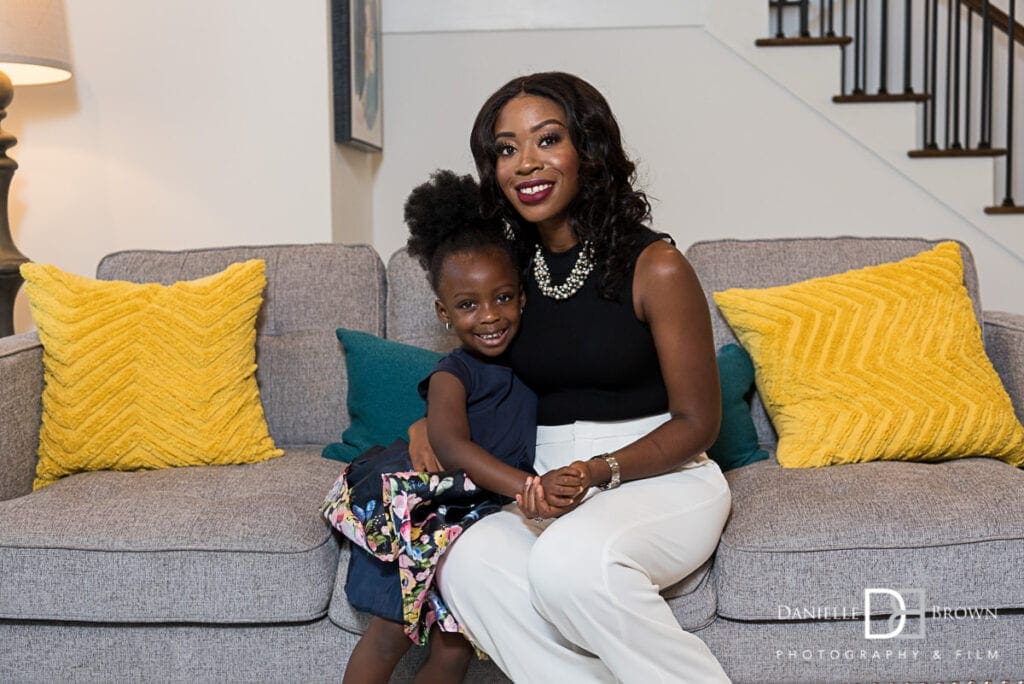 Family Photographers Marietta GA – looking back
One day, when these two littles are grown, I want them to see they were a family and they were celebrated as individuals. No one knows what lies in store for us, and to have a picture with just mom, or just dad or just that child with both parents is a very special thing that we try very diligently not to forget.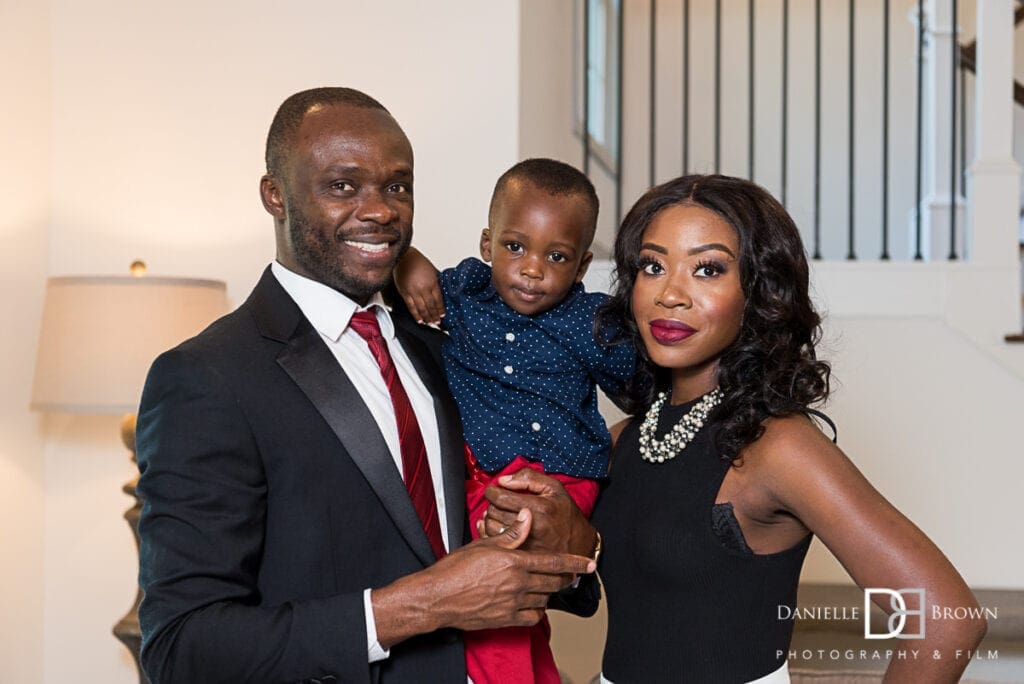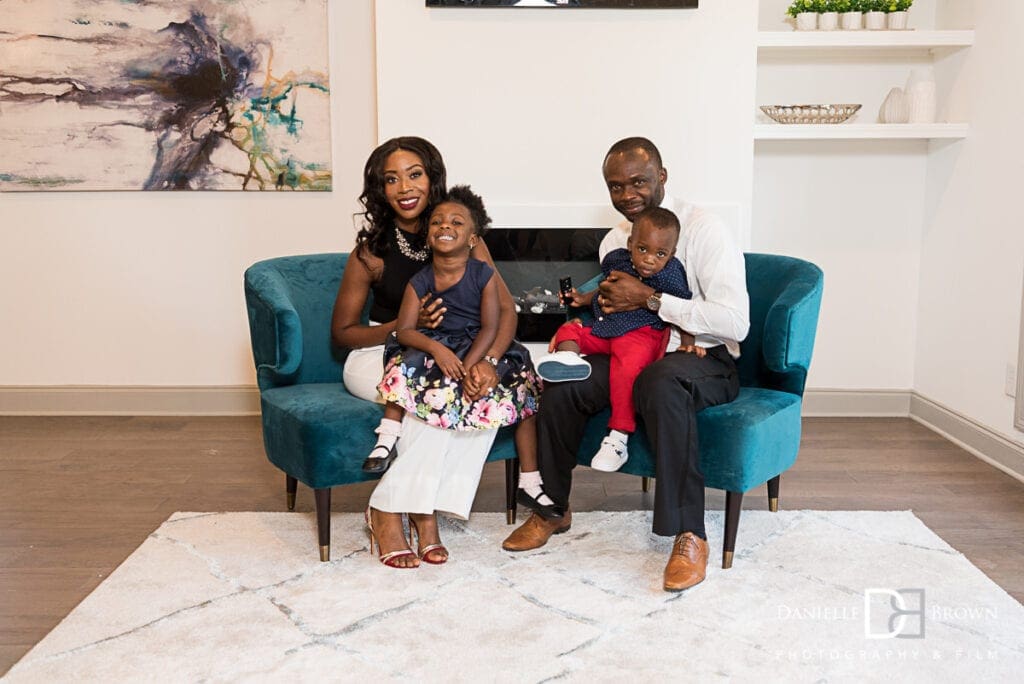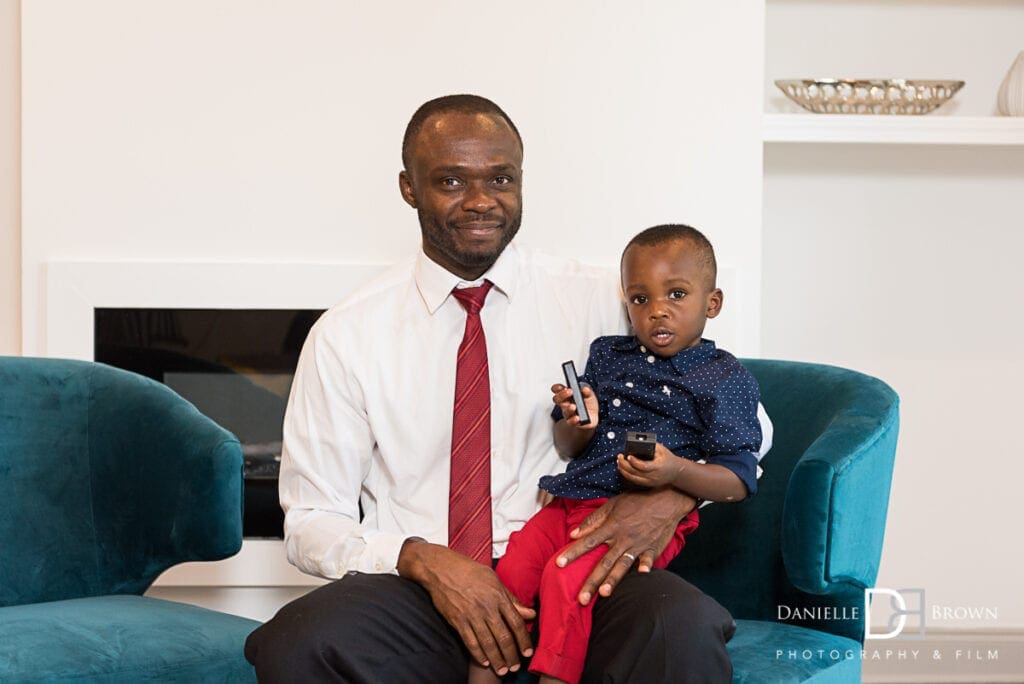 What John E. said about his family's experience:
"Our family photo session with Danielle was awesome. She was so hands on every bit of the process. She would answer every question that my 3 yrs old daughter had to ask. Then she was extremely patient and friendly towards my 2yrs old son who was not in the mood for any photos. I will highly recommend her, such a lovely demeanor."

Posted ????? on Google.com on 9/15/20.