Family Portrait Session | Canton GA
Session Date: November 2011
Family: The Gruebers
Shoot Location: Canton, GA
Photographer: Dani Brown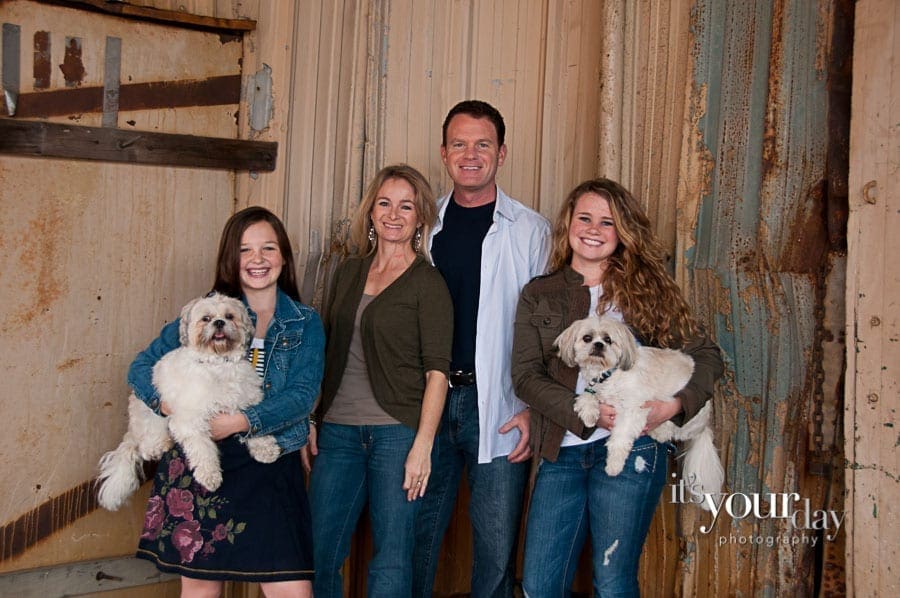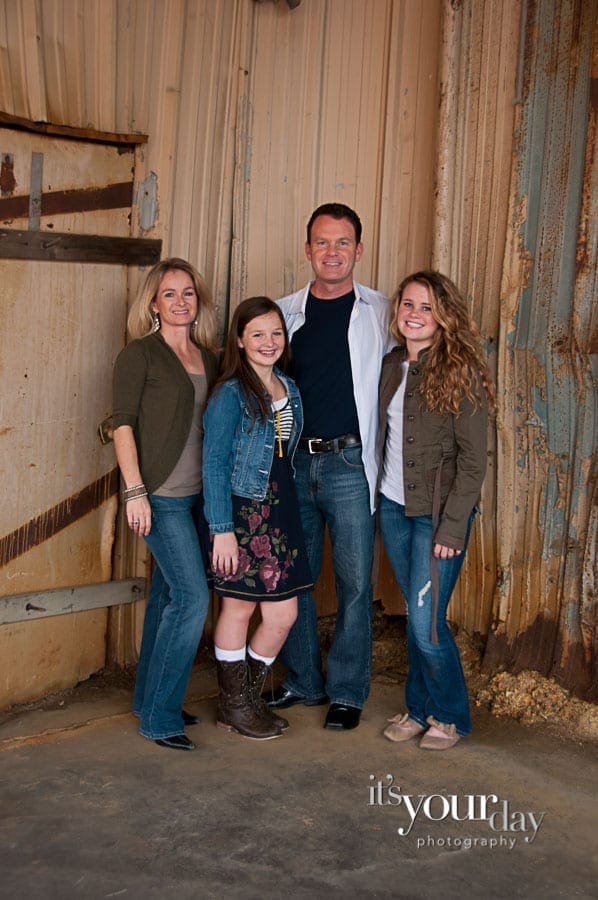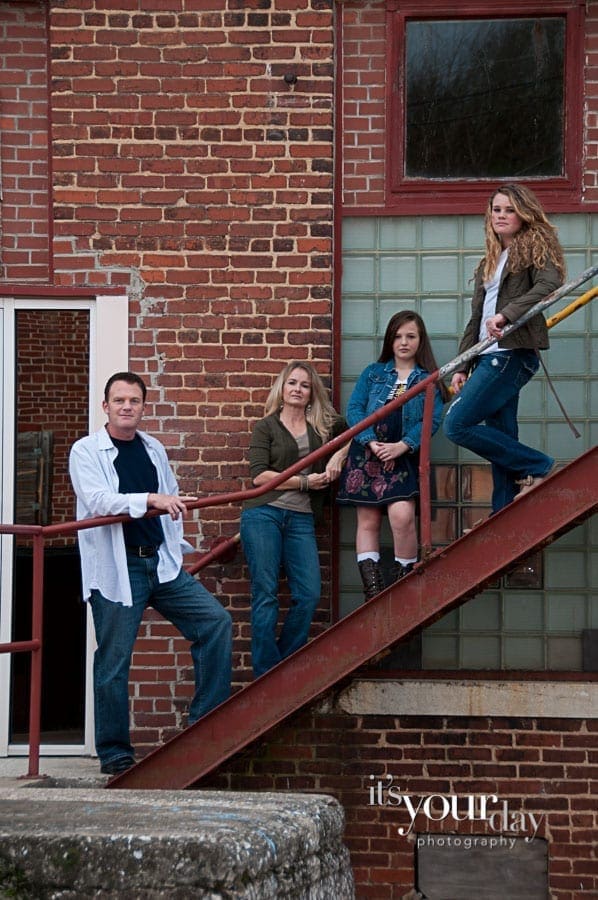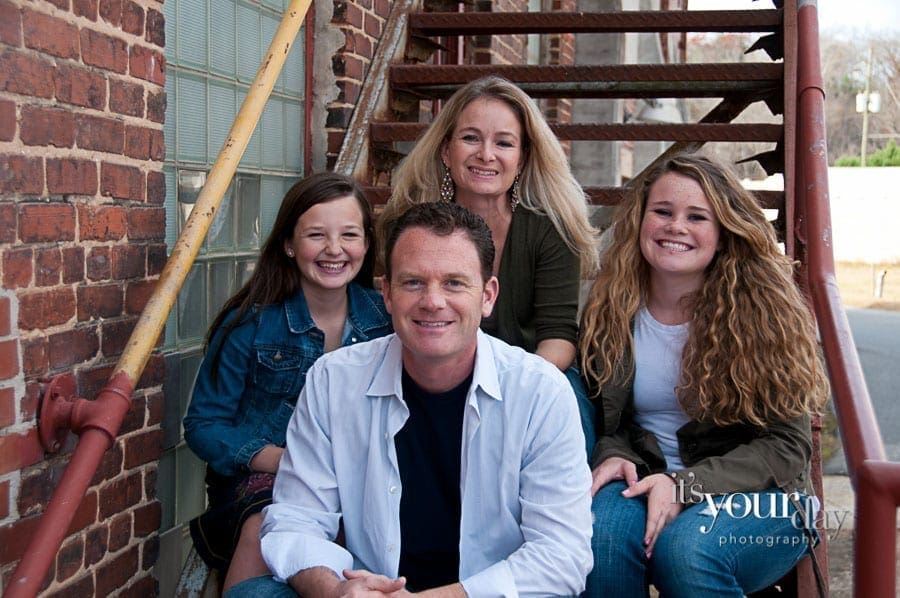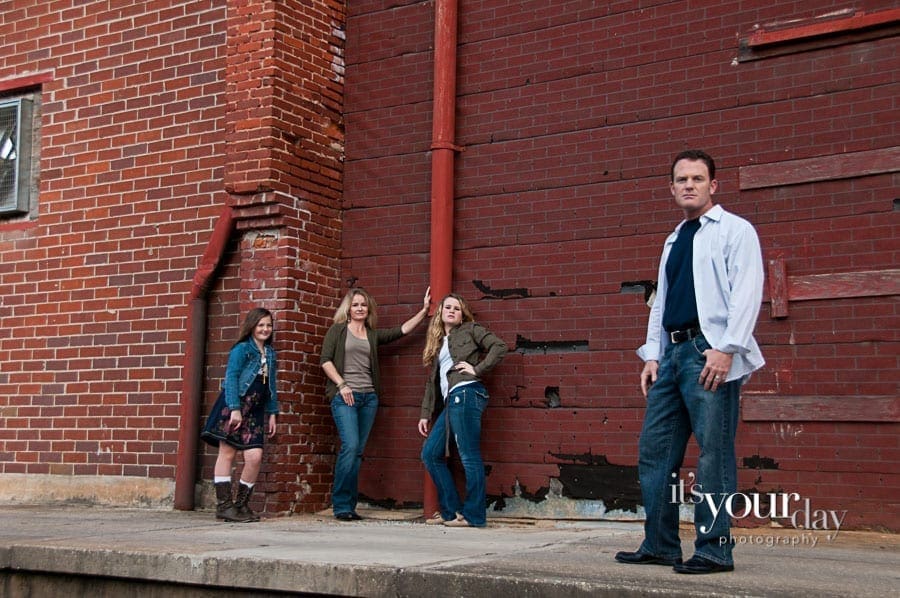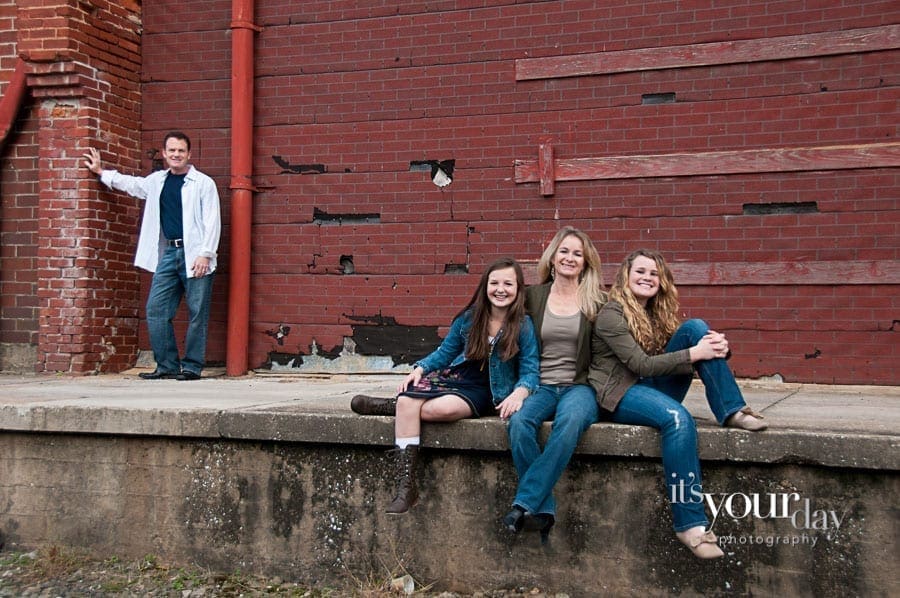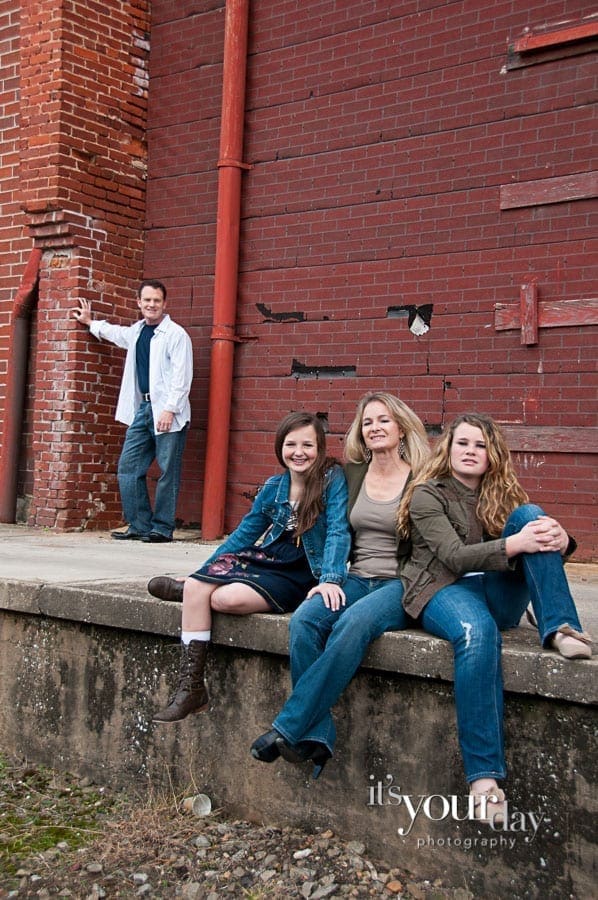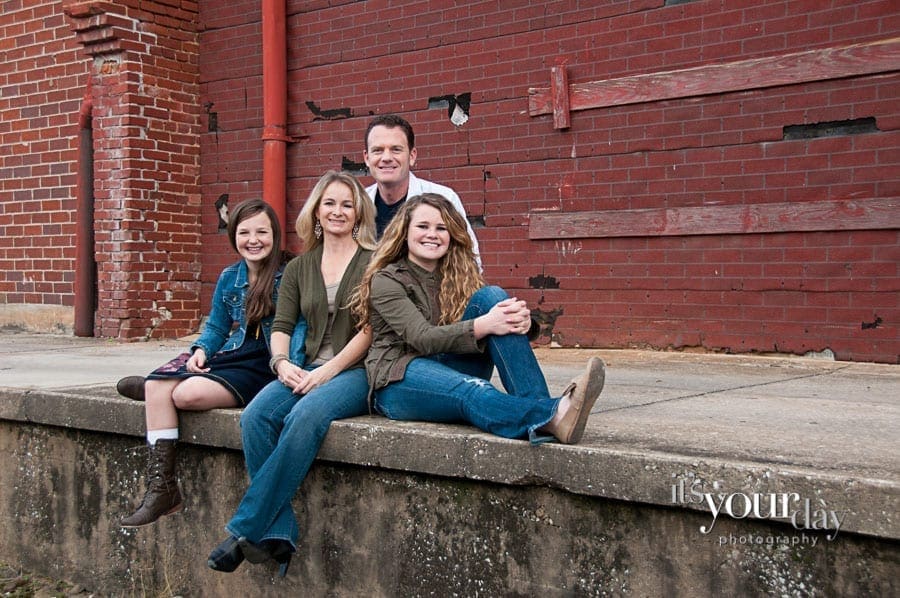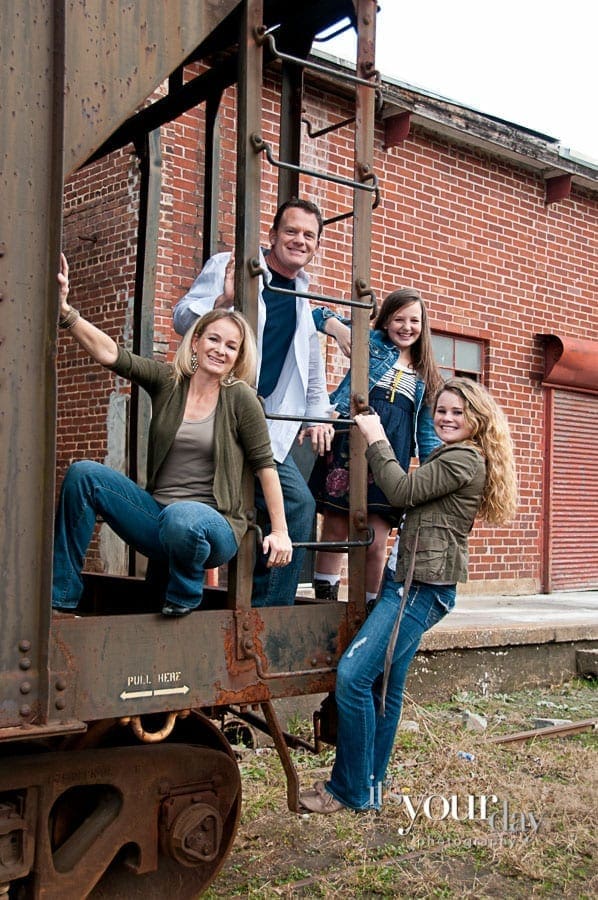 About Train Track images:
These images were taken back in 2011 before I knew any better. I'm choosing to put these up with these comments so that both photographers and photography subjects will be aware of the fact that a) walking on "live" train tracks is trespassing and b) incredibly dangerous. Unfortunately, a few photographers and/or their subjects/clients have died in tragic accidents taking pictures on train tracks. This is a horrible tragedy and from the time that I learned it was both illegal and unsafe, our studio had committed to not using active train tracks in our imagery.
Read the article I read: http://www.slrlounge.com/photographer-stuck-killed-train-photo-shoot/
I read the article above back in July 2104. Unfortunately, this happens every year. Please do not take unnecessary risks for a picture; it's not worth your life. Please don't shoot on train tracks.