High Fashion Senior Portraits | Alexandra S. – Class of 2020
Photographer: Danielle "Dani" Brown
On Location: Millennium Museum, 17th Street Bridge – Atlanta GA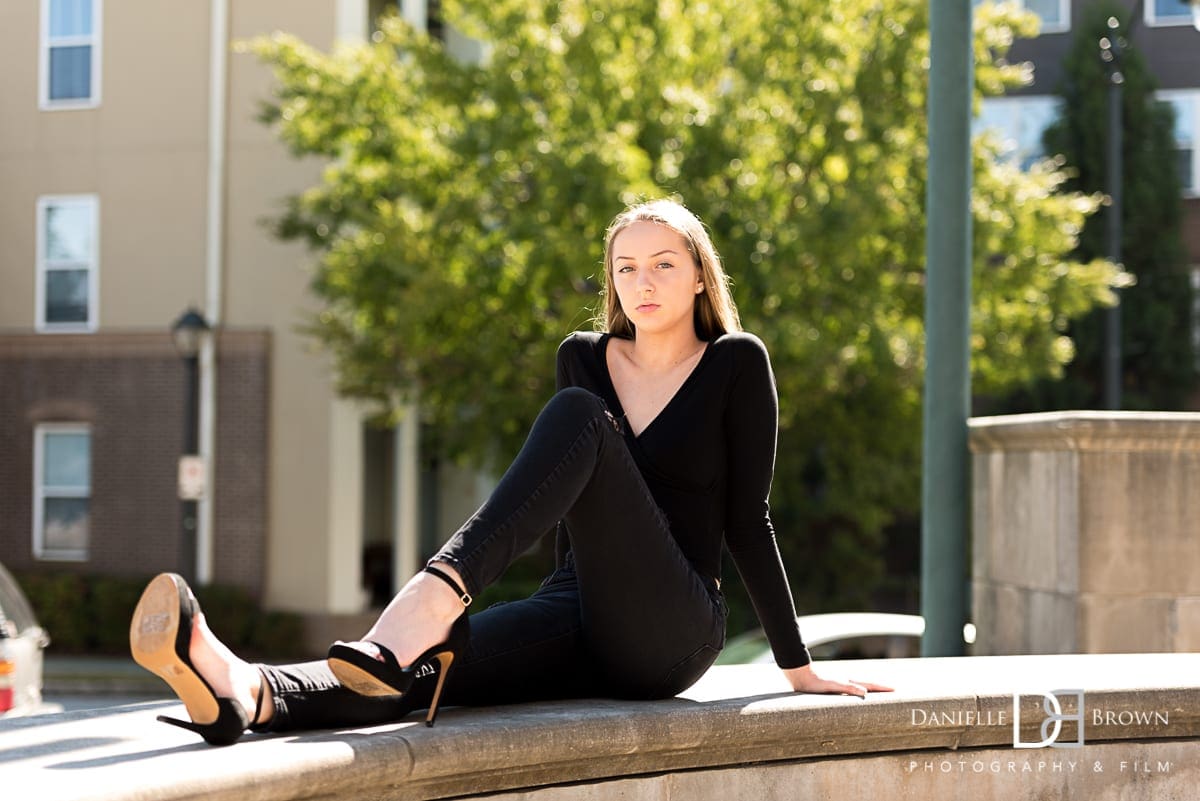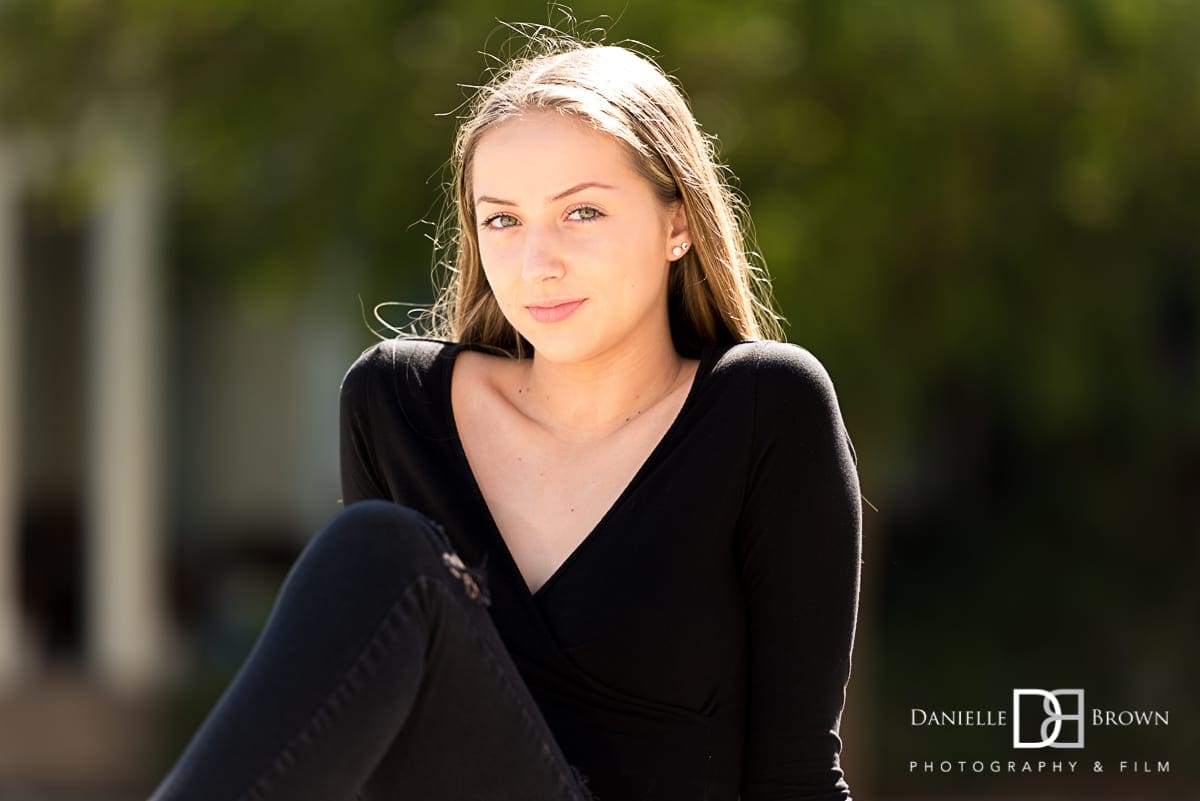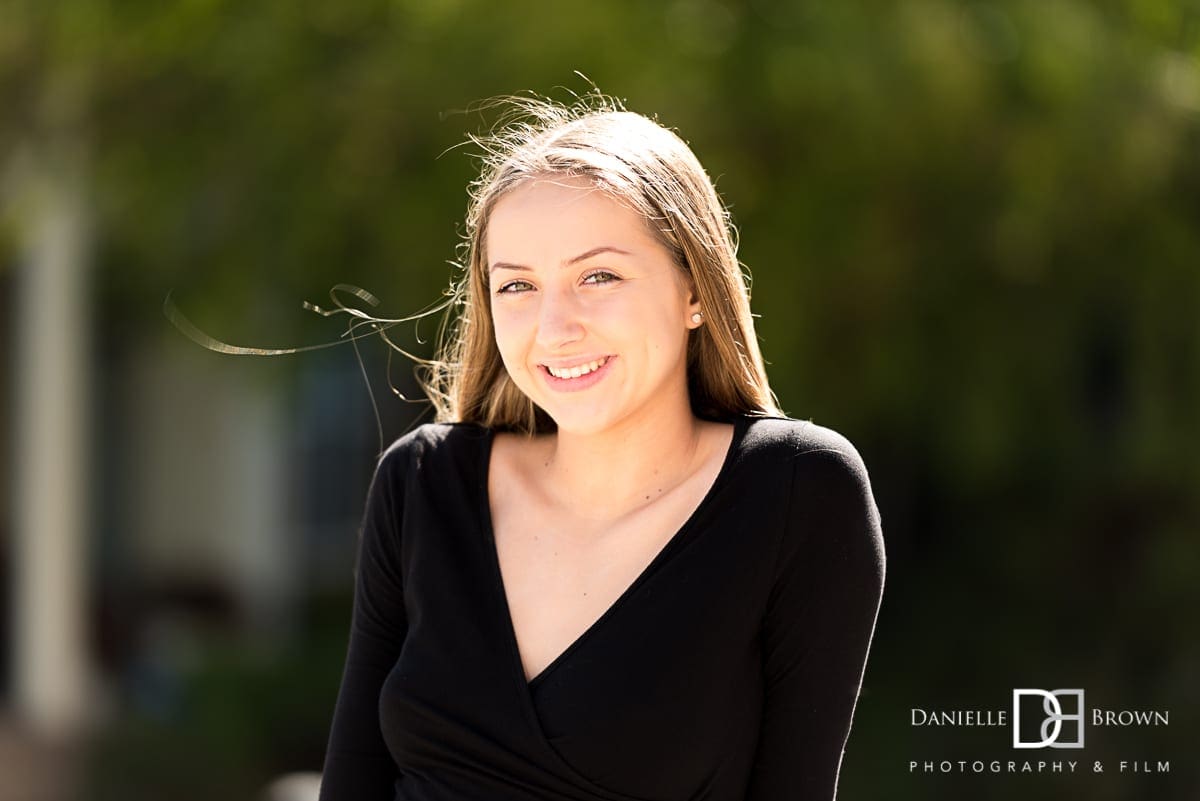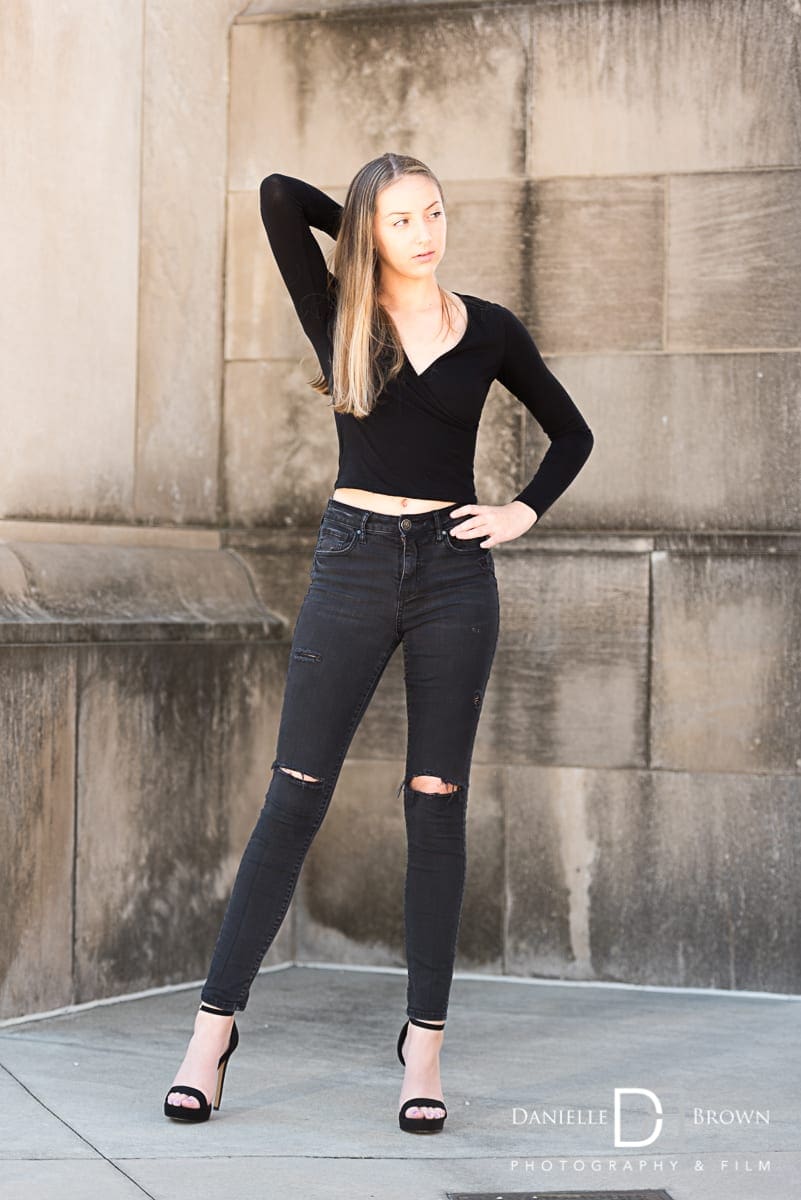 I first started discussing Alex's high fashion senior portrait session when she was a rising senior. It's not uncommon for senior portraits to be shot during junior year. Alex's mom also informed me she was in the process of pursuing some modeling jobs in Atlanta. We wanted to give Alex the full high fashion senior portrait experience. With her modeling background, we had a lot of fun in the trendy Atlantic station area, just a few blocks from the 17th Street bridge.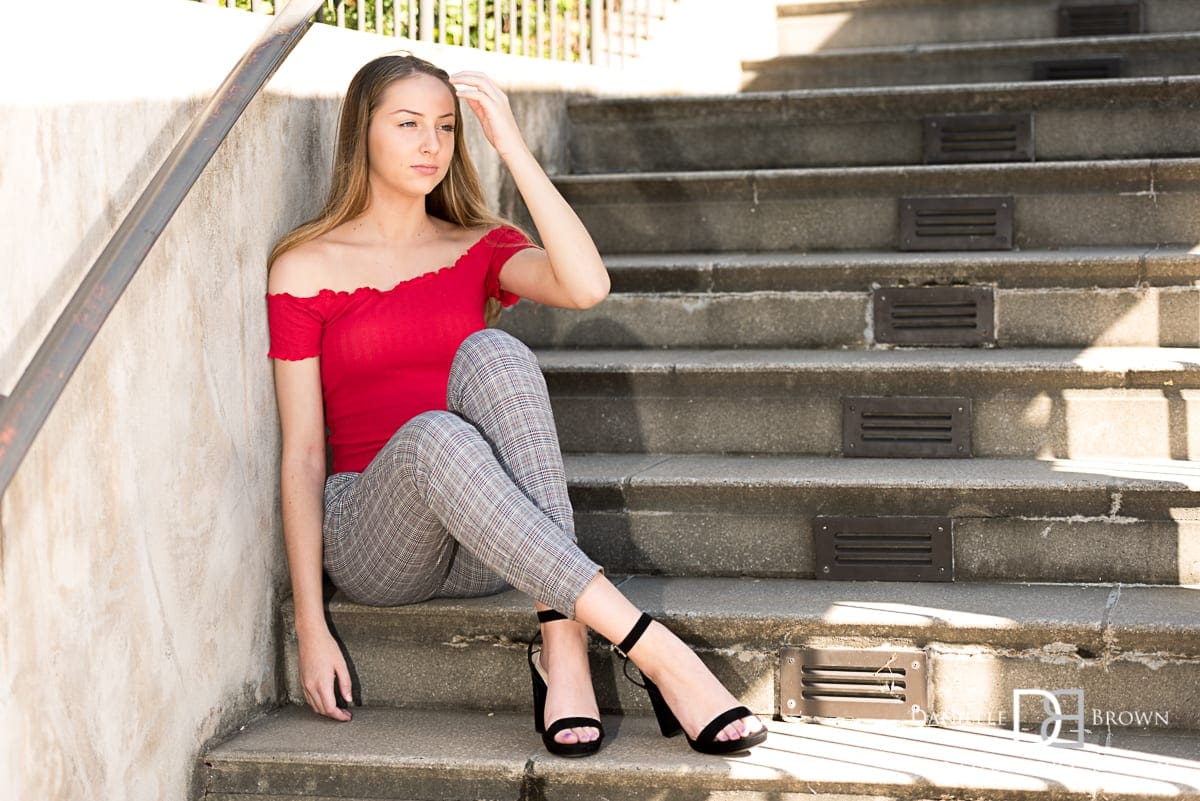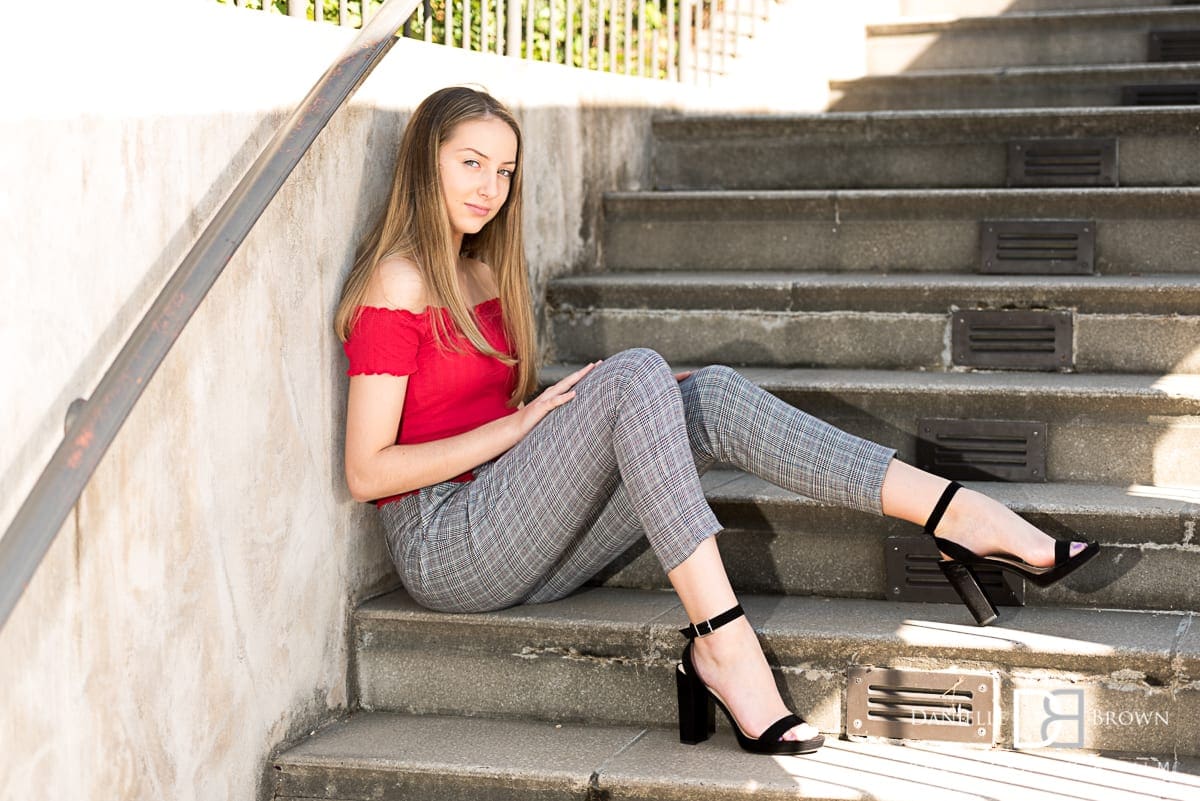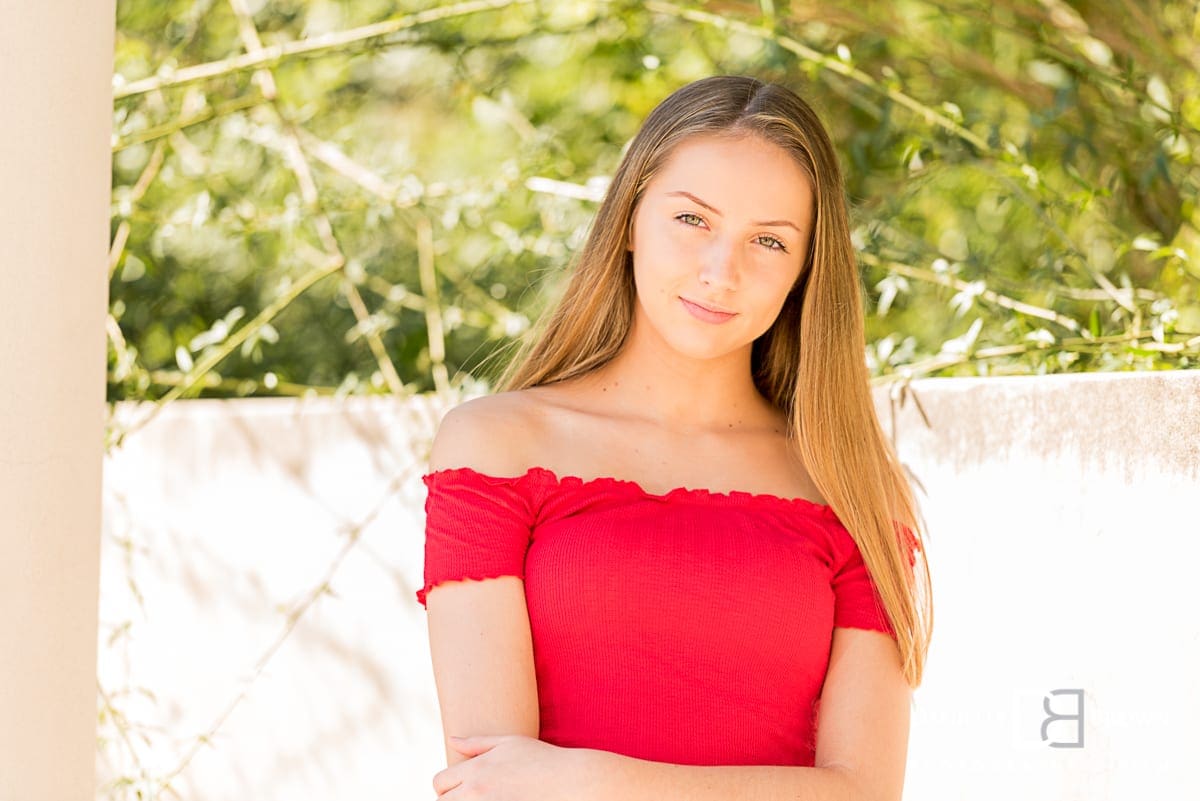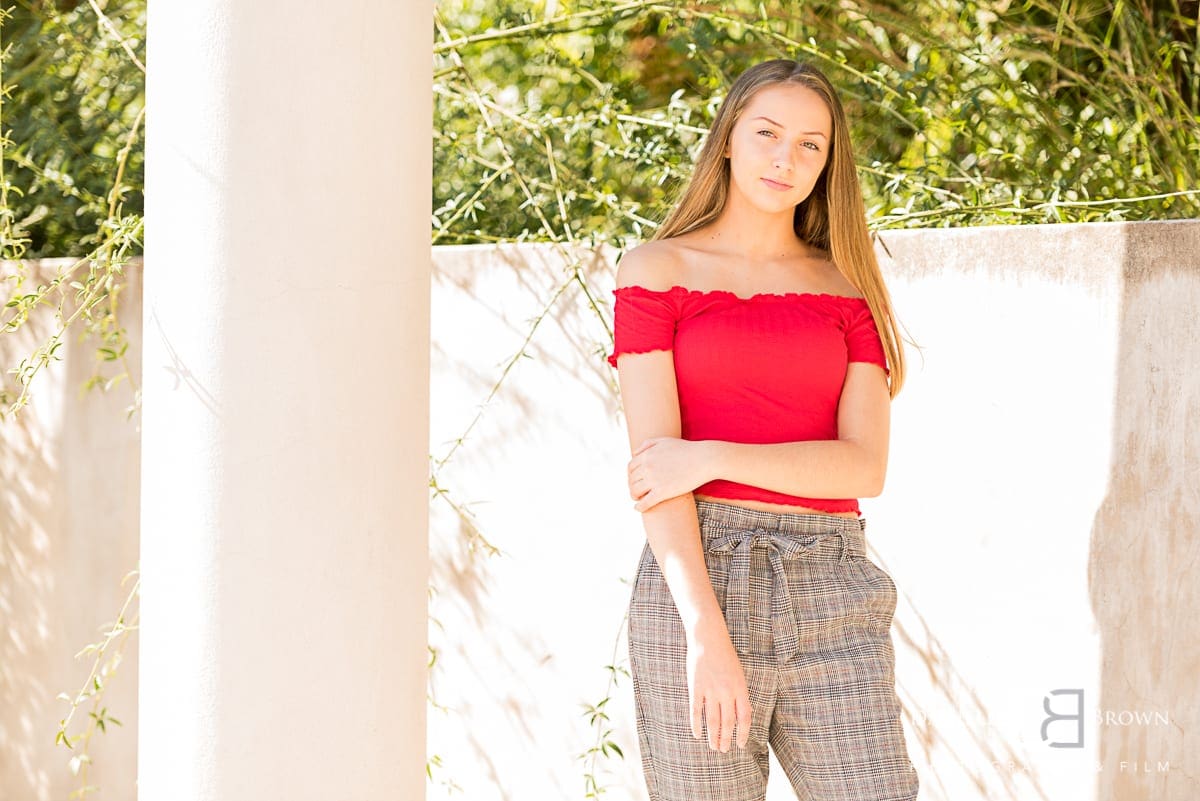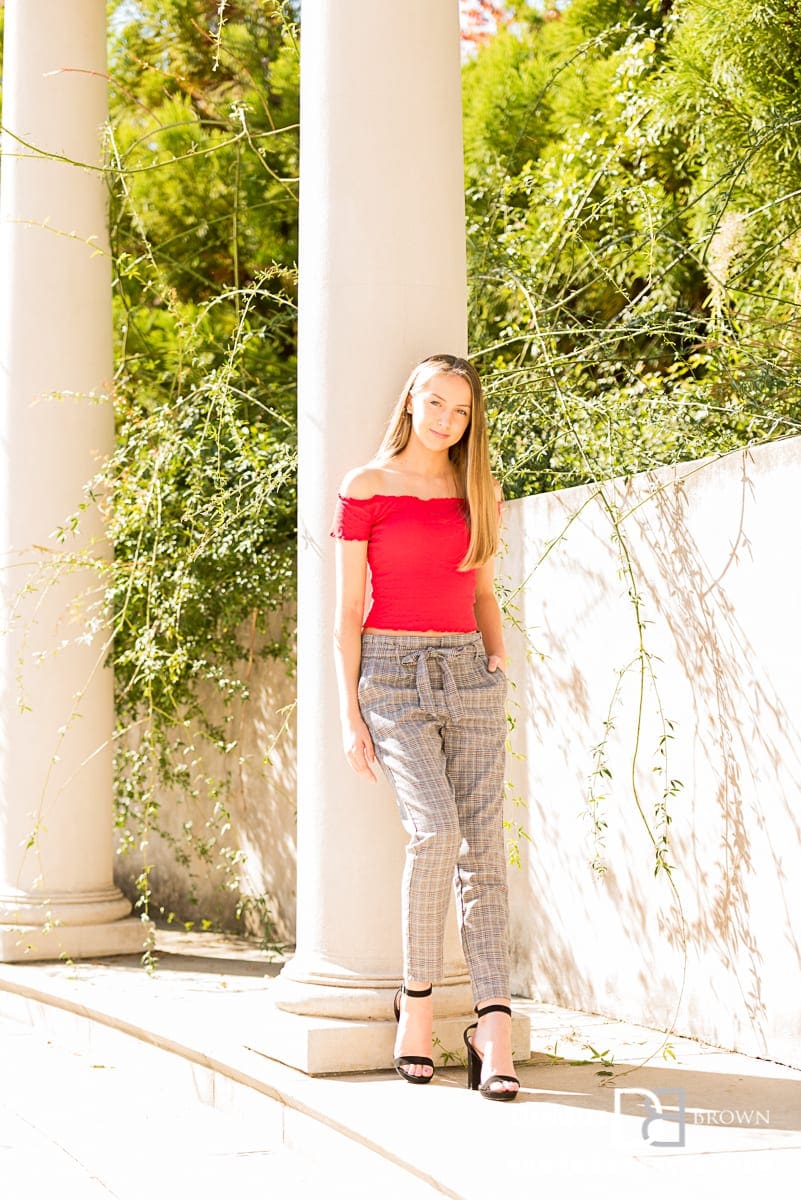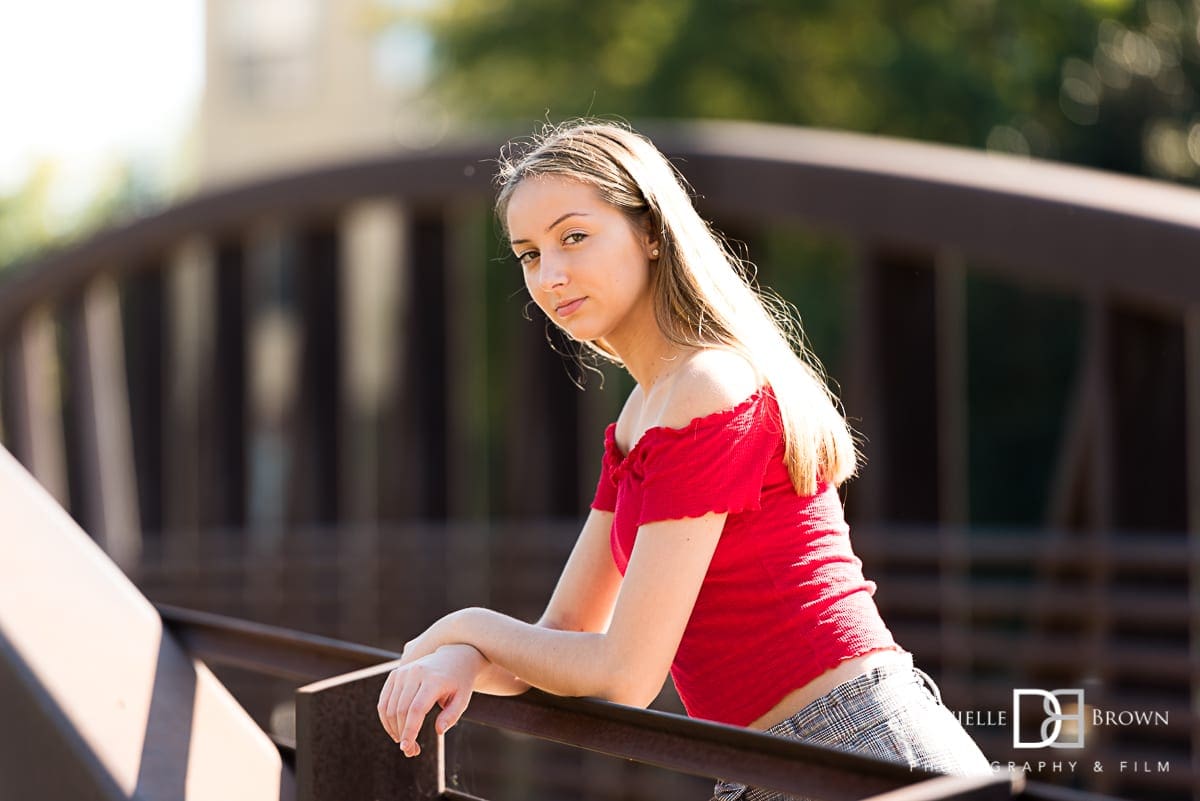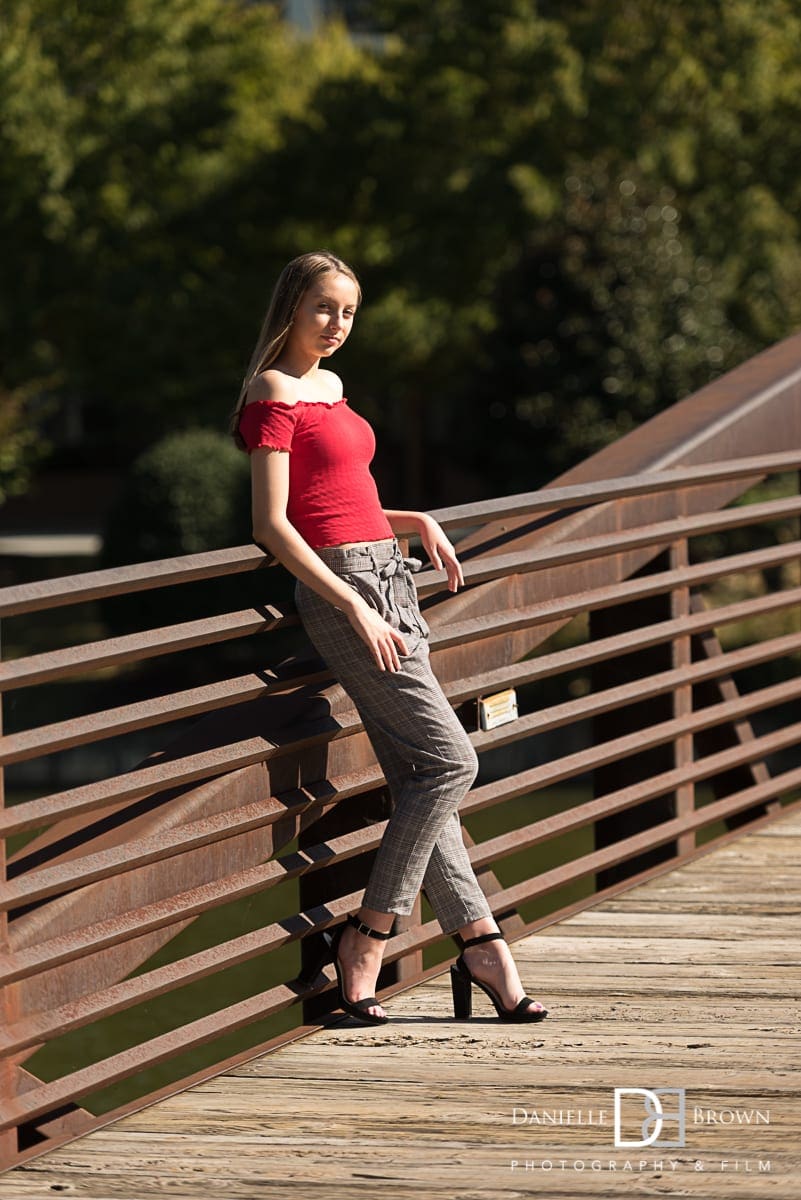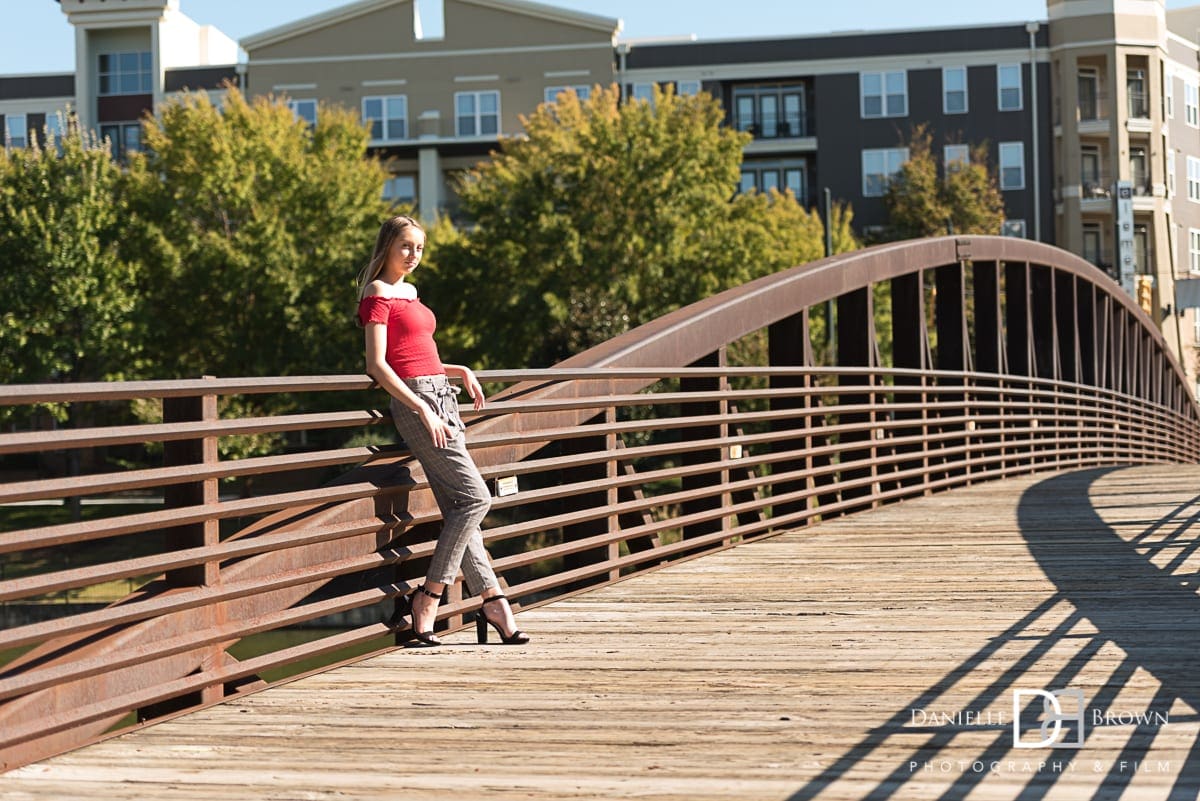 It's always really important for me to give multiple wardrobe looks to a senior, and if possible, multiple location looks. That's part of the reason I LOVE the Atlantic Station/Millenium Gate Museum area. Within just a few blocks, we have different looking backgrounds for every image. Variety in wardrobe and location is the key to an Atlanta senior portrait experience. Alex has the perfect model build, and with her variety in wardrobe selection, it really showed off her best features.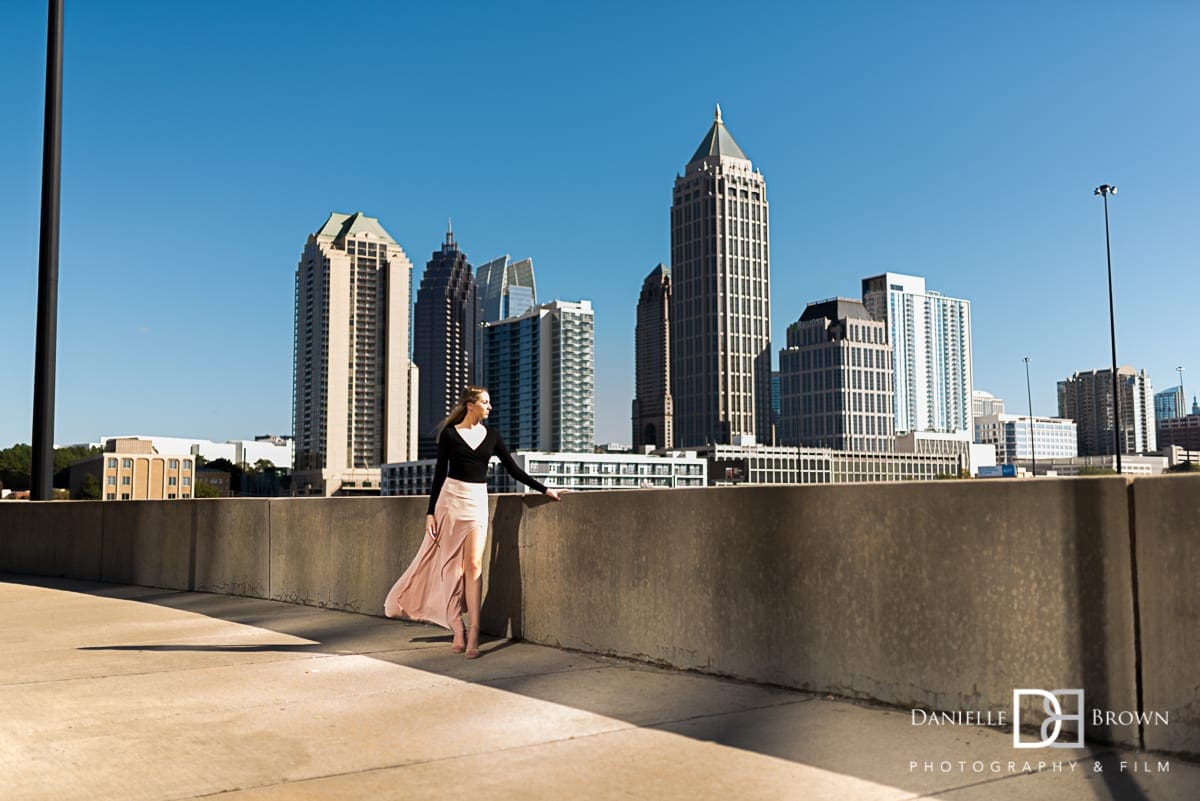 Modeling for Senior Pictures
Alex arrived ready to go with a great attitude. Her mom was instrumental in styling her hair, makeup and wardrobe. One thing we always suggest is wardrobe that allows movement. We loved how the high blush skirt moved in the wind for Alex's last look. Modeling for senior pictures is all about confidence and attitude. It was super easy to work with Alex. We set the stage for her to feel confident, happy and safe. Alex and Chandra picked outfits that gave variety. Starting with jeans and a top, to a more polished off the shoulder top and checked pants. Her last look inspired by a ballet style with black wrap top and flowy blush skirt.
Impressed by Alex's high fashion senior portraits and want to see more? See more senior pictures on our site here.