Prom Portraits Atlanta GA
Session Date: Saturday, April 23, 2016
Photography Session Type: Prom Portraits Atlanta GA
School: Etowah High School, Woodstock GA
Seniors: Ariel, Luis, Kayla & Jay
Photography Location: Tuscany Italian Restaurant, Woodstock GA
Photographer: Dani Brown
So some of the best years of our life are high school. Looking back, I find it hard to believe that it was 2o years since I was a junior in high school. (For you "non-mathelites", to quote my good friend, yes, I'm in my mid-thirties, though I don't feel or look it.) It really only feels like 2 years since I got out of what I thought were "the hardest years" of my life. Oh silly girl. Trix are for kids. ; )
Two years with a lot of life crammed in … but enough about me.
I always ask for volunteers when I have a multi-person shoot, and Jay was kind enough to oblige. But I got the sense that something wasn't quite "him".
And then we got his beanie. (Which growing up in Canada, West Coast, … Vancouver to be precise, we called a toque. Pronounced TOO-Ka. But that's a story for another blog post.) When I saw this series it SCREAMED "I want to be Black & White!" So I did.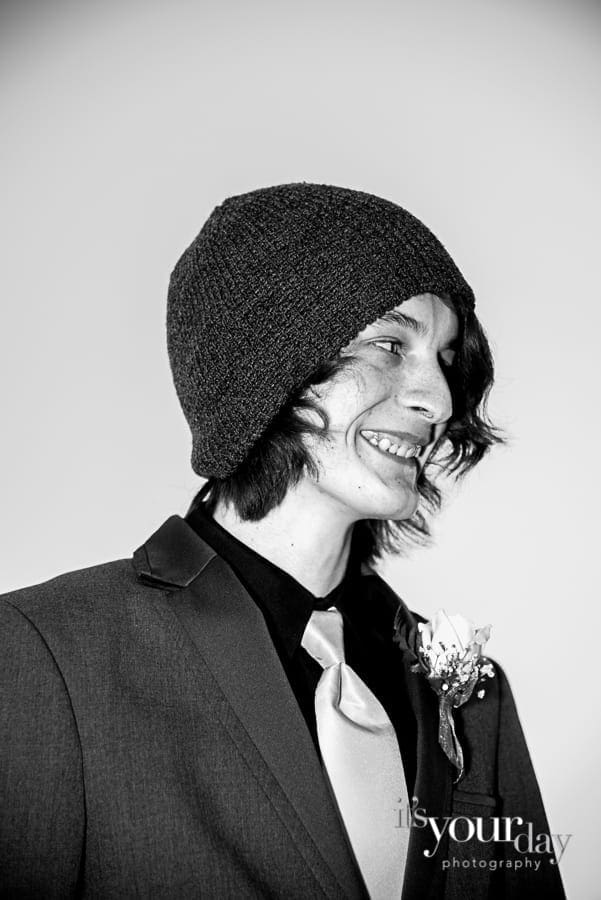 One of my favorite parts of working with high school juniors and seniors, is sharing them with the world, not as their parents see them, but as they see themselves. Ariel, looked absolutely amazing in her pink sequined gown. Loved, loved, loved, the way she had her hair styled. (Let's just say it, us red-heads stick together.)
Prom Portraits Atlanta GA – The Girls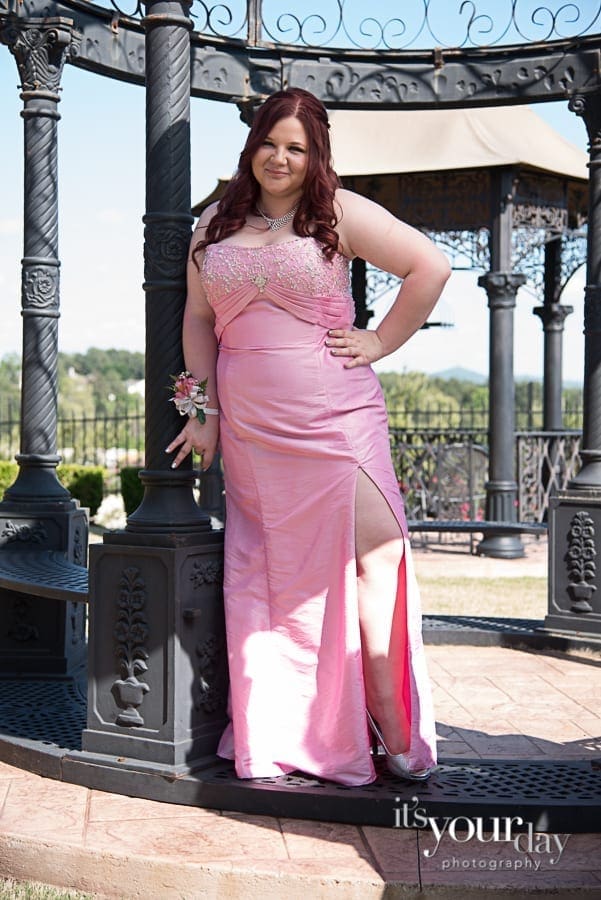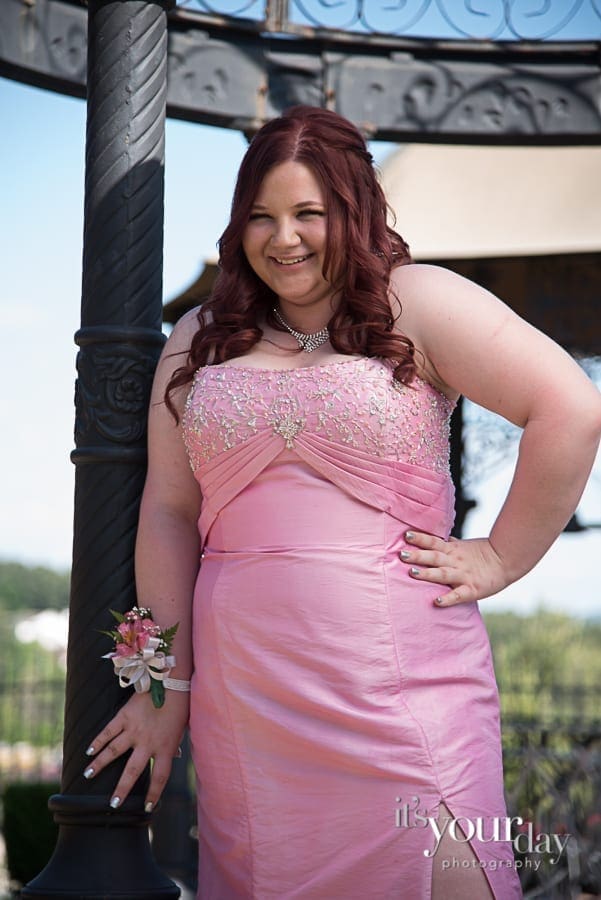 The shy ones always give me this face when I say "show me some sass!"
The bold ones always give me the "who me" look to the same question. Kayla is a fierce chica. She can stare right through your soul if you let her. She's sort of like looking at the sun too long. She'll burn through you with sheer power if you let her.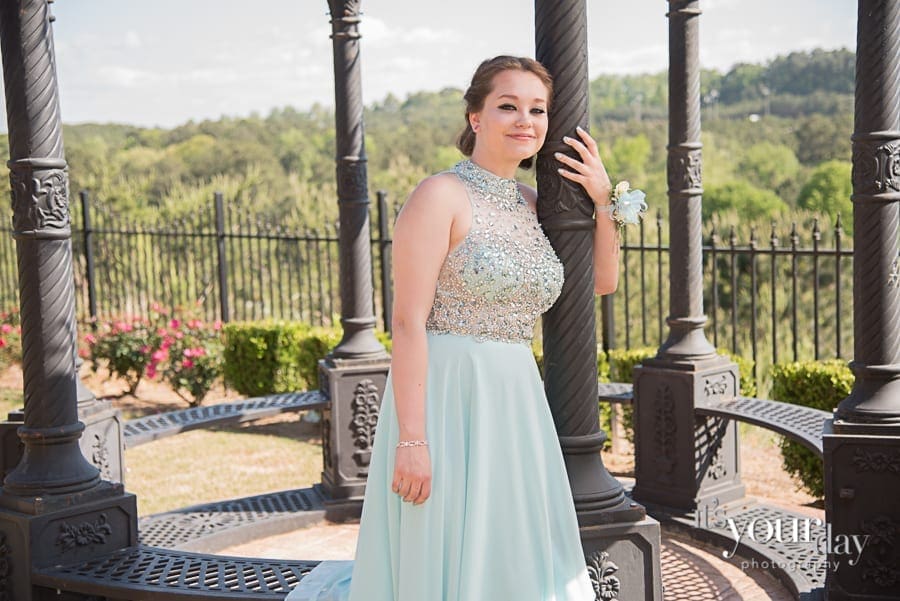 But like most of the high school seniors and juniors I work with, they all just want to be seen. As special, as unique, as a little bit shocking. But there was no shock to know that these kids were really great people.
Prom Portraits Atlanta GA – The Guys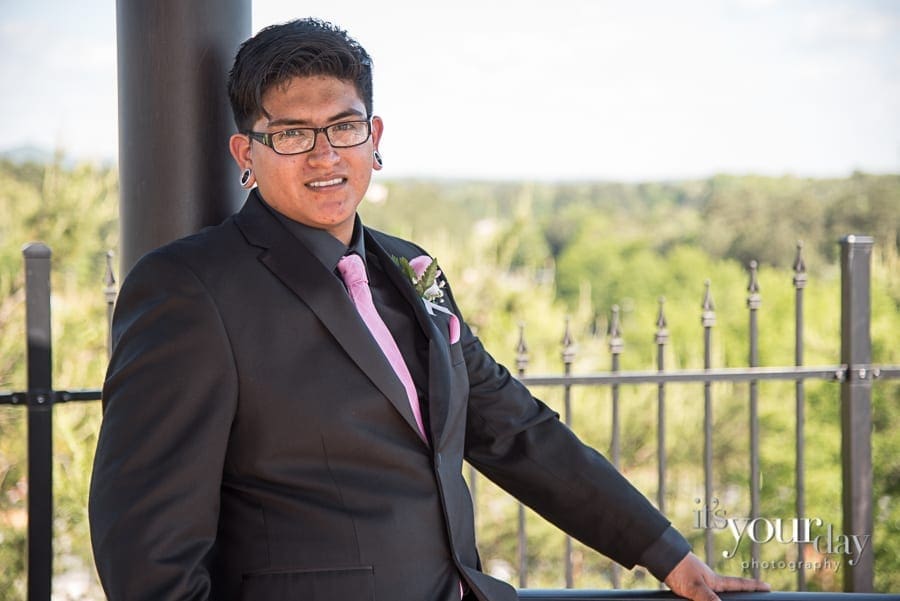 It's not uncommon for the guys to have a bit harder time with posing and enjoying the experience of having their picture made. But after a couple minutes and a few jokes, Luis was trying not to laugh.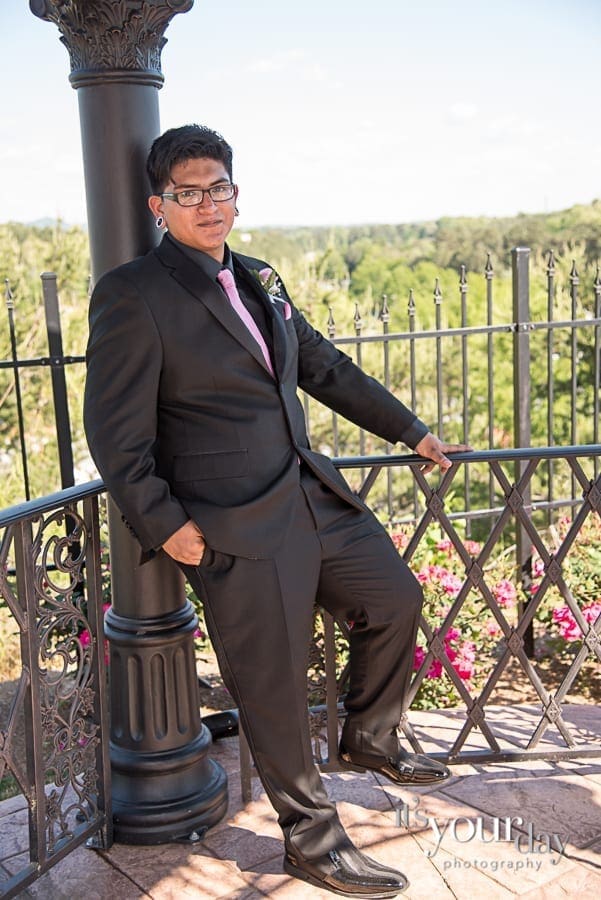 Ever the serious ones in a session, Jay and Ariel gave me the biggest smiles, Kayla & Luis were more the strong, silent types.
You can't do pictures without a fun one. ; )
Getting the girls together.
A couple more of Ariel looking fierce and rocking her dress!
Prom Portraits Atlanta GA – The Couples
Prom portraits in Atlanta GA are really about celebrating that first big party with your bestie and boy/girlfriend.
It was hard not to let out a serious "Awwwwwww" when Ariel & Luis went in for a little smooch. Don't worry folks, Ariel's mom was supervising the whole shoot. This prom portraits Atlanta GA  session captured the fun and the love of these two couples before they headed off to prom.
Kayla wasn't to be out done by Ariel at the prom portrait Atlanta GA. So Jay didn't pass up the opportunity.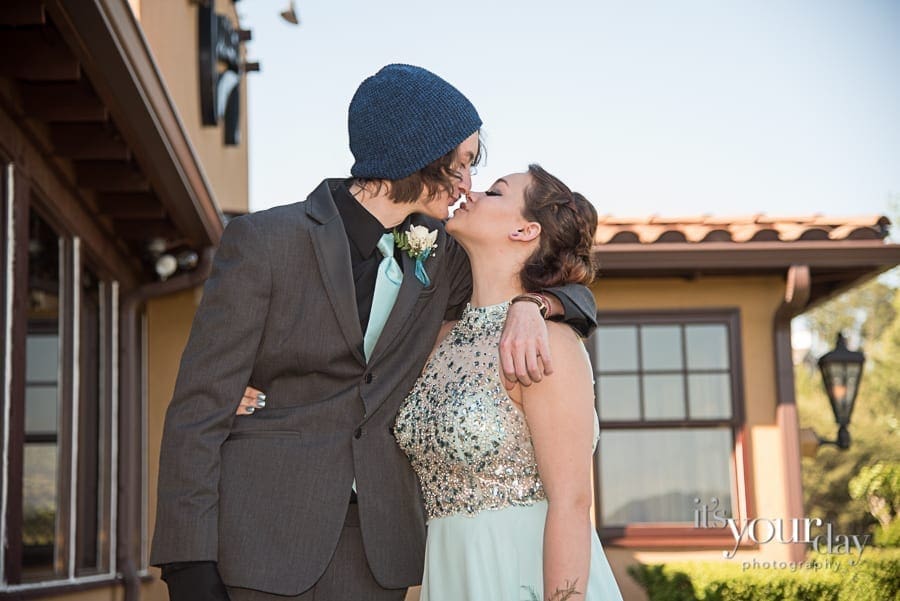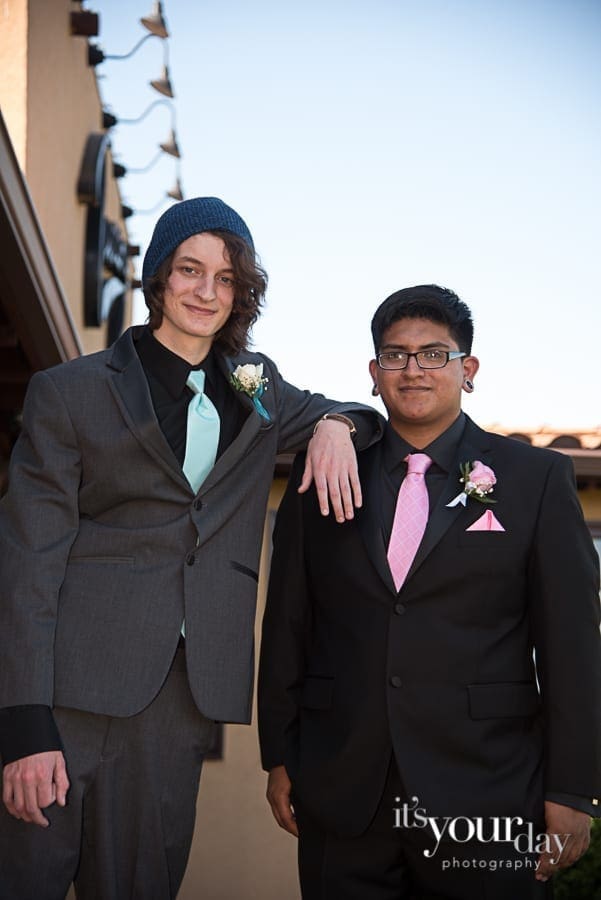 The two guys. Headed to prom.
Looking tough until someone cracked a joke at our prom portraits Atlanta GA session.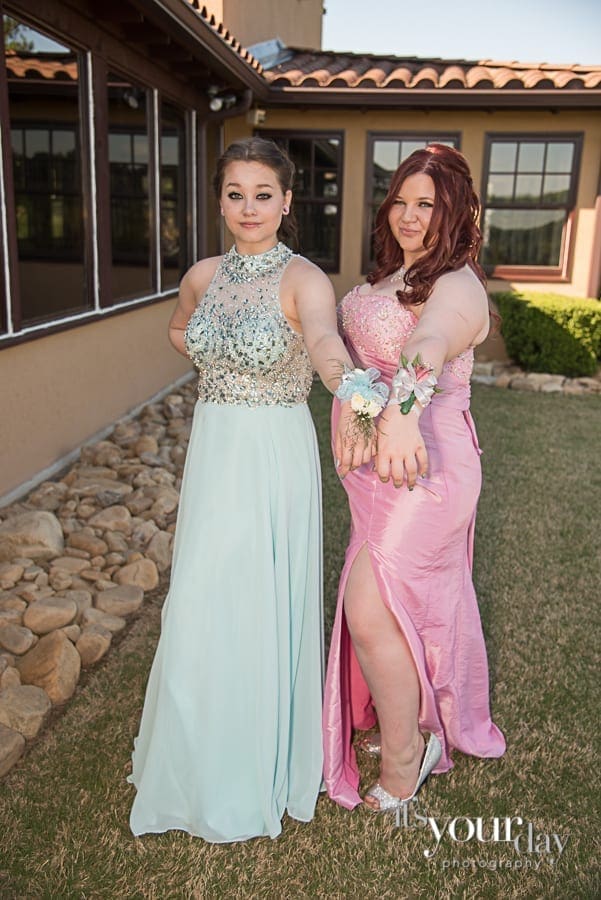 In perfect pastels, Ariel & Kayla show off their corsages. Have a great time guys!
Why, yes, I would like an app with that. See Ariel, Kayla, Luis & Jay on your phone by clicking here. And see the exclusive slideshow we made for them. ; ) The link will work with your desktop or mobile browser. We'd hate to leave anyone out of the prom portraits Atlanta GA.
Want to see more High School Senior or Prom Photography sessions? Visit our Atlanta High School Photography page.