See our Latest Posts!
Most recent posts will appear first.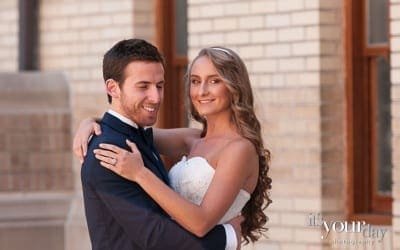 I feel you. You didn't realize when you got that bling on your finger that planning the storybook wedding in Atlanta and destinations beyond, that your wedding would cost so much! Now, if you're my kind of bride, you're sitting there going "is it possible to find an...